NASA X-Plane: Supersonic Passenger Jet Quieter Than a Truck Could Halve Flight Times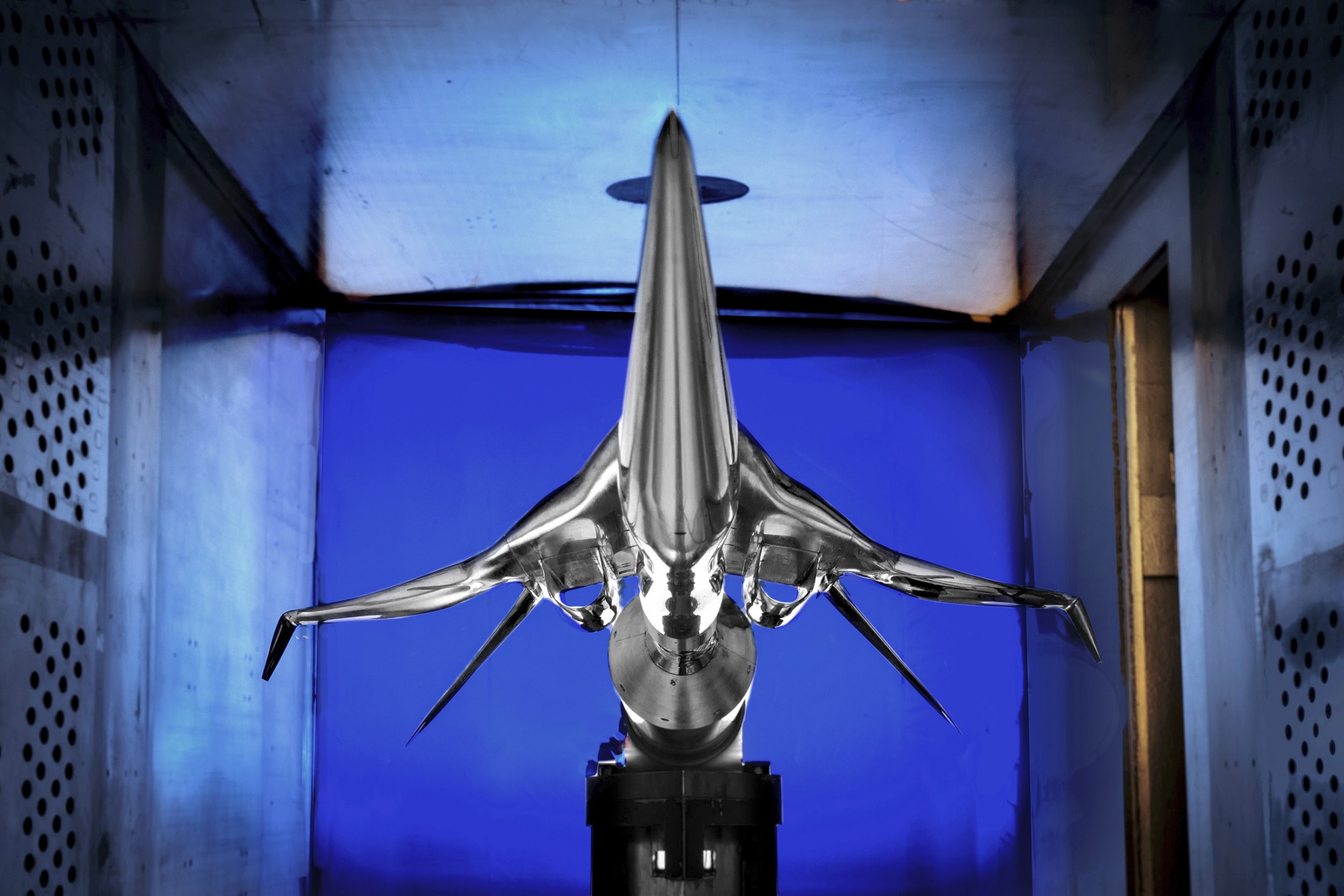 Supersonic passenger air travel could soon become a reality again, and this time around it may make as little noise as the average high-end car. Bidding is set to open next month for construction of a "low boom" plane that can break the sound barrier (761 miles per hour), NASA told Bloomberg.
Over the next few years, more people are expected to want to travel farther by air, which "will drive the demand for broadly available faster air travel," Peter Coen, project manager for NASA's commercial supersonic research team, said. "That's going to make it possible for companies to offer competitive products in the future."
Read More: The new invincible Russia is presenting may not be that invincible
The agency awarded the design of a low boom supersonic aircraft to researchers last year, and in June a smaller-scale model of its X-plane design passed wind tunnel tests. If successful, the full-size jet would aim to cut in half the six-hour flight time between New York and Los Angeles.
The small-scale design model, labeled the Quiet Supersonic Transport (QueSST), apparently can travel at supersonic speed without causing the ear-cracking sound known as the sonic boom. U.S. aeronautics firm Lockheed Martin cooperated with NASA on the design.
The low boom feature would put the jet ahead of what has been the most ubiquitous supersonic passenger jet to date—the Concorde. According to Bloomberg, the contract for building the new aircraft will soon be up for grabs. NASA's aim is for it to produce 60 to 65 A-weighted decibels (dBa). That is around the level of noise of a standard luxury car.
This is crucial for the success of the aircraft, as noise problems limited where the Concorde could fly. Carbon emissions and airport engine noise will also be challenges, albeit ones that historically have been less problematic for the industry.
NASA would like to spend $390 million over five years to build the prototype based on the tested design, and then to run tests over populated areas with the full-scale version. It has not specified where it would run the tests, but in order to have a robust track record of success, NASA is planning to fly over six different populated areas starting in 2022, if all goes as planned.