Nasal Sprays, Baby Oral Gels Recalled Over Potentially Deadly 'Microbial Contamination'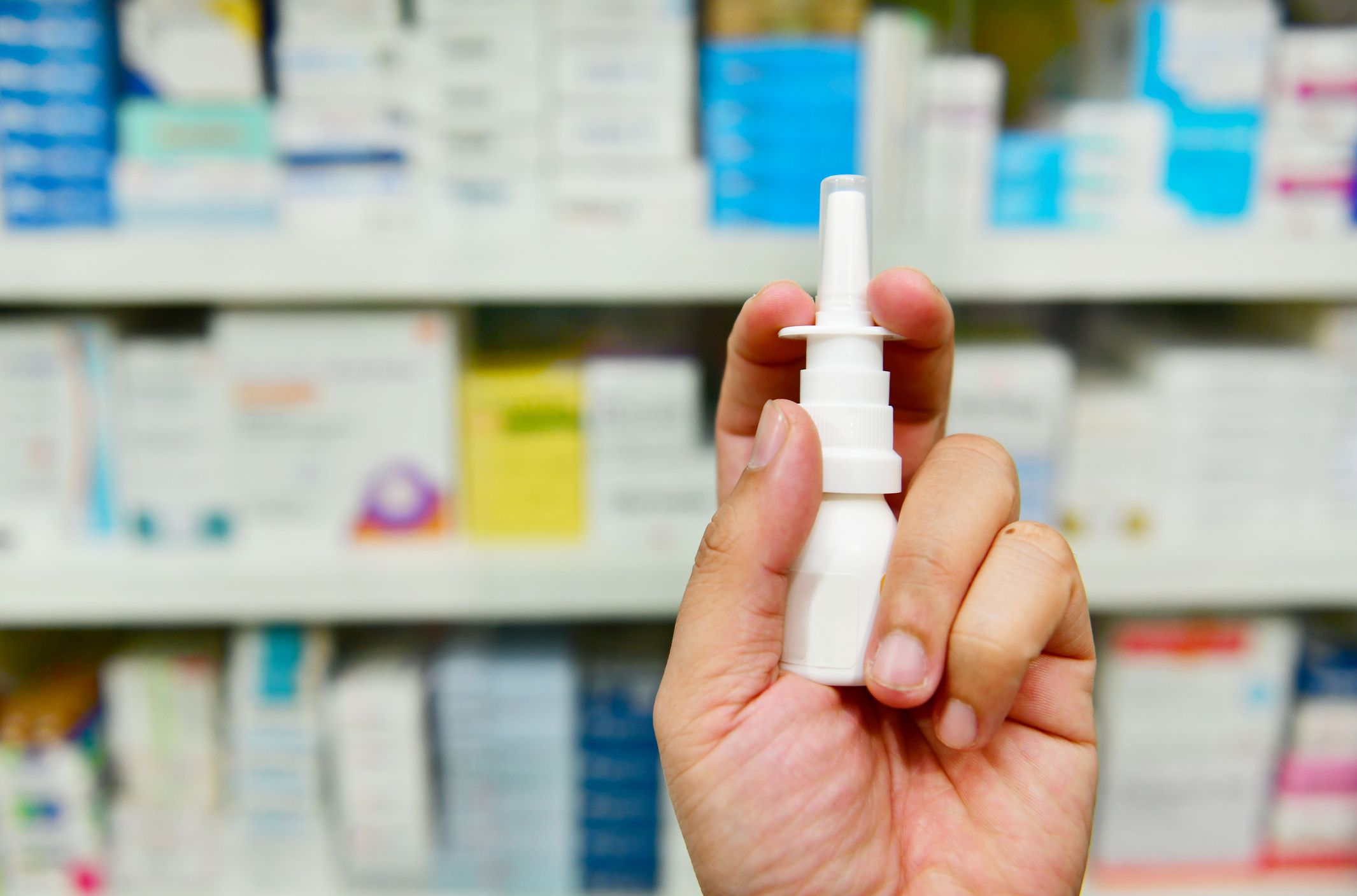 Product Quest Manufacturing LLC has recalled numerous nasal sprays and baby oral gels after a product was found to be contaminated with a potentially deadly bacteria, the U.S. Food and Drug Administration has reported.
The company has recalled certain lots of items including Family Dollar Saline Nasal Spray and Well at Walgreens Severe Congestion Nasal Spray after a CVS Health-branded product was found with Pseudomonas aeruginosa.
Earlier in August the company recalled Lot# 173089J of CVS Health 12 Hour Sinus Relief Nasal Mist because of "microbial contamination." Product Quest expanded its recall Tuesday to include all nasal sprays and baby oral gels manufactured at its Florida facility.
The new list of nasal products and baby oral gels are not known to be tainted with the bacteria. The expansion was performed out of an "abundance of caution," according to the FDA statement.
Repeated use of contaminated products can cause infections that can be life threatening for very young people and for those with a weakened immune system or conditions like cystic fibrosis, the recall announcement said. But so far no adverse events have been reported.
Serious Pseudomonas infections most often occur in healthcare settings, the Centers for Disease Control and Prevention reports. Infections occur in hospitals, particularly when patients are using catheters or breathing machines. People with surgical wounds and burns are especially at risk.
Outside of hospitals, mild illnesses may occur after exposure to contaminated water, the agency states. Improperly chlorinated swimming pools may lead to ear infections and skin rashes in children.
Although Pseudomonas illnesses can be treated with antibiotics, hospital-borne infections are becoming difficult to fix because of increasing drug resistance. Of 51,000 healthcare-related cases, at least 6,000 are multidrug resistant, the CDC states. About 400 people die each year as a result of such infections.
Homeopathy company King Bio Inc. recently recalled products sold under brands including Dr. King's Children's Cough Relief after microbial contamination was discovered at a manufacturing site. Pharmaceutical company Accord Healthcare Inc. has also withdrawn a blood pressure medication after a potentially deadly mix-up with another drug.
"CVS Pharmacy is committed to assuring that the products we offer are safe, work as intended, comply with regulations and satisfy customers. In the event of a regulatory issue concerning any product we sell, we take appropriate action," a CVS spokesperson told Newsweek. "Any products affected by this recall were previously removed from our stores. There is no known contamination associated with the recalled products, and no reports of any adverse events."
Walgreens confirmed to Newsweek they had removed the relevant products from their shelves. Any recalled products already purchased can be returned for a full refund. A full list of recalled products can be found on the FDA website.
This article has been updated to include comment from CVS Pharmacy and Walgreens.
Nasal Sprays, Baby Oral Gels Recalled Over Potentially Deadly 'Microbial Contamination' | Health