NASA's Most Advanced Telescope Delayed Until 2020, Could Cost $8 Billion
NASA has delayed the launch of its next major space telescope until May 2020 to allow more time to test the instrument, the agency announced Tuesday. The telescope has been delayed multiple times during its construction and there's now a possibility that the project will cost more than its $8 billion budget cap.
All of the hardware for the James Webb Space Telescope is complete and the telescope is now at a California facility owned by Northrop Grumman, the contractor responsible for preparing the instrument.
"It's just a matter of putting the two halves together and testing the observatory," NASA Acting Administrator Robert Lightfoot said during a press conference.
The telescope is already over the mission's hard budget cap of $8 billion. If it exceeds that amount, even by just a few dollars, the project will need to be re-approved by Congress. During the briefing, NASA administrators confirmed that they've alerted Congress of the possibility and are planning to submit a detailed report this summer.
Read more: Phases of the Moon Delay NASA's New Planet-Finding Telescope Launch for Nearly a Month
NASA has already invested billions of dollars in the James Webb Space Telescope, so it's not surprising the agency wants to put the instrument through as much testing as possible before launching.
"We have one shot to get this right before getting into space," Thomas Zurbachen, associate administrator of NASA's Science Mission Directorate, said during the press conference. "Failure is not an option."
NASA staff confirmed that there are both existing and new problems causing additional launch delays. The telescope launch was delayed last fall to the spring of 2019.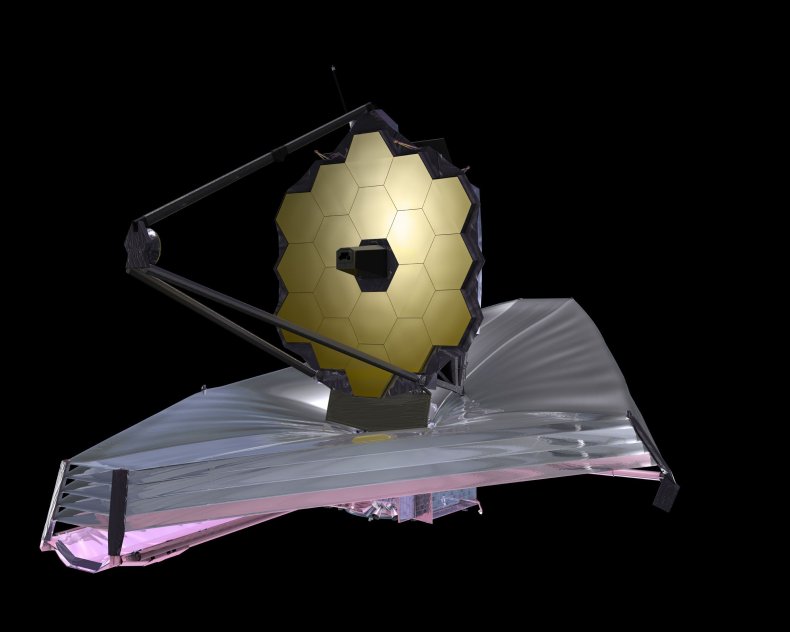 One of those new problems is with the telescope's sunshield, which is made up of five separate membranes and unfolds to become about the size of a tennis court, but has to be packed up to fit in the rocket for launch. During testing, the sunshield developed a couple of very small tears which have since been fixed, Zurbachen said.
Right now, the telescope is still in pieces, as components are tested to make sure they can withstand the hazards of space. Then, Northrop Grumman personnel will assemble the full telescope—which will weigh 13,500 pounds—and test it again.
As that process continues, NASA and its European counterpart, which will actually launch the telescope, will settle a new launch date within the May 2020 window. During the press conference, Zurbachen also discussed how NASA can learn from its current situation to make future projects run more smoothly.