NASCAR to Launch First Esports League With 'NASCAR Heat 3'
NASCAR has put a toe into the world of esports already, hosting a NASCAR Heat 3 tournament earlier this year. But the league announced today it plans to go all-out with a 16-race NASCAR Heat 3 pro league for 2019.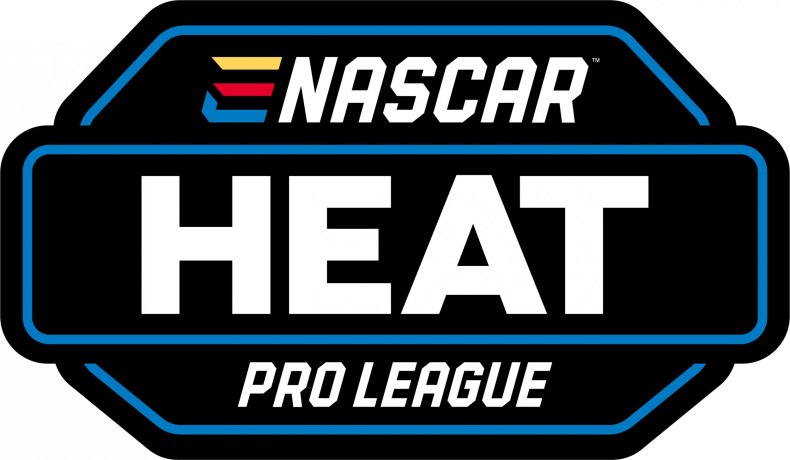 The eNASCAR Heat Pro League comes from a collaboration between NASCAR, the Race Team Alliance and NASCAR Heat 3 publisher 704Games. The league will feature up to 16 teams and 32 drivers. Each real-world NASCAR team that sponsors an esports team is allowed two racers, one on PS4 and one on Xbox One. The confirmed NASCAR teams that will field an esports team include Chip Ganassi Racing, Hendrick Motorsports, Joe Gibbs Racing, JR Motorsports, Richard Childress Racing, Roush Fenway Racing, Stewart-Haas Racing and Team Penske.
"This is an exciting moment in NASCAR history," Jonathan S. Marshall, Executive Director of the Race Team Alliance, said in a press statement. "The race teams are taking this new series very seriously and will be looking for the best competitors in the nation to represent their respective teams. We expect the competition level will be high and we challenge these new esports drivers to become the best of the best."
The eNASCAR Heat Pro League starts this spring and includes 16 races throughout the year, with each event streamed online at NASCAR.com and Motorsport.com. The esports league finals will take place during the 2019 NASCAR Playoffs.
"We look forward to taking this first step with our teams to introduce NASCAR-style racing to the massive esports audience on consoles," Craig Neeb, Executive Vice President of Innovation and Development at NASCAR, said in the statement. "Our partners at 704Games have delivered an incredible product and we are enthusiastic about engaging a younger demographic of gamers to create new fans and grow our sport."
If you want your shot at being a pro esports athlete, now's your chance to start practicing. The eNASCAR Heat Pro League will hold a draft in early 2019, with the participating NASCAR teams choosing players based on their times while playing NASCAR Heat 3 on PS4 or Xbox One. Sorry PC gamers, you aren't included in 2019's league. To register yourself for competition, check out the Pro League official site, here.
So what do you think? Are you interested in trying out for a chance to be part of a real NASCAR team? Will you watch the eNASCAR races when they stream next year? Let us know your thoughts in the comments section below.