Former NASCAR Truck Driver Rick Crawford Allegedly Solicited Sex from 12-year-old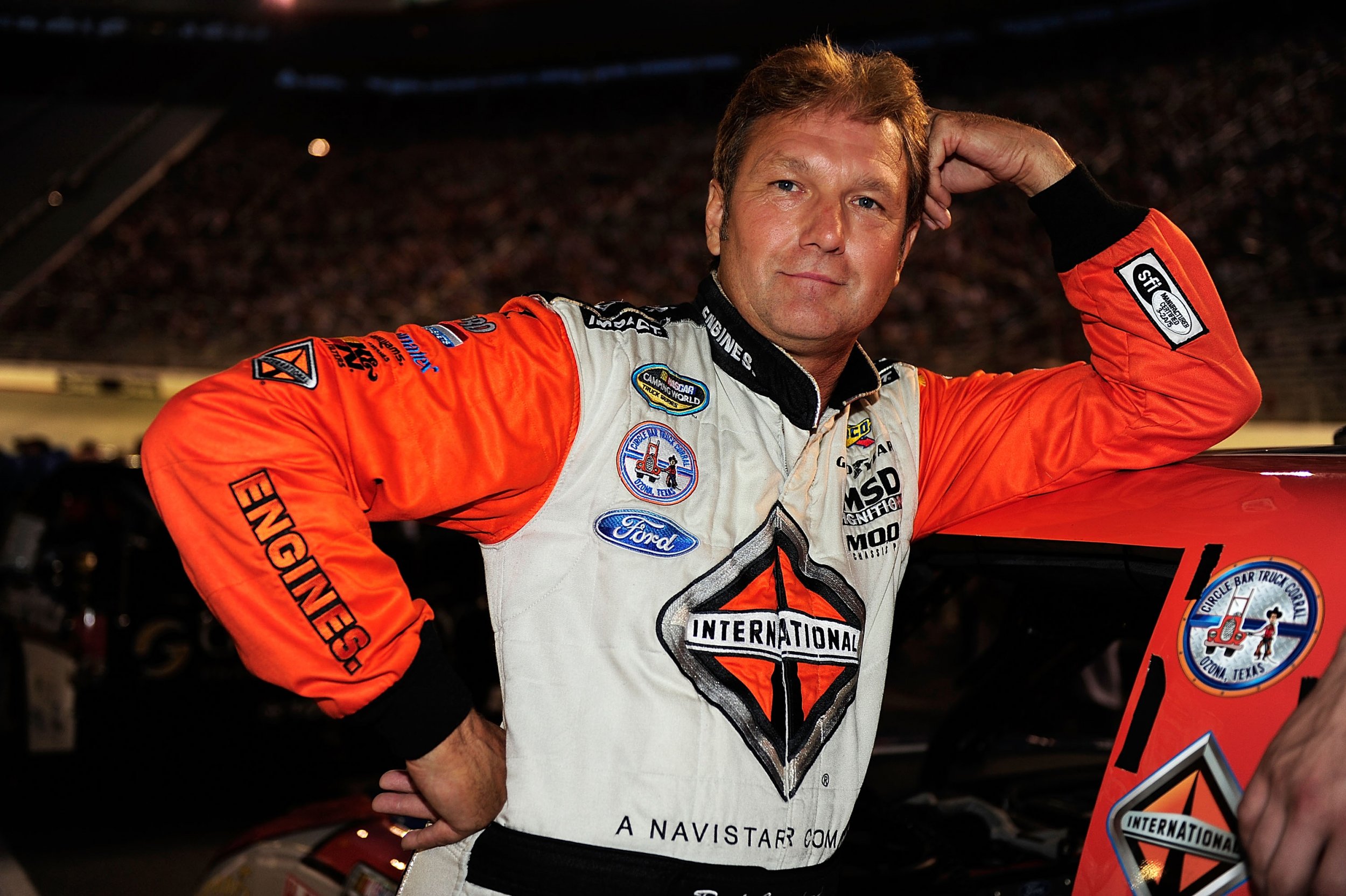 Former NASCAR driver Rick Crawford has been charged after allegedly trying to meet a 12-year-old girl to have sex with her.
The tween was actually an undercover officer and Crawford was arrested after more than two weeks of communication, according to a report in the Orlando Sentinel. The back-and-forth between the officer and the driver allegedly included Crawford discussing payment for a sexual encounter and then agreeing to meet in a particular parking lot.
Florida's Seminole County Sheriff's Office made the arrest March 1, when Crawford showed up at the parking lot. The sheriff now lists the driver listed as a "federal inmate."
It was not immediately clear whether Crawford had an attorney.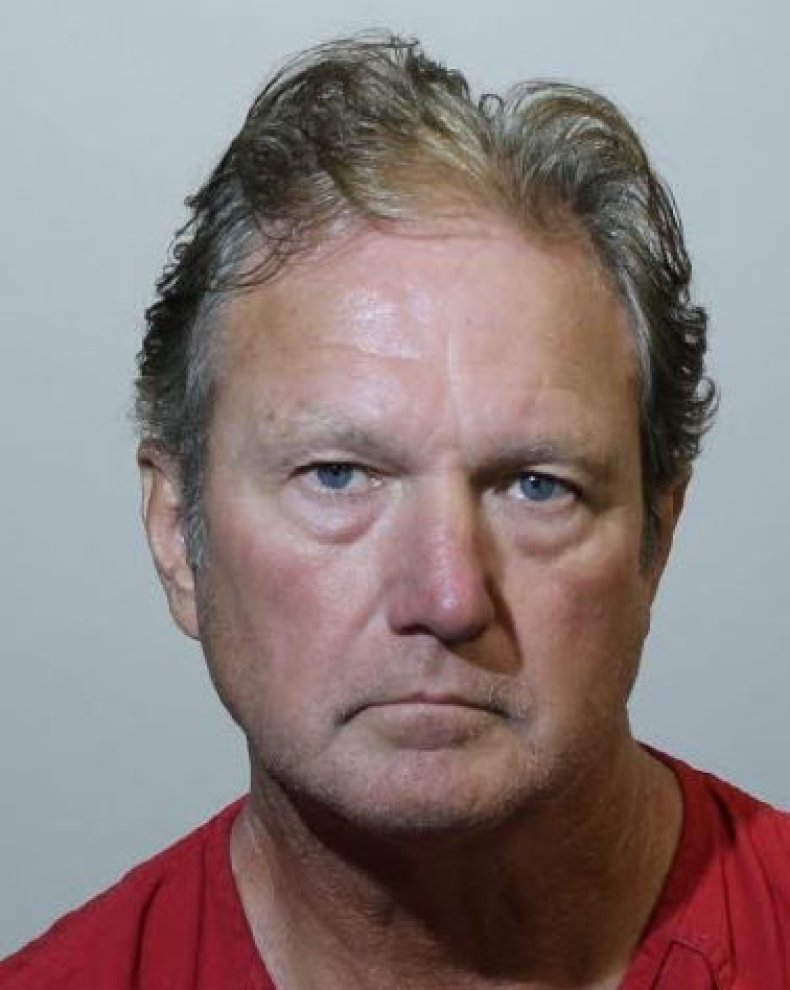 Crawford, 59, was a driver in NASCAR's truck series, which pits modified pickup trucks against one another. He was active for 17 years and notched five wins in the series, while driving in more than 300 races.
After his arrest in Lake Mary, just north of Orlando, Crawford was held without bond.
The Orlando Sentinel reported that Crawford, while talking to the undercover sheriff's deputy, allegedly agreed to pay somewhere between $50 and $75 to have sex with the fake 12-year-old and to meet her and her father in the parking lot. According to that publication, when Crawford was being questioned after his arrest, he expressed disbelief that an actual 12-year-old would be present and would not have continued if the female involved turned out to be underage.
The criminal complaint against Crawford filed with the U.S. District Court for the Middle District of Florida was posted on NASCAR news website Kickin' the Tires. The complaint describes the alleged communications between Crawford and the deputy, including an opening message from the deputy that describes the setup as a 50-year-old dad with a 12-year-old daughter who is "into guys."
The deputy wrote that "the $$$ is dependent on what you want to do or have done" and Crawford allegedly replied "I want it all."