Nashville Musician Gunned Down, Five Teens Arrested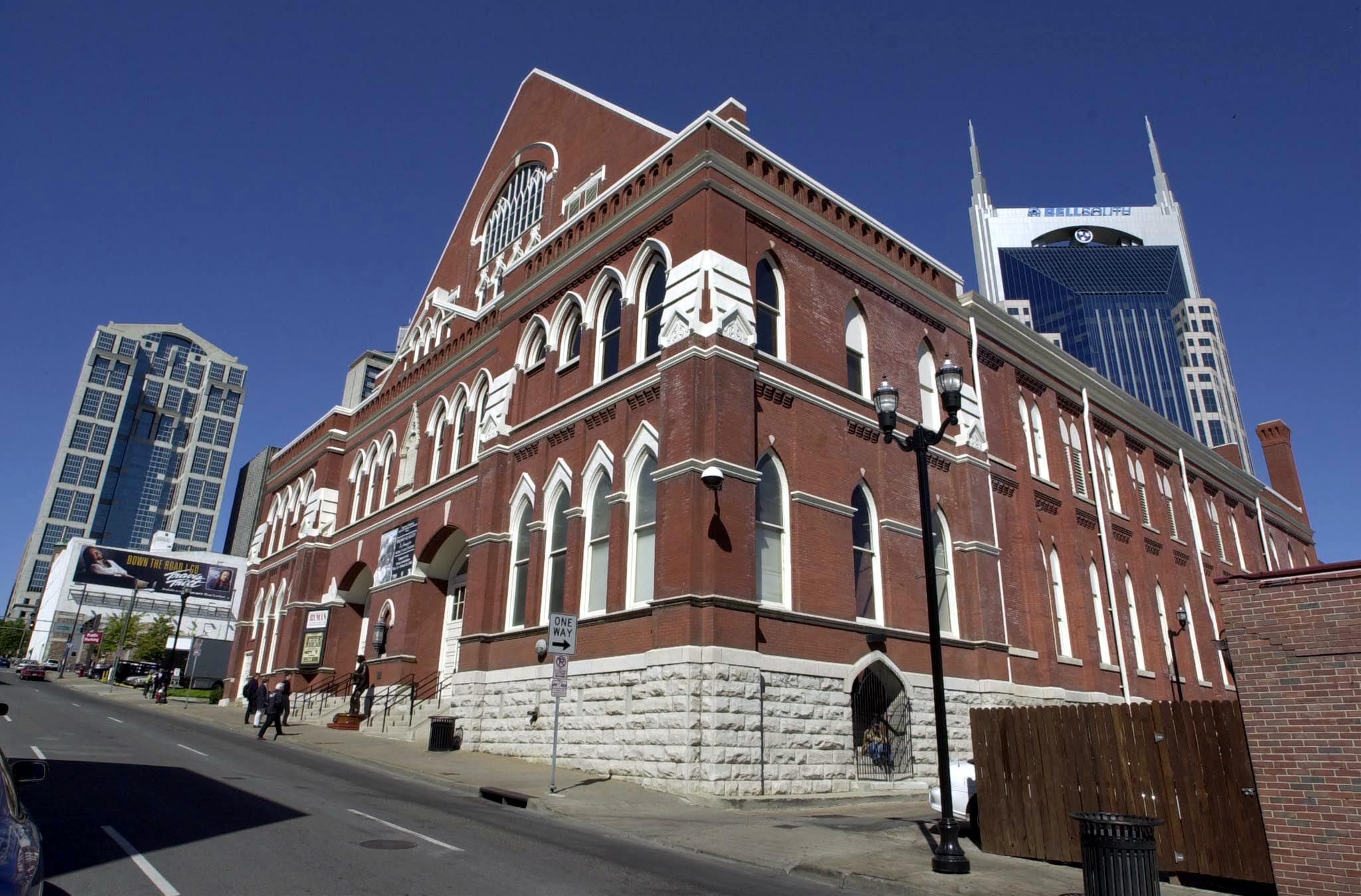 Police have charged five teenagers with the shooting death of Kyle Yorlets, a rising musician in Nashville.
Metro police have arrested two boys, ages 13 and 16, and three girls, ages 12, 14 and 15 with criminal homicide in connection with Yorlets' death. Names of the suspects have yet to be released.
He was gunned down Thursday afternoon during a robbery behind his home in the 3200 block of Torbett Street in the North Nashville Precinct, reported the Tennessean.
Yorlets, 24, was a member of the Nashville-based band Carverton. A native of Carlisle, Pennsylvania, he graduated from Belmont University in May 2107. In Nashville, he worked at the Mike and Honey and Pastaria restaurants.
CNN reported the five teenagers were in a stolen pickup truck sitting in the alley behind Yorlets' home Thursday afternoon when they robbed him of his wallet, according to investigators. They believe one of the teens shot Yorlets when he refused to hand over the keys to his vehicle.
After he was shot, Yorlets managed to make it back inside his home and was found later that afternoon by a housemate, investigators say. He was rushed to Vanderbilt University Medical Center.
Police arrested the teens at a Walmart after a "Concerted and coordinated work by the Juvenile Crime Task Force, Youth Services detectives, and North Precinct detectives" led investigators to the store. The truck was found later Thursday.
Police discovered a loaded 9mm pistol with the suspects, plus a second loaded and stolen pistol was found inside the store. The first pistol had been reported stolen, too.
Police recovered a second vehicle, an SUV, also, which the drove to travel to Walmart.
Family and friends are reeling from his death and Yorlets' bandmates told the Tennesean they are in disbelief at his senseless murder.
"On Feb. 7, 2019, we lost our brother, best friend and bandmate Kyle Yorlets. We are in a state of shock and are having to grasp the reality that is now in front of us," reads the band's statement released Friday.
"We are heartbroken. Our condolences for his family and loved ones and all the lives that he touched. We will never forget Kyle, and though he is gone too soon his legacy is here to stay."
Friends described Yorlets as kind, friendly and forgiving.
Samantha Harrison, who announced on Facebook that a GoFundMe account was created to solicit donations for Yorlets' family, posted:
"Yesterday my work family and I received horrible news about the loss of Kyle Yorlets. He was part of the Pastaria family, made everyone laugh and smile constantly. He was such a kind and forgiving person. He was talented, always had a great attitude and made work not seem like work when he was around. I knew him for a very small amount of time, but he made a huge impact on me. His kindness and energy will never be forgotten.
"Outside of this, please send prayer and good thoughts towards the Yorlets family, his girlfriend, his friends and extended work families.
"I pray the children (ages 12-16) who did this understand the severity of what they have done. I pray they see an innocent life was taken and what they will live with for the rest of their lives. I pray these kids have a heart and see the pain every person who knew Kyle is going through. I pray they find Jesus."
The band's publicist, Jen Appel, said funeral arrangements are pending.