Nat King Cole at 100: His Music, Life and Legacy Remembered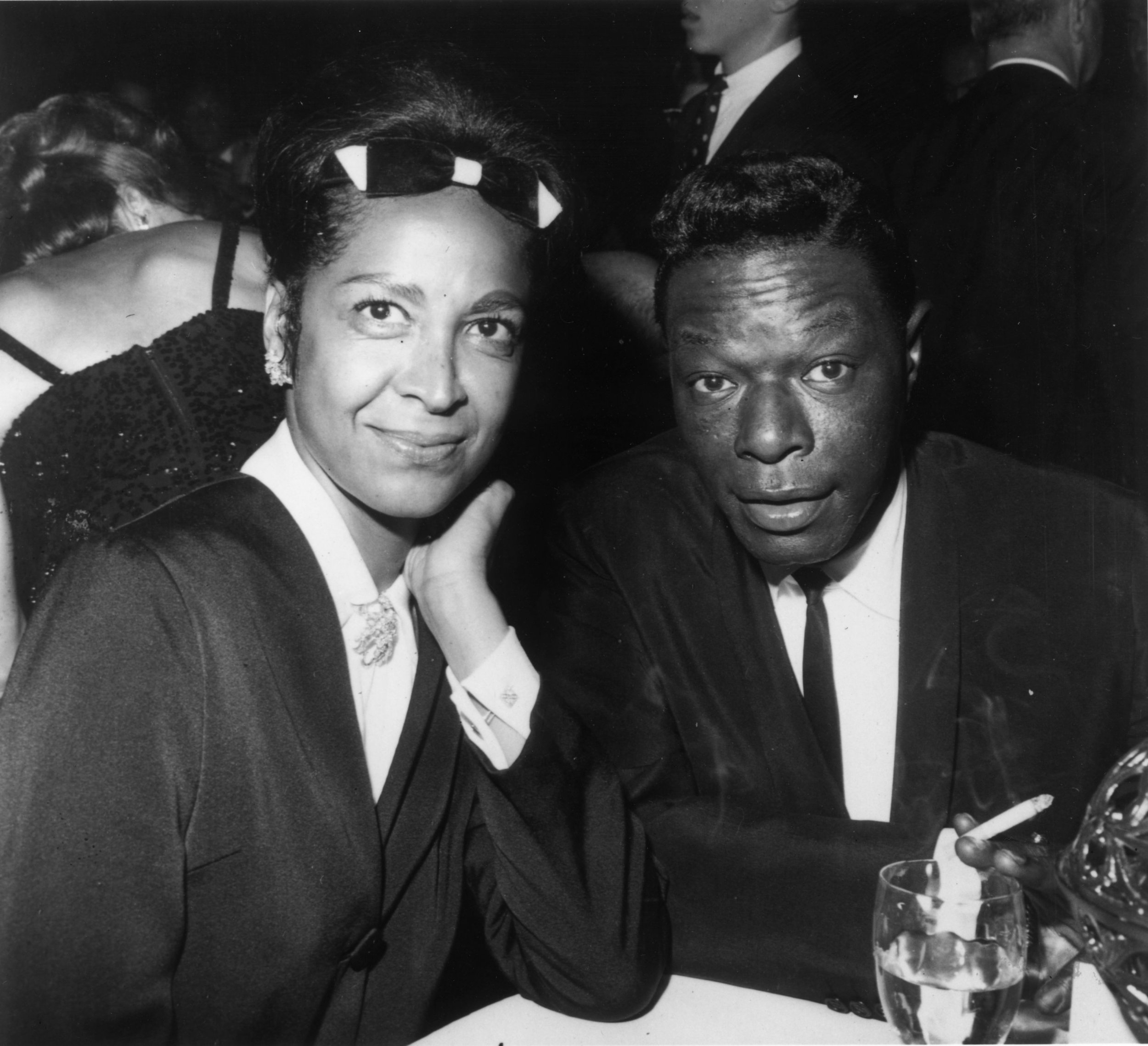 Musical legend Nat "King" Cole was born Nathaniel Adams Cole a century ago today in Montgomery, Alabama. Famous for hits like "Sweet Lorraine," "Nature Boy" and "L-O-V-E," the jazz musician left an indelible mark on American culture.
Cole learned to play the organ as a child, before switching to the piano. Raised in Chicago, he dropped out of his high school to enter the world of music.
He started a six-piece band with his brother Eddie and others, releasing two songs through record label Decca in 1936. After touring with a musical called Shuffle Along —through which he met his first wife, Nadine Robinson—he formed a three-piece jazz band called the King Cole Swingsters, named after the British nursery rhyme "Old King Cole."
He went on to marry singer Maria Hawkins Ellington in 1948, shortly after divorcing Robinson. The pair had five children: Natalie, Carole, Nat Kelly Cole and twins Casey and Timolin.
After years of performing as a pianist, Cole found fame as a vocalist, singing on hits like "The Christmas Song," "Route 66" and "Unforgettable." His popularity grew when Swingsters broadcast a radio show called "King Cole Trio Time."
In 1956 he presented one of the first TV variety shows to be hosted by an African-American—NBC's The Nat 'King' Cole Show. But the program failed to win advertisers, and Cole ended the show in 1957.
Once attacked on an Alabama stage by a group of white men, Cole was an outspoken member of the civil rights movement, suing hotels that wouldn't let him stay and participating in 1963's March on Washington. But he was sometimes criticized for not doing enough, according to The Los Angeles Times. "A celebrity can overplay his hand talking too much," the newspaper reported he said, "when there ought to be more doing and less talking."
A longtime smoker, he succumbed to lung cancer at the age of 45 on February 15, 1965. Over the course of his career, he had recorded over 100 songs. He released the album L-O-V-E shortly before his death.
Cole's death came as a shock to fans, as his publicists had hidden the severity of his illness. Less than two weeks before he passed,1965 Billboard magazine proclaimed "the future looks bright for the master," having "successfully come through a serious operation." In reality, surgeons had removed Cole's left lung.
His father, Baptist minister Edward Coles, had died just two weeks before. "We had to tell Nat, and I guess it made him turn for the worse," his brother Eddie said at the time, according to the Times. "He loved our dad. We could see him change right then."
Today, Cole's twin daughters, Timolin and Casey Cole, run Nat King Cole Generation Hope: a nonprofit set up to honor his legacy. The organization works to improve access to music and musical education through grants and programs.
"Our dad was a kind and generous man who people called the 'gentle giant,'" Timolin told People magazine at a centenary celebration event in February. "We are so proud that he touched the soul with his voice and was a quiet leader in the arts. He always said, 'I may be able to bring harmony among people with my music.' We want to continue that dream in a time when we really need it."
California representative Adam Schiff praised the singer in a statement issued via the House of Representatives in February.
"Cole is recognized for being one of the most distinguished and exemplary music recording artists of all time and as a talisman for the civil rights movement," Schiff said. "Cole's life is a lesson in success despite adversity, the triumph of respect, talent and civility coupled with cultural, business and political savvy."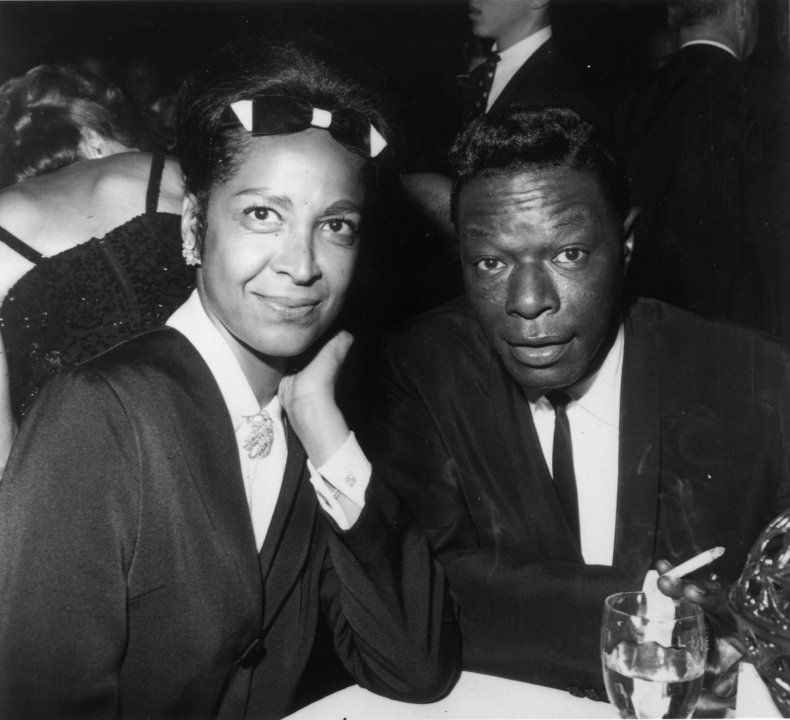 Nat King Cole at 100: His Music, Life and Legacy Remembered | Culture