Armed Forces Day: When is the Torrance Parade? Facts About Military and Careers Serving America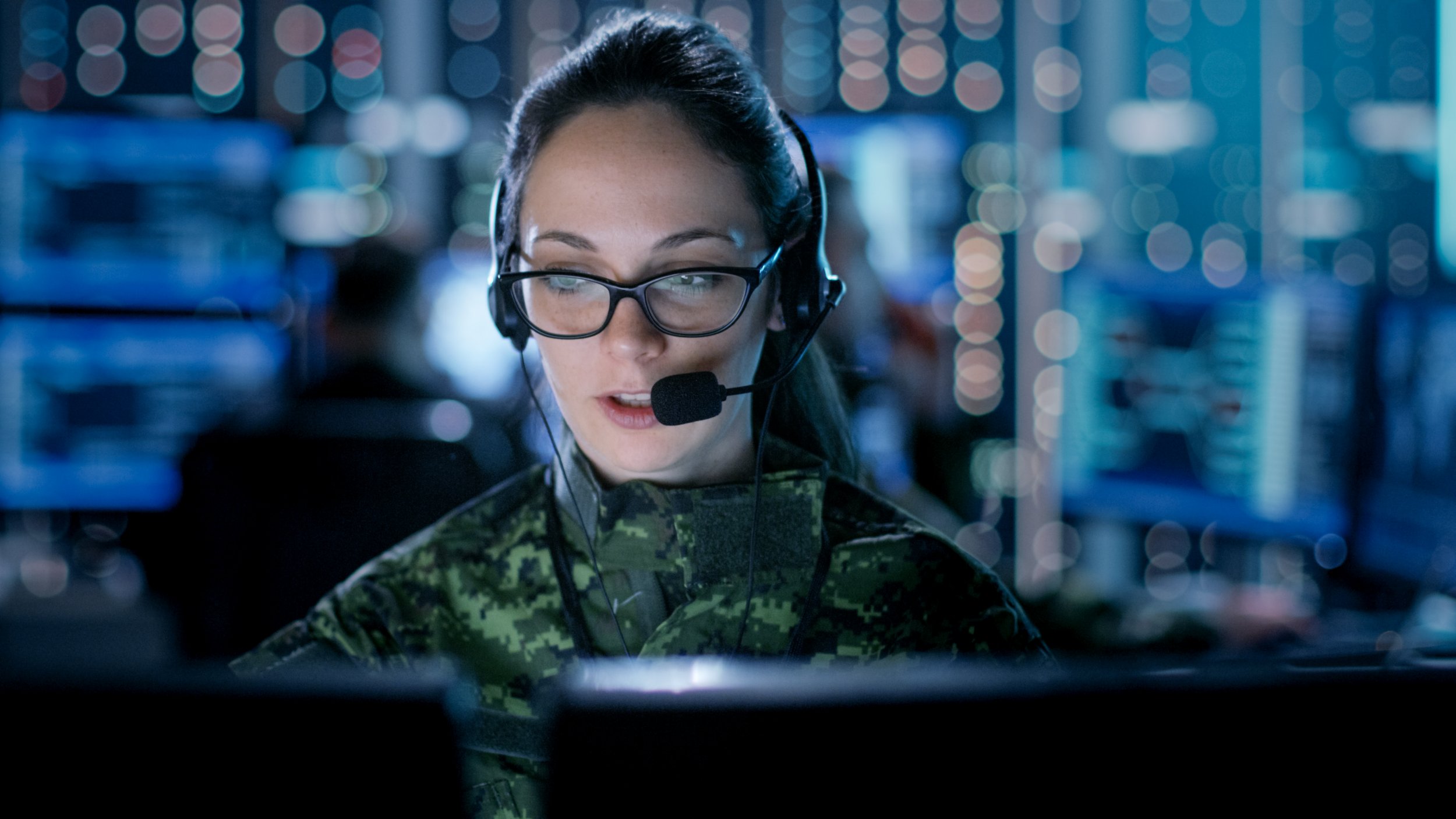 Today is Armed Forces Day (May 18), which was established in 1949 by Louis. A Johnson, who was the U.S. secretary of defense at the time. Across America, events will be held to honor people who serve or who have served to support their country.
There are also a number of deals for Armed Forces personnel, so be sure to check out Newsweek's roundup: Armed Froces Day 2019: Deals for Americans on Active Duty, Reserves and Veterans
Armed Forces Day Celebration in the City of Torrance
In Torrance, California, the city will be holding its 60th Armed Forces Day parade and celebration. It is one of the few cities in America sanctioned by the Department of Defense to honor the armed forces through a parade. Events start on May 17 with military exhibitions and a concert, and end on May 19. The celebration will be honoring the Navy this year, with the parade starting at 1:30 p.m. on May 18.
Who Makes Up The Armed Forces?
The armed forces are made up of seven different branches. The five uniformed branches are the army, navy, coast guard, air force and marine corps. The air national guard and army national guard make up the other two, which are reserves.
There are also armed forces veterans, as well as family and friends of active duty members and the reserves.
Do All Armed Force Personnel Fight In Wars?
The main focus of the U.S. armed forces is to protect the country, and this is usually done through wars. However, they are also there to help with other missions such as rescue operations, medical assistance, food and humanitarian relief, security at embassies, law enforcement and drug interdiction.
What Type Of Work Do The Armed Forces Do?
A common misconception of the armed forces is that they are only made up of soldiers. However, the military needs all sorts of skills to ensure every mission is a success.
Some careers in the armed forces include cyber intelligence agents, veterinarians, and underwater divers.
There is also a big support network within the armed forces. Through to college education, supporting families and maternity leave, it's not just all going away to war.
How Old Do You Need To Be To Work For The Armed Forces?
You need to be at least 17 years of age to sign up for the armed forces, and with parental consent. You don't need it if you're 18. You also need to be a U.S. citizen or resident.
Armed Forces Careers You Didn't Know About
Musician
If you have a passion for music, you can pursue it during your military career. There are bands within the armed forces that travel around the world. You could also learn another instrument while you're at it.
Marine Firefighter
This marine career is all about protecting against fires and rescuing crews. This could see you rescuing an aircraft crew one day and fighting fires the next.
Weather Observer
Have a passion for geography? Know your cirrus clouds from your stratus? This might be the career for you. U.S. Air Force weather observers track clouds and inform pilots of the weather conditions they will be flying into.
Heritage Preserver
There's being a sailor, and then here's being a sailor on the oldest commissioned warship in the world. These active-duty sailors keep history alive by manning this old ship.
Linguist
Do you love speaking foreign languages? Then being a cryptologic linguist could be your career goal. This linguist is responsible for identifying foreign communications, normally using signals equipment. They also provide transcriptions and translations to analysts.