National Avocado Day: Best Deals from Chipotle, Mad Mex and Uberrito, and Avocado-themed Apparel and Recipes
Today (July 31, 2019) is National Avocado Day, and whether you're a lover or a hater, there's no denying that avocados have made their make on society. Whether it's because they have a lot of good fats in them, or you just like avocado apparel, Newsweek has lined up the best deals, sales, recipes and more to help you celebrate your favorite fruit.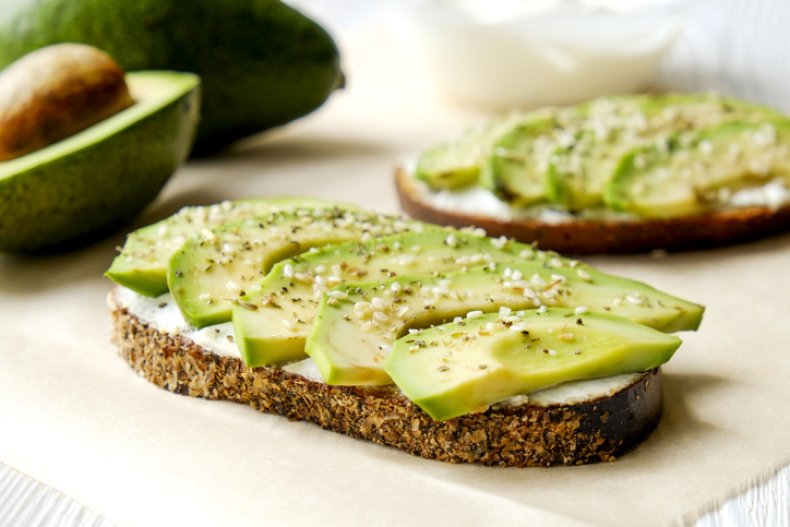 Where do avocados come from?
Avocados originally came from Mexico and Central America, but are now grown and exported all over the world. The original name of the berry is slightly controversial. According to Reader's Digest, the indigenous Nahua of Mexico and El Salvadore called avocados "āhuacatl," which also means "testicles."
Since 1995, consumption in the U.S. has grown from 360 million pounds to 2.45 billion pounds in 2018, according to Department of Agriculture data, illustrated below by Statista.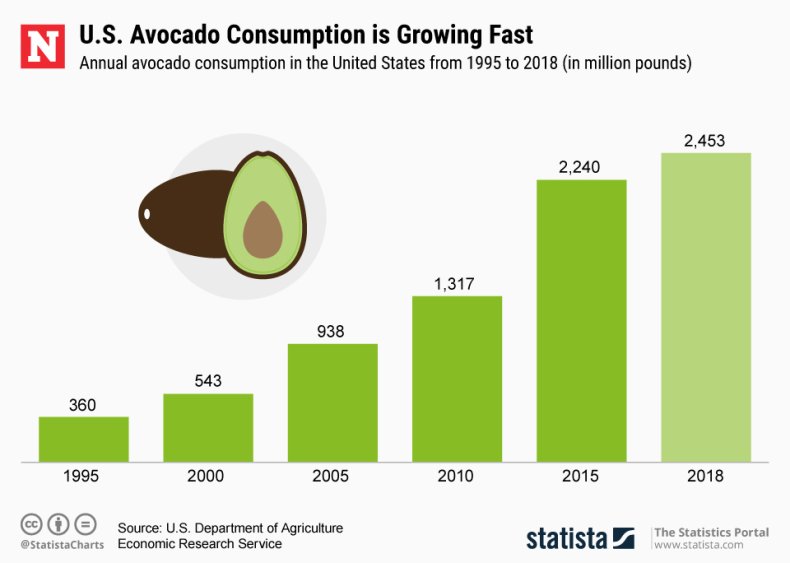 Where can you get deals on Avocado?
Avocado deals cover guacamole (smashed up avocado). But given National Avocado Day is on Wednesday, otherwise known as hump day, maybe it's the perfect excuse to grab some guacin' good takeout on the way home.
Chipotle: If you place an order on the website or mobile app, the fast-food chain will gift you free guacamole.
Uberrito: After 3:00 p.m. on July 31, get free sliced avocado or guacamole with your burrito or bowl.
Carl's Jr: To celebrate the launch of its Guacamole Double Cheeseburger, customers are invited to enter The Ultimate Avocado Brunch by following the Carl's Jr. Instagram page, the company told Newsweek. Look out for a National Avocado Day post and tag a friend who follows Carl's Jr. and loves avocado.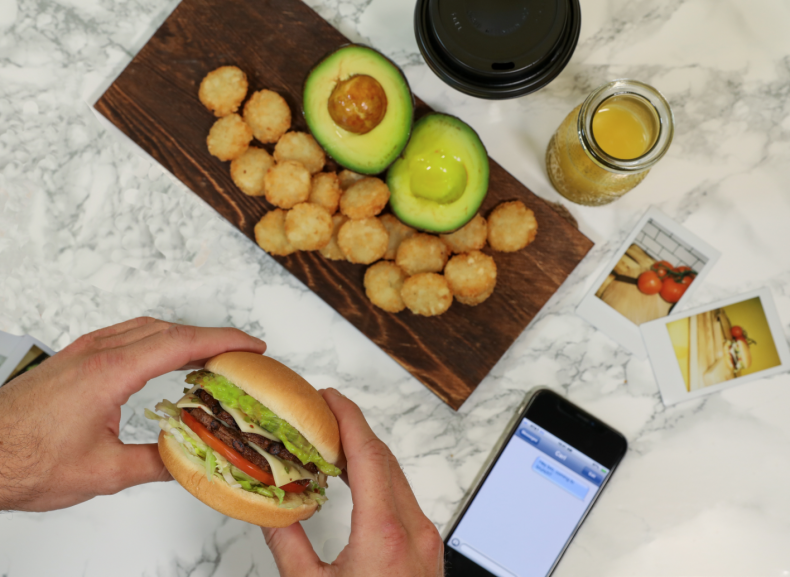 Dos Caminos: Get down to the restaurant to try Chapulines - Oaxacan grasshoppers - or its smoked bacon guac.
Mad Mex: Want to be paid to eat avocado? Be paid $1 to add an extra portion of protein to an avocado quesadilla.
Avocado apparel sales
Avocado Mix: There is currently a sale on avocado pajamas, socks, kitchen accessories, decor and much more. You say, "Avo-gardo" and we say, "You're welcome." You can also get free shipping for orders over $50.
Avocado Sportswear: Okay, so not quite a fruit, but they're having a sale on and one of their outfits looks similar to an avocado.
Nice Avocado: You can buy a variety of different clothing from this U.S. manufacturing friendly company, especially avocado themed jumpers and vests.
Spreadshirt: Choose from a range of different avocado-friendly designs for both men and women.
Avocado recipes
Guacamole: Whether it's for nachos, burritos or maybe a chicken sandwich, guacamole is something that can be added to nearly any dish (within reason).
Baked eggs and avocados: A great way to bring together protein and good fats.
Crab & Avocado Stuffed Avocado: A creative way to bring together seafood and avocado.