National Beer Day 2019: Where to Find the Best Beer Deals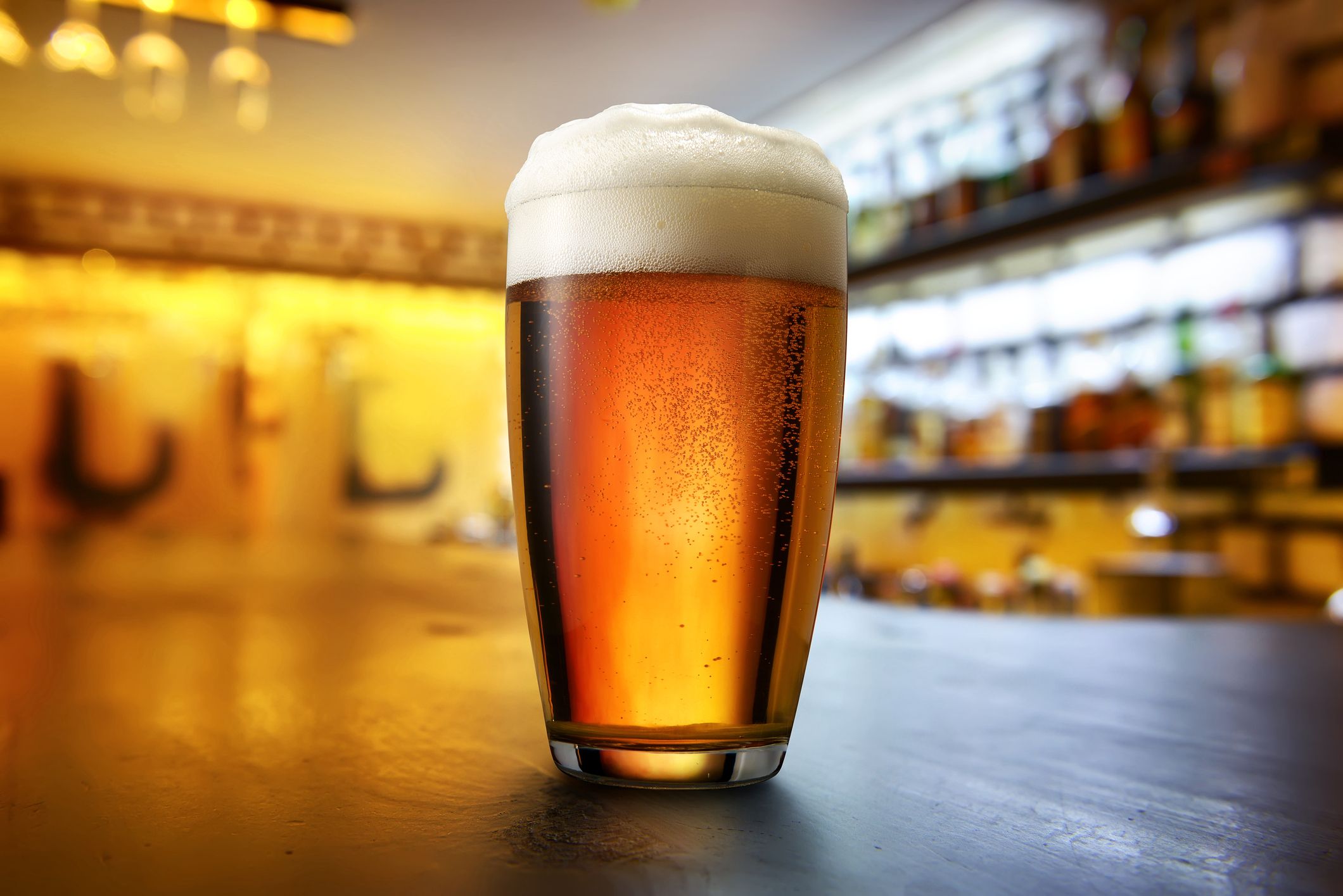 Few people need an excuse to treat themselves to a beer or two over the weekend, but sampling a pale ale or a pilsner this coming Sunday would be particularly appropriate given the day marks National Beer Day.
When is National Beer Day?
Celebrated each year on April 7, National Beer Day falls on a Sunday in 2019. The day before April 7 is known as New Beer's Eve. Admittedly, there are worse days to partake in a celebration of the amber nectar than a Sunday.
What does it celebrate?
National Beer Day was established to celebrate the day the Cullen-Harrison Act came into force in 1933. Signed by President Franklin D. Roosevelt on March 22 of the same year, the act allowed Americans to buy and drink beer as long as its alcohol percentage did not exceed 4.05 by volume.
It is estimated that on the day the act came into effect, some 1.5 million barrels of beers were consumed, with people gathering outside breweries from the night before.
The act marked a crucial step toward ending prohibition, with the Eighteenth Amendment repealed on December 5, 1933.
National Beer Day deals
Numerous bars and restaurants will celebrate National Beer Day with special deals and offers.
Selected Yard House locations will be offering pints for as little as $3 on Sunday. Times may vary by locations and the offer isn't available in New York, Pennsylvania, Massachusetts and Illinois.
Hurricane Grill & Wings will offer domestic draft beers for $3, while all beers at Luna Grills locations will cost $3 on Sunday.
A number of pubs and bars in and around Grand Central Station in New York will also be offering special deals. Draft beers will cost $3 all day at Central Market New York, while La Chula will offer a 50 percent discount on all beers.
Art Bird and Whiskey Bar has a three-beer flight special with $20, which includes local beers like Sixpoint Sweet Action, Blue Point Toasted Lager, and Captain Lawrence Pilsner.
Meanwhile, the Grain Bar—located in the Great Northern Food Hall—will have beer buckets available for $20.
Bokamper's Sports Bar & Grill will offer a buy one, get one free 16-ounce Bo's Brew Pale Ale draft at all its locations in Florida, while Anchor Public Taps will serve its Anchor Steam Beer for $3 all day long across all of its locations.
Crooked Pint pubs—​with the exception of their Minneapolis venue—will be offering a 2-4-1 offer on Coors Light and Grain Belt Taps.
National Beer Day's Twitter account has a list of all the other deals worth keeping an eye on this Sunday.