National Book Award Winner: Katherine Boo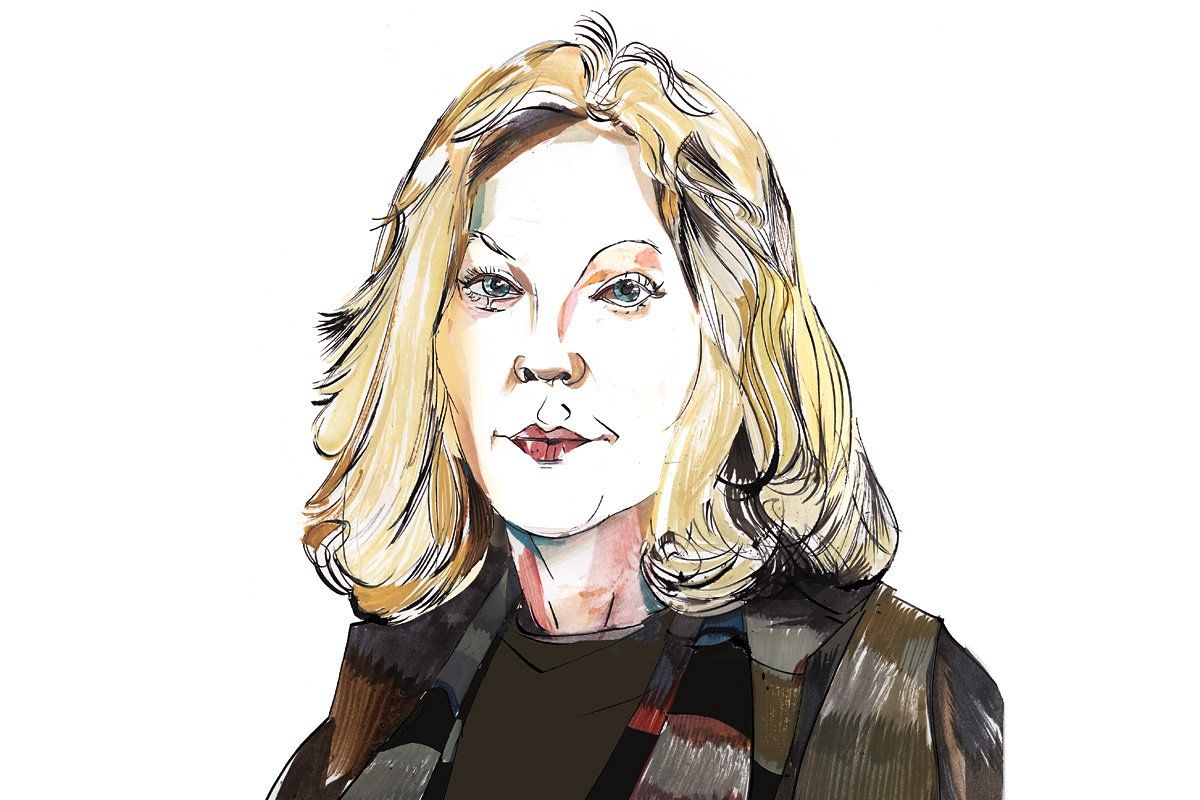 The whole story is improbable: a blonde American woman heads off to one of India's direst slums. Sure, she's a staff writer for The New Yorker, and she's spent years writing brilliantly about poverty in the United States, but once she arrives in India she embeds in the community of Annawadi, a slum exactly as you picture it (hovels made of plastic, a sewage lake, missing limbs) in the shadow of the Mumbai international airport's glistening hotels. Many of the residents live off the trash tossed out by tourists and the multinational companies who cater to them. In short, these people are the bottom dwellers, the scavengers, the scrappers. But a funny thing happens when you spend nearly four years at the bottom. You see them as people. You see how their stories, despite the details of filth and stink and crime, are really not so different from ours. And then, if you're Katherine Boo, you write one of the most gut-wrenching, perfectly measured accounts of the human struggle that most people will ever read. Then the story gets even more improbable: the book is released to euphoric reviews, sells more than 200,000 copies (and counting), and wins the National Book Award for Nonfiction.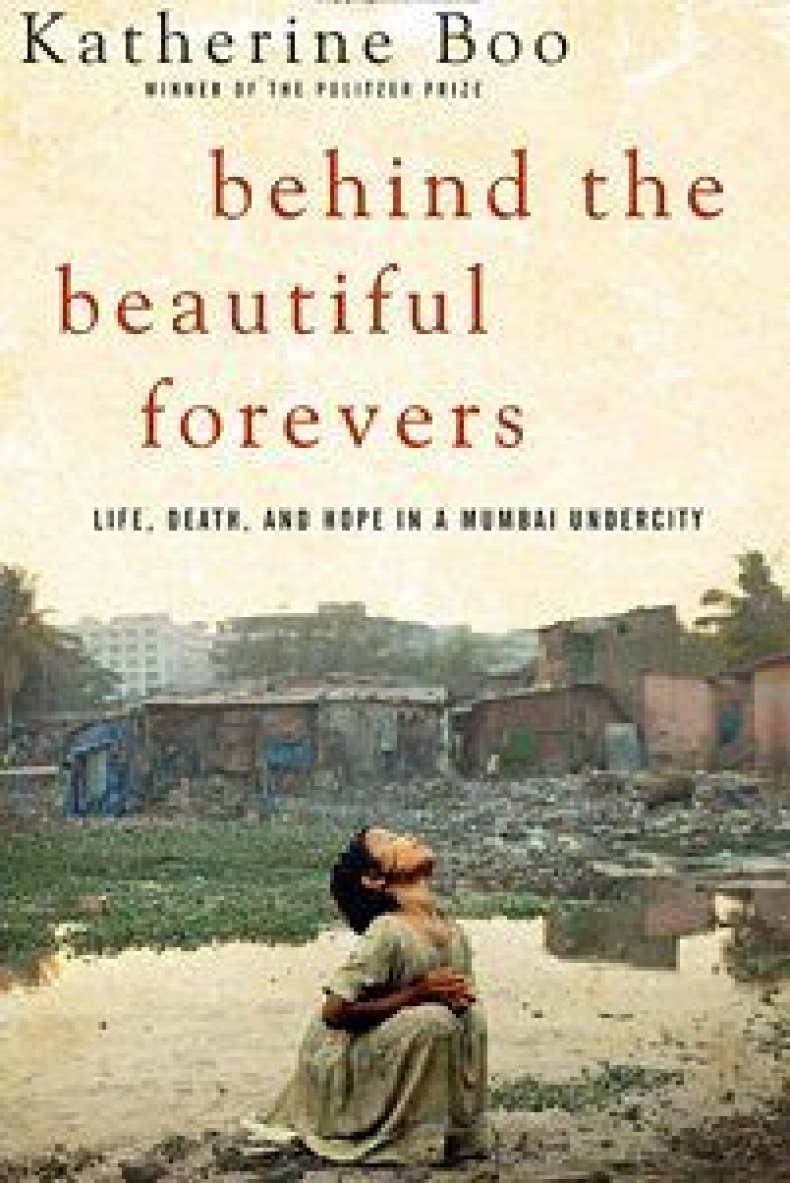 But what first drew her into these slums? Reached by email after her prize, Boo explained, "I'd been reporting for 15 years in low-income U.S. communities before I met my husband, Sunil Khilnani, who is Indian. As I spent more and more time in India, and particularly Mumbai, questions similar to the ones I asked in the U.S. came to mind, ranging from the psychological effects of extreme inequality to the mechanics of socioeconomic mobility. You know Richard Ben Cramer's book on what it takes to run for president? I wanted to know (among other things) what it takes to reach middleclass stability if you're born in a hut in a slum." What it takes in Mumbai, Boo discovered, is creative determination (one of the main subjects, Abdul, is an expert garbage sorter; another is a mother who learns the fine art of political corruption to get ahead).
Boo is happy that Indians have largely embraced her work, despite a few negative reviews. "There are many who care about making the country fairer and more functional, and they want more information about the ground reality." Real change, of course, must come from the people who read Boo's book. But in her unsparing depiction of life in these communities, she's done more than a thousand development reports could ever do. She's changed hearts, showing that "squalor was a part of life, but hardly the most important part."
For her next act, Boo is turning the page on "urban India" and looking westward. But she hasn't forgotten the Annawadians. Abdul and his wife have just had a baby; Manju, who wanted to teach poor children, is training to do just that thanks to a generous reader. Thanks to Boo's gifts, we can't forget them either.
National Book Award Winner: Katherine Boo | Culture