National Book Award Winners: How Many of These Great American Novels Have You Read?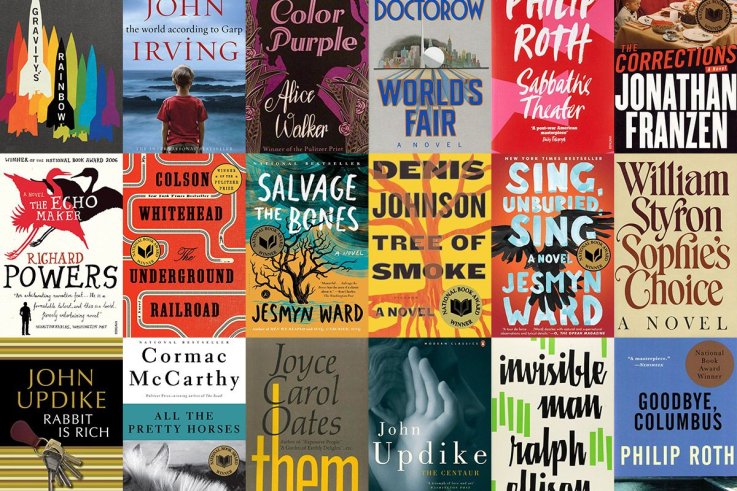 The world in 2018 often feels stranger than fiction, and reading the news is enough to stretch one's imagination to the limit. Current affairs unfold with a motley cast of characters and we, the audience, can only wait in suspense for what happens next, hoping for a happy ending.
So maybe now we need fiction more than ever—not only to grant us a window into another world, but to give us a reflection of our own, allowing us to make sense of our situation more completely. As former President Barack Obama, who is an avid reader and writer himself, said in a 2017 New York Times interview, fiction is a "reminder of the truths under the surface of what we argue about everyday and [is] a way of seeing and hearing the voices, the multitudes of this country."
Here we list the winners of the National Book Award for Fiction, a competition that has been held annually since 1950 and is perhaps the most prestigious book prize in America. It celebrates authors who through their work have shaped the growth of America's literary culture and, at their best, America's culture itself. While by no means exhaustive, this list rewards those books that have left a lasting imprint on the American mind. As the National Book Foundation says, "Books and literature provide a depth of engagement that helps to protect, stimulate, and promote discourse in American society."