National Boyfriend Day: The Best Tweets and Memes
Today (October 3) is not only Mean Girls Day but it's National Boyfriend Day too. The photos of couples flooding your Twitter feed might have given it away. And while we'll support Twitter users celebrating their significant other, the best content comes from those taking National Boyfriend Day a little less seriously.
What is National Boyfriend Day and why do we celebrate it?
National Boyfriend Day falls on October 3 and is intended to be a day to celebrate your boyfriend. Boyfriends Day is not celebrated in the same way as Valentine's Day, with dates, chocolate or flowers. Social media users make the most of the opportunity to pay tribute to their boyfriend, or their celebrity crush.
National Boyfriend Day also has people wondering, when is National Girlfriend Day?
National Girlfriend Day has passed us by in 2019, as it occurred on August 1. This holiday is also known as National Girlfriends Day and is a chance for women to celebrate their friendships.
Forget birthdays and anniversaries, Mother's Day and Father's Day, there is now a day for everyone, from husbands, wives, sons, daughters, uncles, aunts, and everyone in between. While it may seem excessive, it could also be a reminder to appreciate the different people in your life.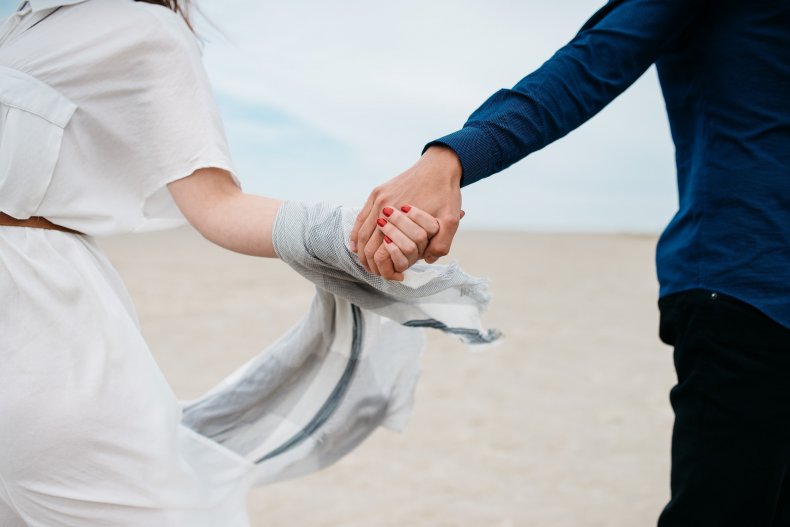 So you may think that National Boyfriend Day is a cute idea, or at least a great excuse to go on a date. But if you're single, or if you find #couplegoals photos too cringe, you'll appreciate this tongue-in-cheek approach to the holiday. Take a look at our round-up of the best tweets and memes for National Boyfriend Day 2019 below.
A lot of Twitter users are poking fun at their lack of significant others today, like this creative guy...
Or Katie's tweet from last year that's come round again...
Some are getting creative with their definition of a boyfriend, like this guy who's showing some self-love...
Or Blaine, who's laying it all out there...
Michelle, on the other hand, knows what matters most...
Burger King decided to take this moment for an all-important PSA...
Darlene didn't hold back with her contribution, poking fun at the latest news that Kylie Jenner and Travis Scott, who have baby Stormi together, have broken up. It is rumored that Kylie has since been spending time with her ex, Tyga. While the reports are unconfirmed, more than 2,000 people appreciated Darlene's comment.
And then there's Ebele, who isn't afraid to ask for what she wants...