National Cake Day 2019: Free, Discounted and Limited-Time Offers at Cheesecake Factory, Sprinkles, Krispy Kreme
National Cake Day 2019 is today, Tuesday, November 26. You could celebrate by indulging in your favorite cake, or by trying something new. To help you enjoy your National Cake Day 2019, here are the best cake deals and limited-time offers from The Cheesecake Factory, Krispy Kreme, Magnolia Bakery and more. Find out how to get free cupcakes and limited-time cakes varieties below.
Best bakeries and cake shops for National Cake Day 2019:
Sprinkles
Magnolia Bakery
The Cheesecake Factory
Gigi's Cupcakes
Susie's Cupcakes
Krispy Kreme
Mrs. Fields
Sprinkles
You can try either a Double Stuffed Oreo cupcake or a Pumpkin cupcake at Sprinkles for a limited time. The Double Stuffed Oreo cupcakes are available through December 1 and the Pumpkin cupcakes are available through November 30. Sprinkles has locations in Arizona, California, DC, Florida, Illinois, Nevada, New York, and Texas.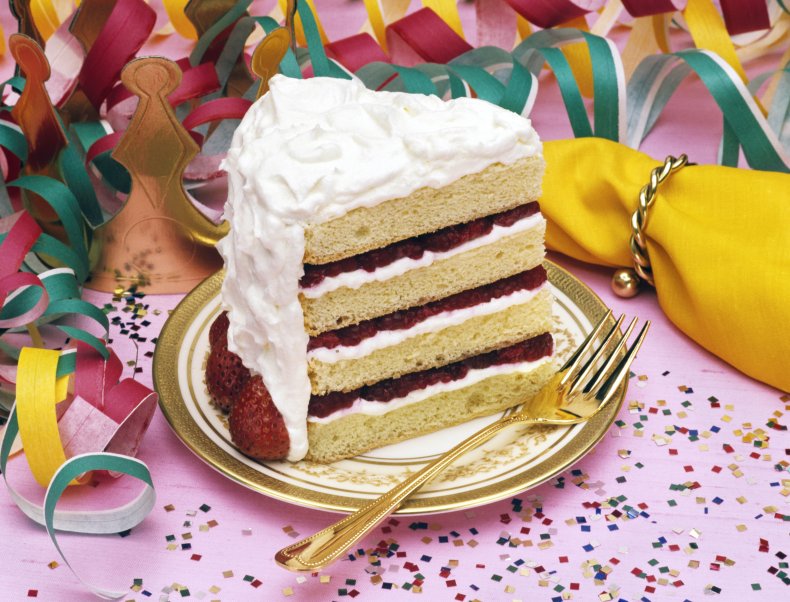 Magnolia Bakery
This week, Magnolia Bakery's weekly cupcake is Pumpkin. It's made with dried cranberries and aromatic spices and topped with caramel cream cheese icing. The Pumpkin Cupcake is available until November 30. Magnolia Bakery has locations in New York City, Boston, Chicago, Los Angeles, and some items are available for nationwide shipping.
The Cheesecake Factory
Celebrate National Cake Day 2019 with a Pumpkin Cheesecake, available for a limited time, at The Cheesecake Factory. The Cheesecake Factory has locations in 40 states, Washington D.C. and Puerto Rico.
Gigi's Cupcakes
Claim a free cupcake at Gigi's Cupcakes just for signing up for the rewards scheme. Cupcake flavors include Chocolate Chip Cookie Dough, Confetti Fun, Strawberry Shortcake, Wedding Cake, and Turtle Cheesecake. Gigi's Cupcakes has nearly 100 locations nationwide.
Susie's Cupcakes
You can get two free cupcakes for signing up for Susie's Cupcakes rewards program, so why not try the seasonal Pumpkin Cream Cheese Cupcake? Other seasonal options include a Cranberry Orange Cake and a Pumpkin Cheesecake. You can find Susie's Cupcakes in California and Texas.
Krispy Kreme
Enjoy a free donut when you sign up for Krispy Kreme Rewards, and to celebrate National Cake Day, try one of Krispy Kreme's cake inspired flavors such as Cake Batter, Traditional Cake, New York Cheesecake, Powdered Cake, Powdered Cinnamon Cake, Pumpkin Spice Cake, Glazed Chocolate Cake, and Glazed Blueberry Cake. Krispy Kreme has hundreds of locations nationwide.
Mrs. Fields
Get 10 percent off your order at Mrs. Fields with the promo code HOLIDAY. For a twist on your National Cake Day treat, why not try a giant cookie cake? Or try Mrs. Fields' coffee cakes which come in four flavors: Cinnamon Waffle, Blueberry Cranberry, Double Chocolate, and Pumpkin Spice.