Roborock robot vacuums and mops use cutting edge technology to map and clean your home. The robot vacuums map your home using LiDAR, the same technology that self-driving cars use. Roborock vacuums are smart enough to know where to mop, where to vacuum, and where not to go once you set up no-go zones.
With easy schedules and voice control through Google Assistant and Alexa, the robot vacuums from Roborock keep your home clean automatically, and you can summon them when a mess pops up. Once you couple this with the ability to cross most thresholds, smart suction that changes based on the surface, and enough suction to pick up a AA battery, you'll understand why Roborock is an industry leader.
National CBD Day: Best Skin Care, Edible Treats and Calming Buys To Gift Yourself In 2019
CBD has become a celebrity staple in food and beauty, due to its calming and generally comfortable effects. The oil, which can be added to food, drink, skin care and more, is a derivative of the hemp plant. Though some assume the relaxing oil is weed, it does not give a high, as it contains no THC.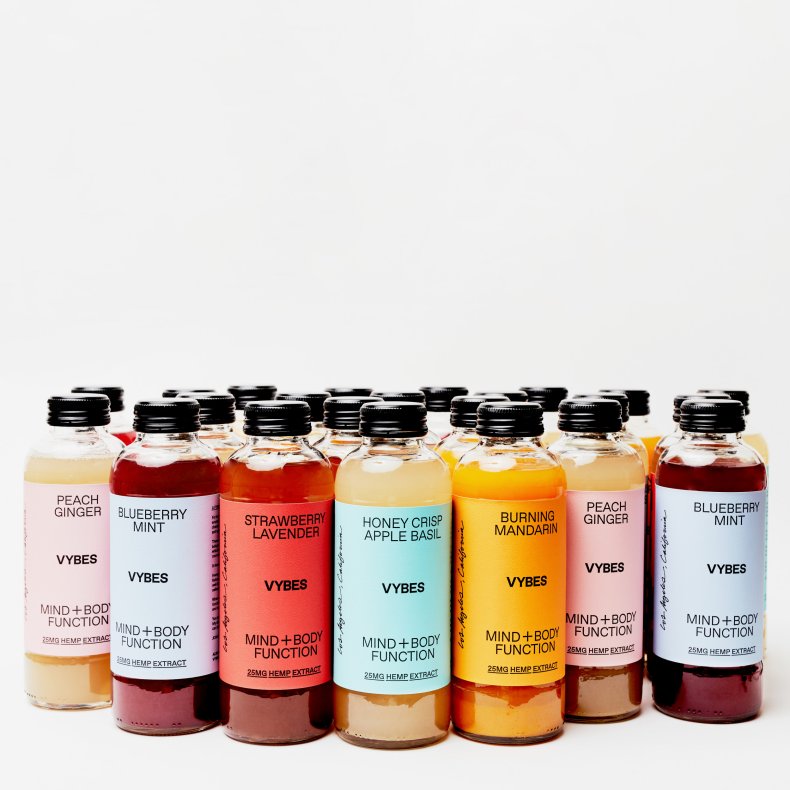 Here are some of the best CBD products on the market in 2019 for National CBD Day on August 8, from edibles to skincare.
Edible
Lord Jones Royal Oil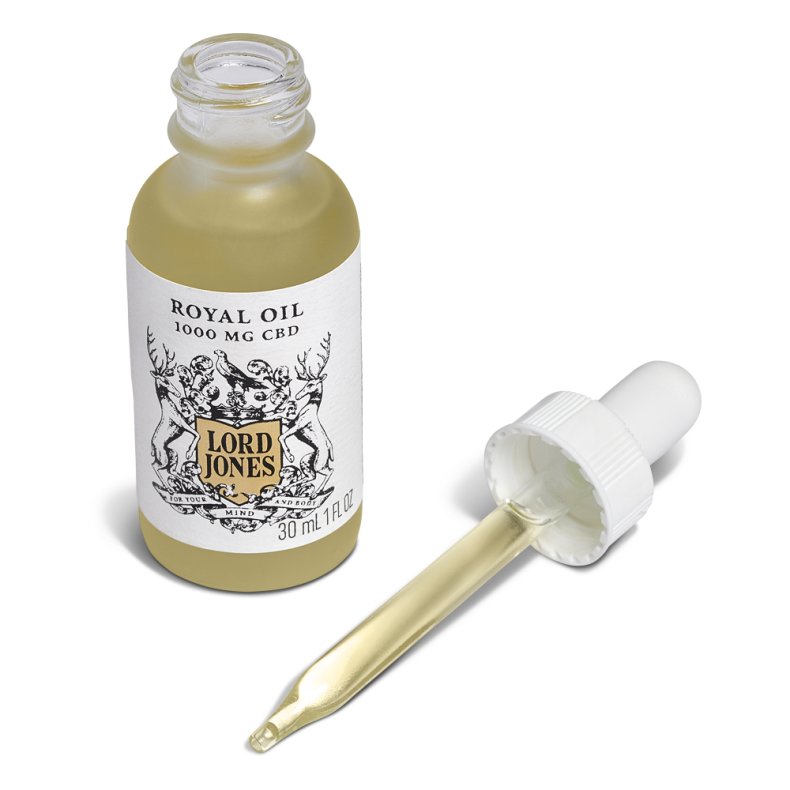 Royal Oil is the newest installment in the Lord Jones repertoire, and it's more than an all-inclusive oil. The clear tinnitus can be injected alone, added to drinks, or even used as a topical skincare treatment.
Lord Jones also has a variety of other products, from celebrity-endorsed CBD gummies to an ultra-calming lotion to soothe all aches and pains.
VYBES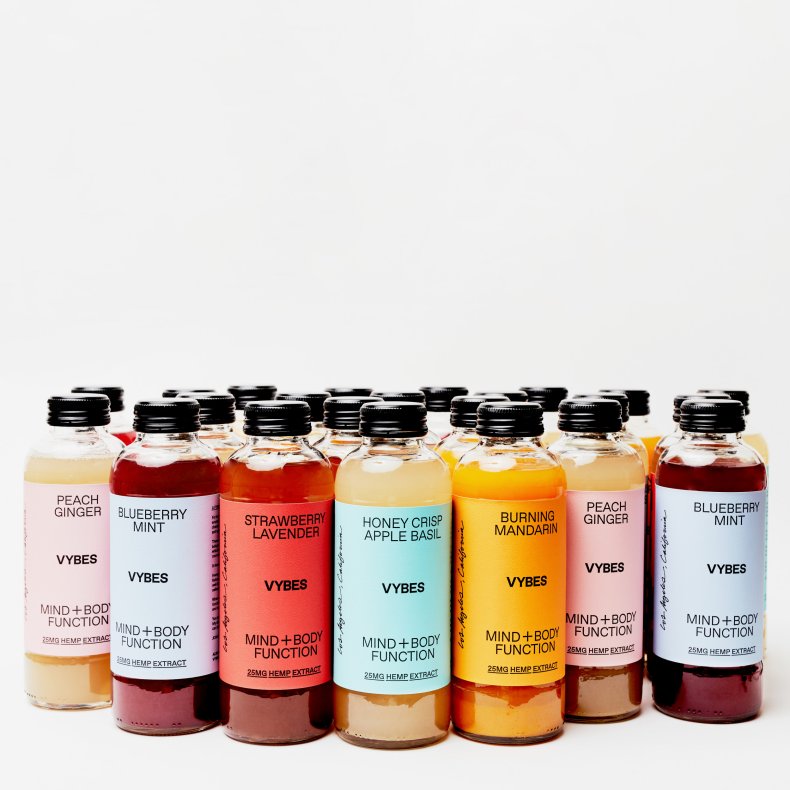 Try replacing your morning coffee with something more soothing. VYBES offers a fruity-flavored way to inject CBD and prime your day, or any moment, to be calming and controlled.
Dazey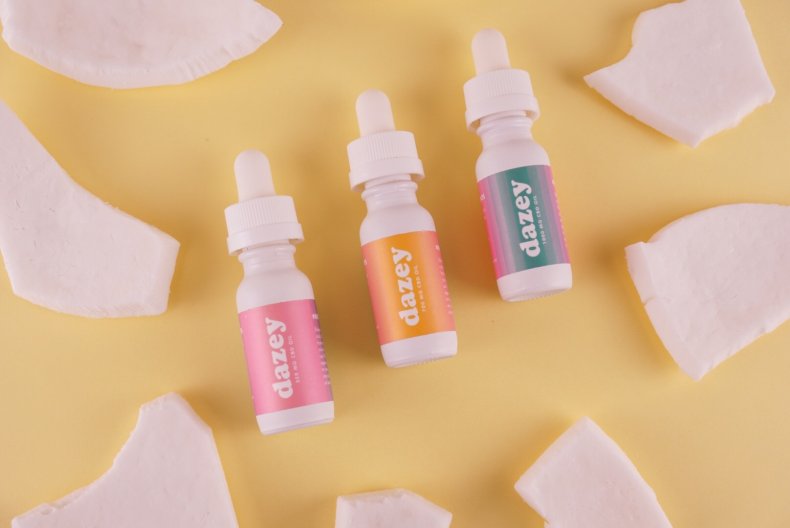 Sometimes, it's all about the packaging. Dazey CBD not only gives a perfect calming effect but comes in colorful, bright packaging that can inspire a little added happiness. Pro tip: Take CBD when you're feeling down for an instantly soothing feeling, or try it before bed to help you sleep a little deeper.
Nature Box Fruit Chews
If you're looking for an afternoon snack, along with a little added peace, fruit chews are perfect for you. Chomp on a few at your 9 to 5 for a calm and no high. It's like the adult version of fruit snacks, with a little, secret bonus.
Good Day CBD Infused Cold Brew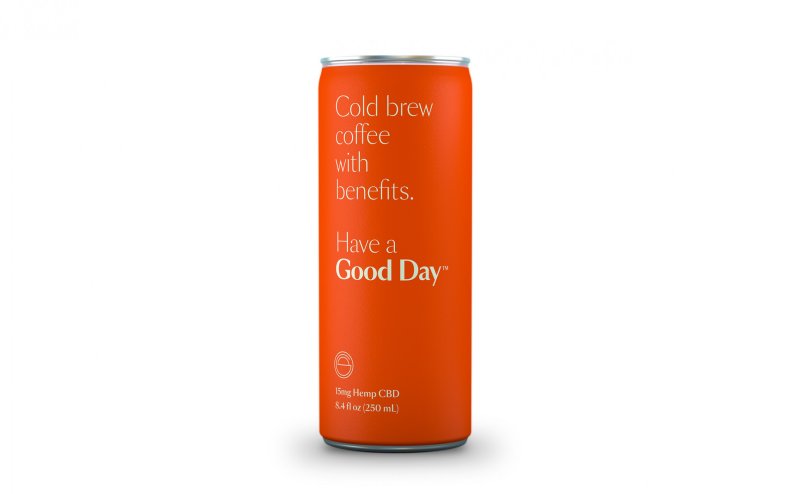 Not ready to dump your coffee habit for a calmer drink? Get the best of both worlds with Good Day CBD Infused Cold Brew. All of the coffee perks are included, with a bit of extra happiness.
Skincare
VERTLY Lip Butter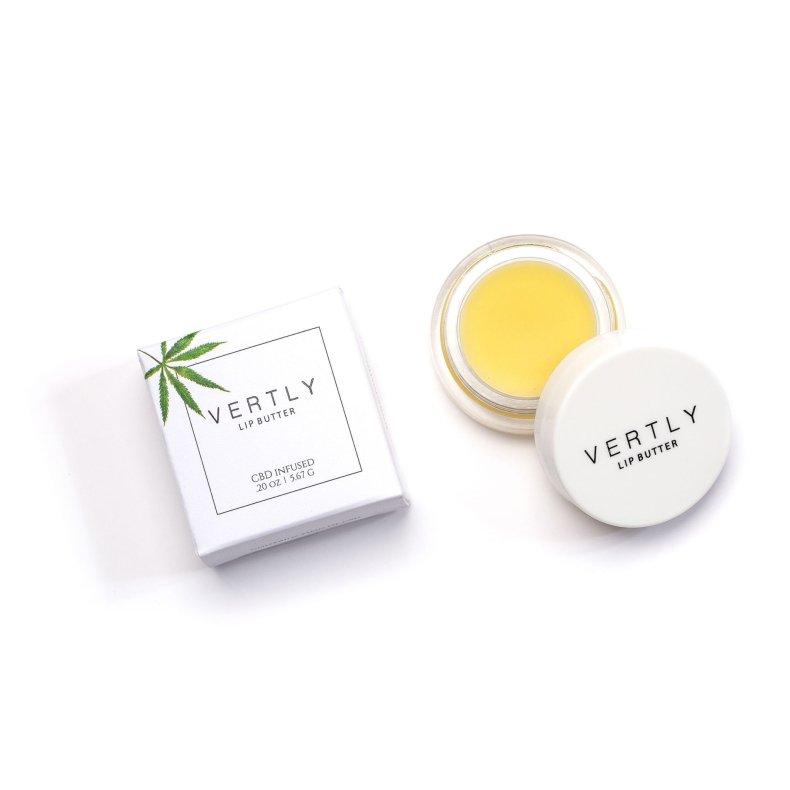 CBD is known for topical benefits, as well as international. VERTLY lip butter will not only enhance your sense of relaxation, but promises intense moisture and long-lasting benefits for cracked or dry lips, or a casual glow to match any makeup look.
Relax CBD Bath Bomb - Kush Queen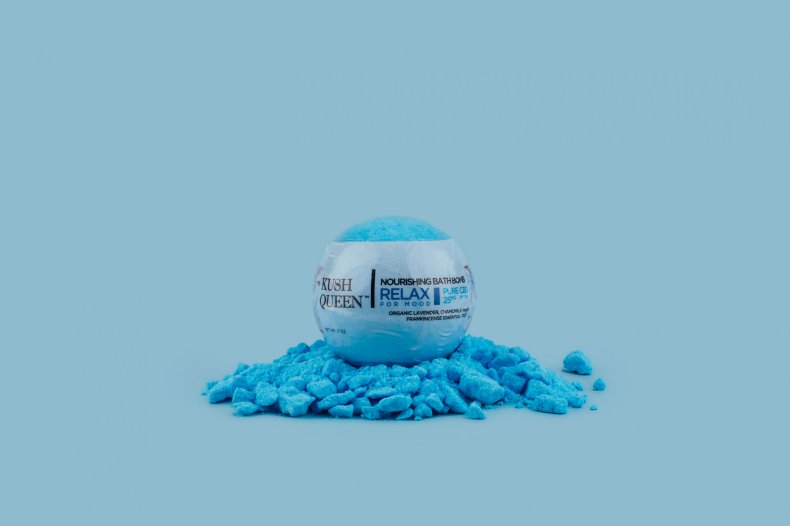 Sometimes there's nothing better than a relaxing bath at the end of a long day. Take your bath experience to the next level with a bit of CBD. In the bath, the benefits include muscle relaxation and skin calming benefits.
Cannuka Body Cream
Both hydrating and rehabilitating, Cannuka body cream has the ability to ease aches and pains, while deeply hydrating skin on any part of your body. It's the perfect follow up to a bath bomb, or a cool shower. The brand has a handful of different types of creams, even an after-sun specialist.
Mazz Hanna Skin Salve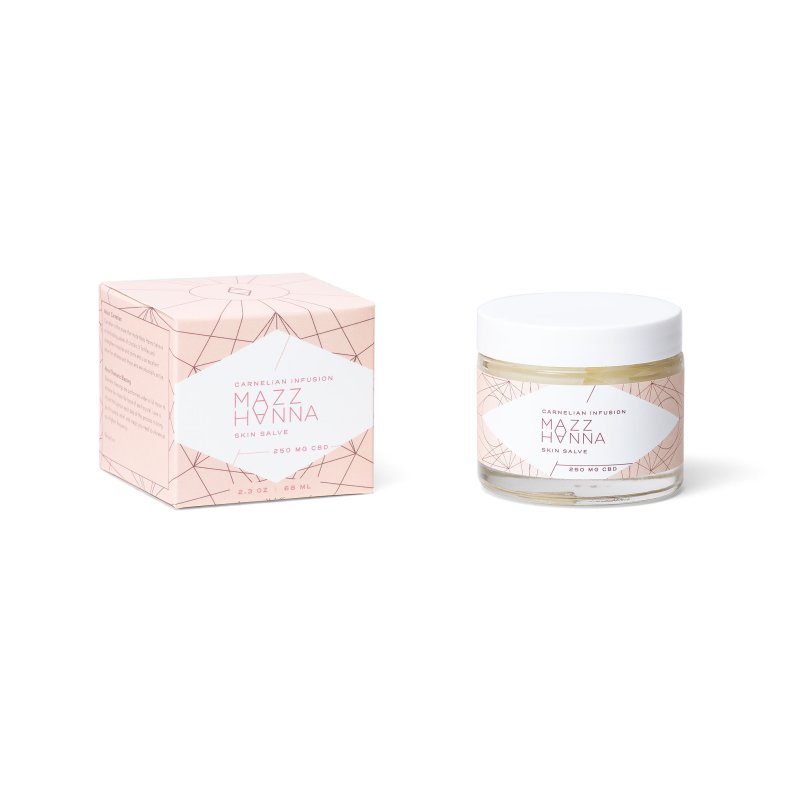 For an ultra-moisturizing experience, Mazz Hanna presents a shea butter-based skin salve. If moisturizing is your first priority, but you'd like to soothe your muscles too, the salve is a must-buy.
Kana Skincare Lavender Sleeping Mask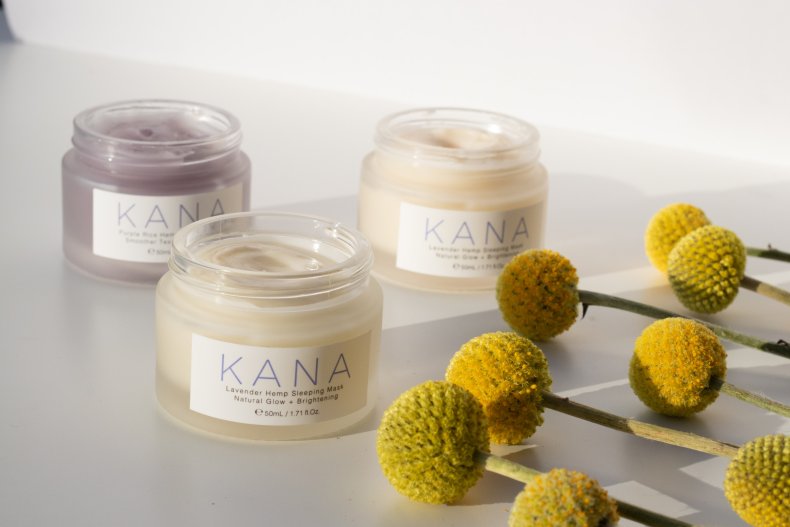 Beauty doesn't always happen overnight, but it can with the Kana Lavender sleeping mask. The CBD-infused mask is worn all night long, and not only gives beautiful benefits to the skin, with 28 active botanicals but promotes a peaceful night with the calming benefits of CBD.