National Cheesecake Day: Where the Best Deals Are Across the Country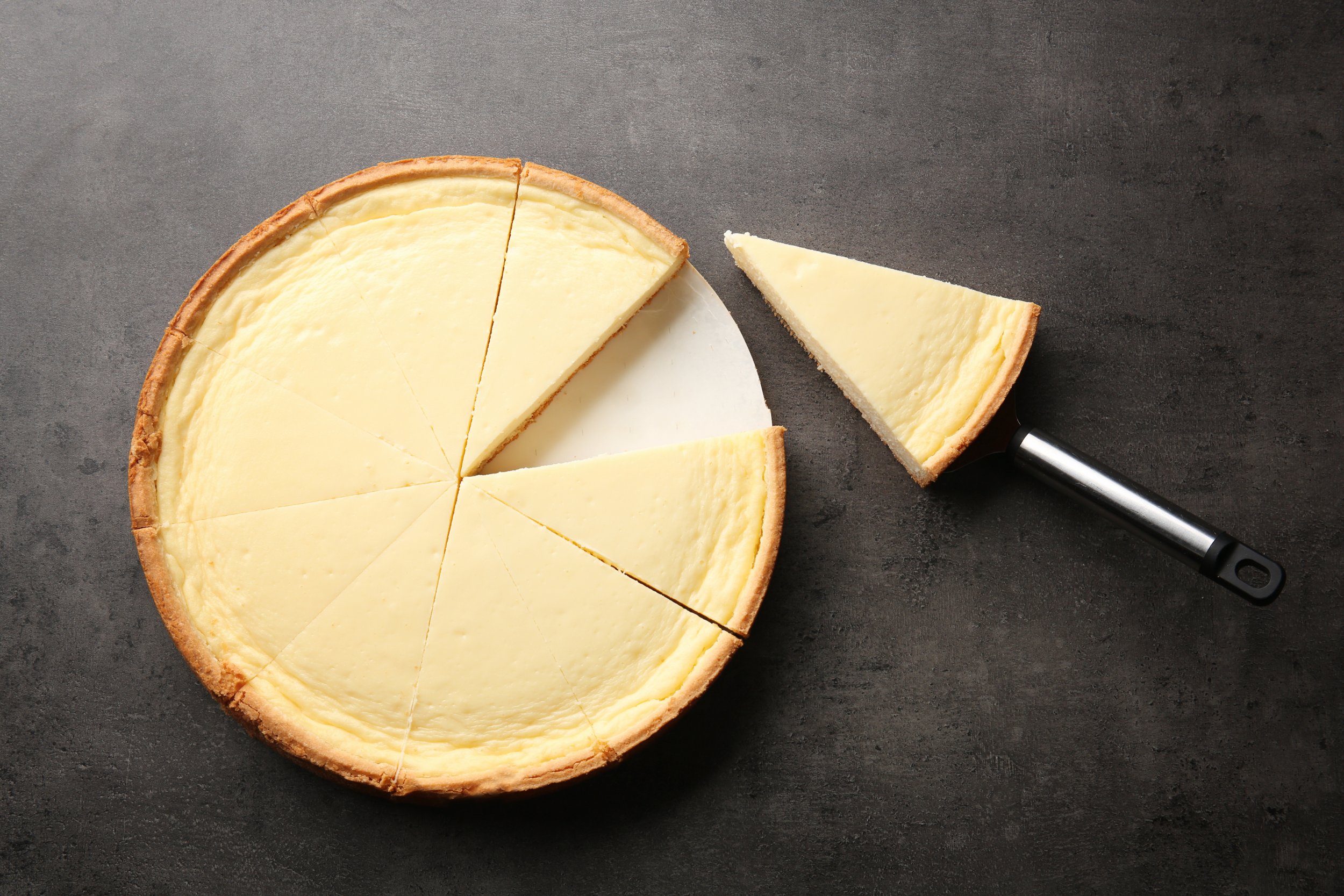 We've had French Fry Day and Tequila Day—now it's cheesecake's turn for a national day of celebration.
On July 30, cheesecake sellers across the country will be offering deals so that you can get your fork on a cheap slice. Two chains in particular are offering scrumptious dessert deals: Junior's and The Cheesecake Factory.
Head into your local Junior's or order online, and you can get up to 50 percent off cheesecakes, some as cheap as $27.97. The chain is also offering a new flavor, Strawberry Shortcake, with slices on sale for just $5.
Over at The Cheesecake Factory, you can get all slices of cheesecake at half price (with a limit of one per customer). Two new cheesecake flavors will hit the shelf in celebration—Cinnabon Cinnamon Swirl Cheesecake and Very Cherry Ghirardelli Chocolate Cheesecake.
Founder and CEO of The Cheesecake Factory, David Overton, said, "Each year, guests look forward to dining with us to enjoy our 'any slice, half price' offer, and we anticipate this year to be more exciting than ever with the debut of two new cheesecakes."
The restaurant chain pledged to donate 25 cents to Feeding America for every slice of cherry cheesecake sold. The Cheesecake Factory has raised more than $4 million for Feeding America, the country's largest domestic hunger relief organization.
Chili's is offering a deal to anyone who signs up for My Chili's Rewards. Members who were born on National Cheesecake Day will be given a free dessert with their meal. If it isn't your birthday, you can still get free chips, a salad or a drink.
Denny's is offering 20 percent off its New York Style Cheesecake for rewards members, and David's Cookies is taking $5 off its mini cheesecake 12-piece gift box. Chicago Steak Company has $15 off online orders.