National Chocolate Day: Get the Best Deals and Discounts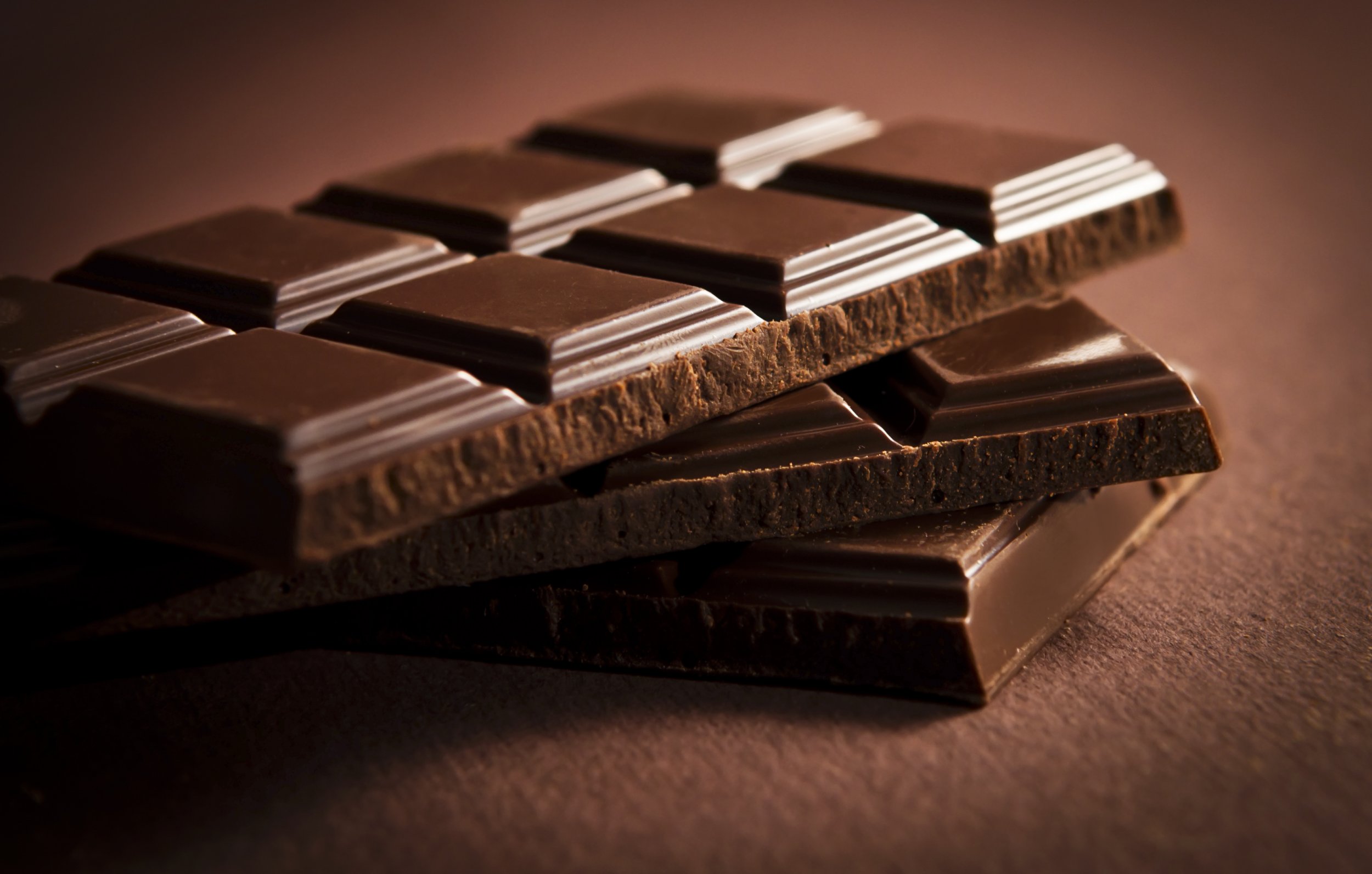 October 28 is National Chocolate Day—the only day of the year where you don't have to feel guilty about polishing off a whole box of the stuff.
To mark the day, a number of outlets around the country are offering special discounts so you can grab a great deal on some chocolate. Here's our selection of the best offers:
Prana
Until October 28, Prana is offering 50 percent off all online purchases of its chocolate "bark"—a mix of fair trade, organic and vegan chocolate filled with nuts, seeds and fruit.
Godiva
On Sunday, gourmet chocolate brand GODIVA is offering a free sample of its new G Cube collection to customers who spend $25 or more on the online store. In addition, if you head in to any one of GODIVA's 147 physical shops around the country, you will receive free chocolate pieces with any in-store purchases.
Fannie May
The Chicago-based chocolate shop is giving away a 20 percent discount on all online orders and in-store purchases today.
Max Brenner
Max Brenner chocolate restaurants in Boston, New York and Philadelphia are offering up to three free refills when customers order the Ultimate Fondue.
Hershey
Use the code "GLOW40" on the Hershey's online store and you'll get 40 percent off limited edition glow-in-the-dark packages of Hershey Bars, KitKats and Reese's.
Simply Chocolate
You will receive 10 percent off as well as free shipping on all purchases made on the Simply Chocolate online store today. To access the offer, simply use the promo code "SCGIFT" when you checkout.
Lindt
Get 25 percent off all bulk and case orders on online purchases from Lindt today.
Jacques Torres
Jacque Torres—the renowned French pastry chef, chocolatier and judge on the Netflix series "Nailed It!"—is offering a 10 percent discount on his chocolates if you use the code "MrChocolate10" when shopping online or at one of seven outlets in New York.
Mrs. Fields'
Until the end of the month, use the promo code "COOKIE15" online to get 15 percent off Mrs. Fields' gourmet cookies
Chocolate Pizza Company
The Chocolate Pizza Company is offering a discount of 20 percent on all online store purchases from today until Nov 7 with the code "SAVE20".
Dave's Sweet Tooth
You can save 30 percent off online purchases of handmade toffee from Dave's Sweet Tooth until October 31.
My M&M's
Get 15 percent off bulk orders of personalized M&M's with the promo code "FRANKENDEAL".
TCHO
If you buy one of TCHO's tubs of 120 distinctive luxury square chocolate bars (normal price: $43) you will receive the next one at half price with the code "BOGOtub". Offer ends on October 31.