National Coffee Day 2018: Deals, Discounts and More at Dunkin' Donuts, Starbucks, Nespresso
If any food or drink deserves a national day of appreciation, its coffee.
No matter how you take it, coffee has been keeping people running for centuries now. Even when we're not drinking it, people are obsessed. The local coffee shop is a meeting point, people argue over who brews the best cup of joe… and don't forget those Instagram influencers who always take that perfect Sunday brunch photo.
So here it is, Saturday is National Coffee Day. We know what you want, deals right? Free cups of coffee, maybe a buy-one-get-one-free. You're in luck, because we have all the best offers right here.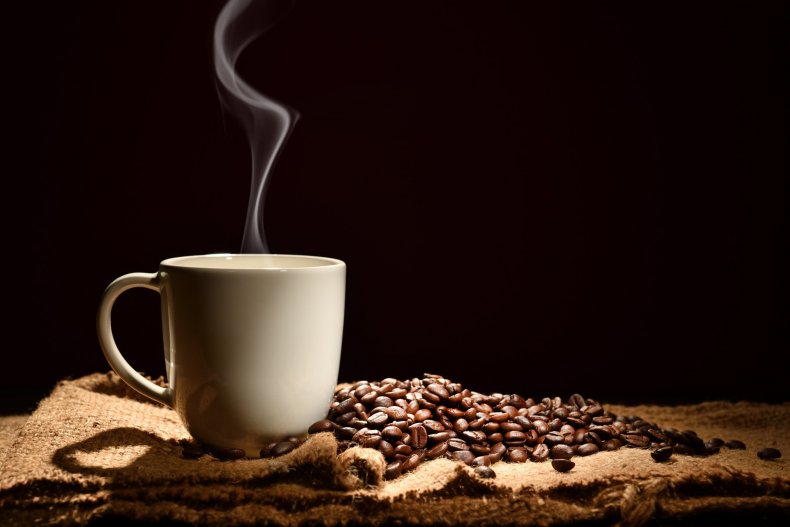 Without further delay:
Head into a Caribou Coffee or Einstein Bros. Bagels and you can pick up a free cup of coffee with any food purchase. The best part is you can pick the size, so if you want a large, grab a large.
This first of the buy-one-get-one-free deals, Dunkin' Donuts—which is trying to rebrand simply as "Dunkin'"—will give away a free cup with the purchase of equal value. Grab a friend and head down to… Dunkin'.
This is more like it, book store chain Barnes & Noble is giving out free tall hot or iced coffees at its cafes. Grab a book, get a free java and relax.
Unfortunately this one is not for customers… Starbucks has announced it will provide a grant to Puerto Rico to help coffee growth. "This National Coffee Day, we're focused on providing continued assistance to help Puerto Rico recover following the devastation of Hurricane Maria one year ago, where the coffee industry was decimated," Starbucks told USA Today.
Whole Foods
This deal is for anyone who wants to brew their own coffee at home. Between Friday and Sunday, Whole Foods will sell Allegro 12-ounce in a buy-one-get-one-free deal. Allegro Coffee Roaster items will also be $1 off.
Another one to take home, Peet's Coffee will sell one-pound bags of coffee beans for 25 percent off. You can also get a free cup of drip coffee at stores. That's not bad.
No one is embracing National Coffee Day quite like Krispy Kreme. Since Monday, the chain has been selling coffee-glazed doughnuts as part of a promotion. It also announced a new permanent item: glazed doughnut flavored coffee. You can get a free cup today.
7-Eleven
This one's pretty straight-forward, and ideal for those Saturday morning sports games. 7-Eleven will give customers a free cup of coffee with the purchase of any breakfast sandwich.
A free bag of 12oz coffee? Yes please. Atlas Coffee Club will be giving away bags of Premium Single Origin Coffee to new customers who sign up by the end of the day. Use the discount code AtlasCoffeeDay18 and all you have to pay for is shipping.
Over the weekend (Sunday included), flagship Nespresso Boutiques will help coffee lovers find their favorite flavor. Visit one of the stores to take part in Nespresso Privé—where a coffee specialist will help pinpoint your particular taste. Register in the link above.
Have we missed any? Let us know and we can add them in.