National Drink Wine Day 2020: Deals, Discounts on Red, White, and Rosé Wine
National Drink Wine Day 2020 is today—a national holiday celebrated by enjoying a glass or two of your favorite wine. To make the most of the holiday, buy white, red, or rosé, on sale or discounted from various wine retailers. According to Retail Me Not, here are the best deals to be had on National Drink Wine Day 2020.
National Drink Wine Day 2020 Deals
Total Wine
Winc
Wine.com
Wine On Sale
Total Wine
Get 10 percent off when you mix and match six or more wines at Total Wine this National Drink Wine Day. Or get 15 percent off six or more winery direct wines with the promo code: YTMIX6, available now through March 8.
With these deals, you could get red, wine, and rosé wine to try, or mix and match a few of your favorite varieties.
Alternatively, you could save $10 when you purchase three bottles of River Road Chardonnay.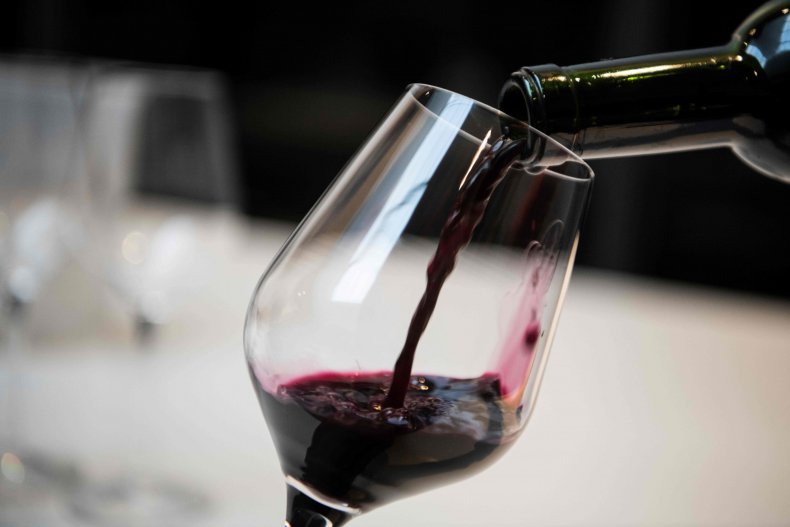 Winc
You can take 45 percent off your first order at Winc with a discount code from Retail Me Not: RMN45. Or sign up to Winc to get 35 percent off plus free shipping when you purchase four or more bottles of wine.
Additionally, you can take a short survey on Winc to be recommended a box of four wine varieties, which you can then purchase with a coupon for $20 off.
Wine.com
Order $100 or more of wine for the first time at Wine.com and use the code NEW2020 to get $20 off, available now through February 29. Alternatively, use the code BOLD10 to get $10 off your first order of $75 or more.
Wine.com is also hosting a sale on dozens of bottles, with some varieties costing as little as $7.99.
Wine On Sale
You can buy discounted wine at Wine On Sale, including a global wine tour collection sampler case of 18 750ml bottles of wine for $99, down from $320. Or, a case of 12 bottles of wine for $72 down from $200.
When is National Drink Wine Day?
National Drink Wine Day falls on February 18, but it is far from the only holiday that celebrates wine. Firstly, National Wine Day is on May 25, but for those who are looking for a more specific wine holiday, National Rosé Wine Day is on June 13, National White Wine Day is on August 4, and National Red Wine Day is on August 28. And if these aren't enough wine-based holidays to look forward to throughout the year, National Cheese and Wine Day is on July 25.
Newsweek has affiliate partnerships. If you make a purchase using our links, we may earn a share of the sale.