National Front's Marine Le Pen Says Majority of Refugees are Economic Migrants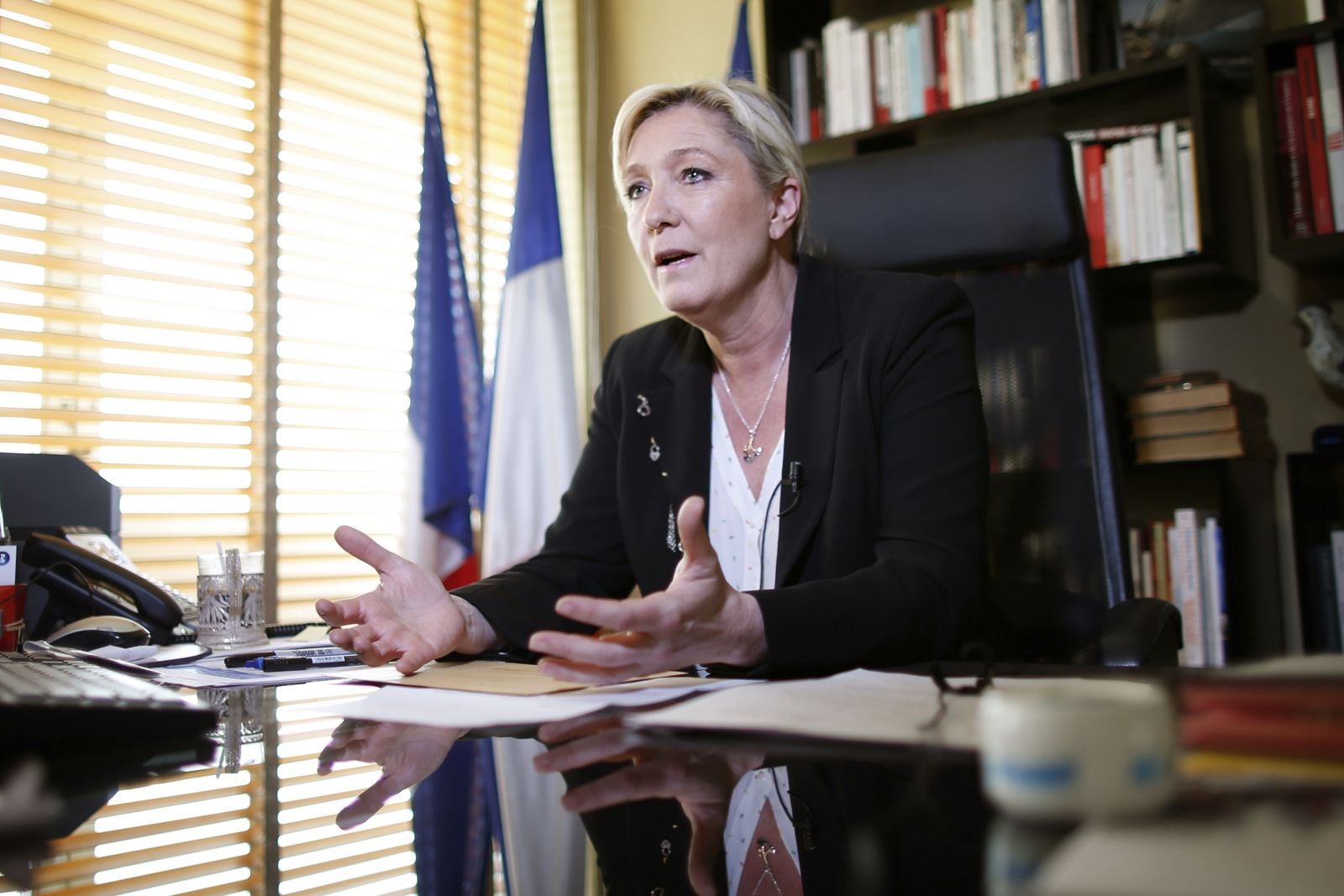 Marine Le Pen, the leader of France's far-right National Front party, has claimed that the vast majority of refugees in Europe who have come from Syria and North Africa are not fleeing political persecution, but are actually pursuing financial wealth.
Speaking to French radio station RMC on Tuesday morning, Le Pen said that France was faced with an "economic migration" and a "migration of settlement" because of the migrant crisis and apparent laxity of current and previous French governments.
"I think that the political refugees are an ultra-minority," she continued. "To prove this I only need to show the images that I see on television. I have seen the images of the illegals immigrants coming, arriving in Germany from Hungary etc. And of course, 99% of these images are of men."
"There is an ultra-minority of families [in the images]," Le Pen said. "I think that the men who flee their country and leave their family there, are not doing it to flee persecution. This is obviously done for economic reasons."
Le Pen's estimates contradict data taken by international organisations including the U.N's organization for children UNICEF, who released a report last week, indicating that a third of the 3,000 refugees passing through Macedonia every day were women and children. The report also estimated that this was a 10 percent increase from the figures recorded June and that 12 percent of the women on the move were pregnant.
In response to President Franois Hollande's pledge on Monday that France would take 24,000 refugees over the next two years, Le Pen told RMC that she expected the 14 town mayors from her National Front party to oppose the move, but that it would be up to each mayor to decide their position.