National Geographic Forms $725 Million Partnership With Fox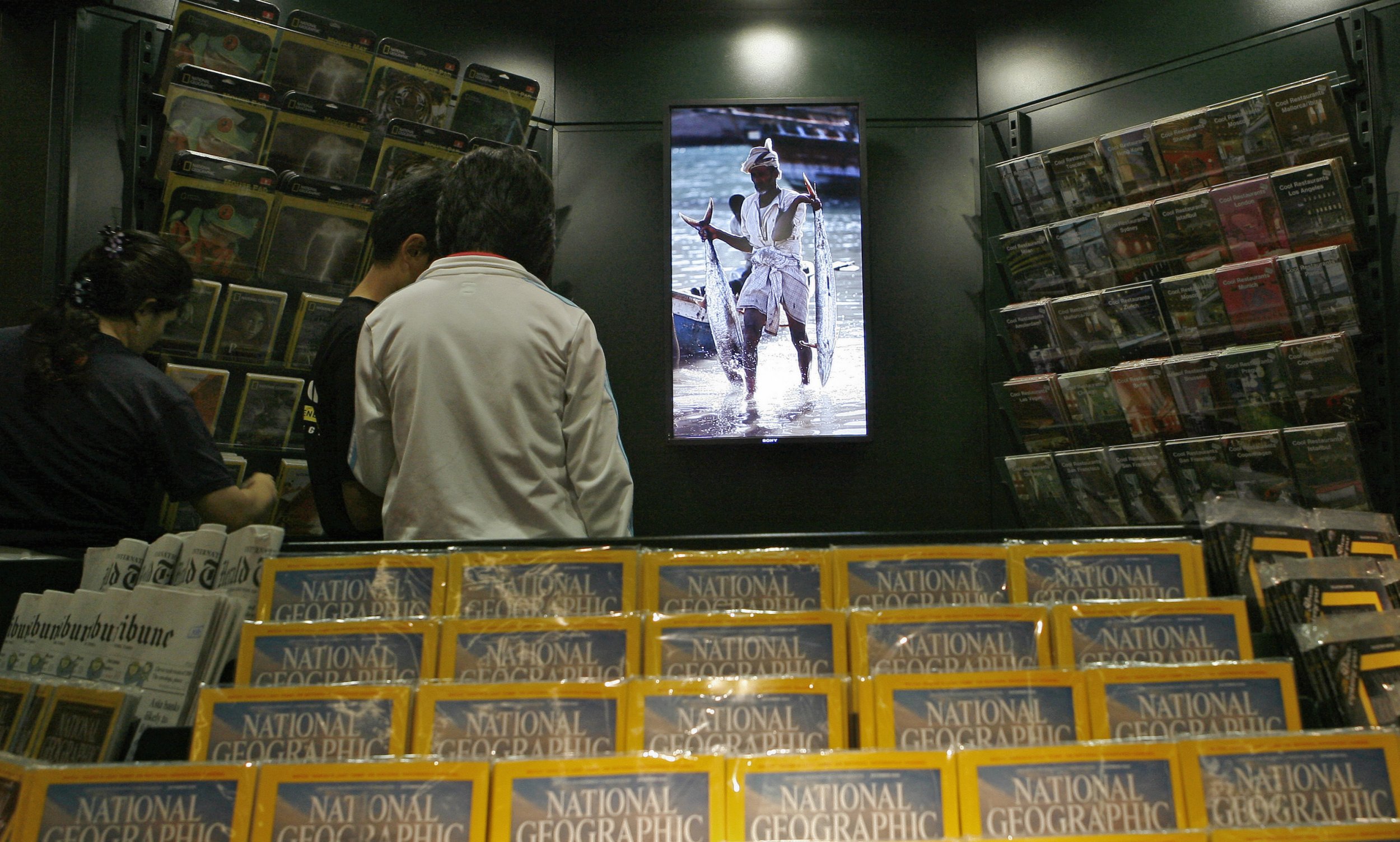 National Geographic magazine, long a nonprofit establishment, is forming a new partnership with 21st Century Fox, making it a for-profit entity.
The deal makes the 127-year-old magazine part of a new company called National Geographic Partners, which is 73 percent owned by 21st Century Fox. The Rupert Murdoch-founded media company paid $725 million for its stake. The other 27 percent will be retained by the National Geographic Society.
The new company combines the long-running magazine with National Geographic Studios, TV channels, a digital presence, books and "ancillary activities" such as travel and licensing, according to a press release.
Declan Moore, now the chief media officer at National Geographic, will lead the company as its CEO.
James Murdoch, the CEO of Fox and son of Rupert, issued a statement in the press release announcement:
We are privileged to have the opportunity to expand our partnership to continue to bring to audiences around the world 'The world and all that is in it,' as National Geographic Society's second president Alexander Graham Bell stated more than a century ago. We believe in the Society's mission of bringing the world to audiences through science, education and exploration.
National Geographic has been affiliated with Fox since launching its television channel 18 years ago.
The younger Murdoch says there are no plans to alter the magazine. Here's the full press release about the partnership.