National Geographic Publicly Admits 'Appalling' Racism in Stories on Africa, Australia and Elsewhere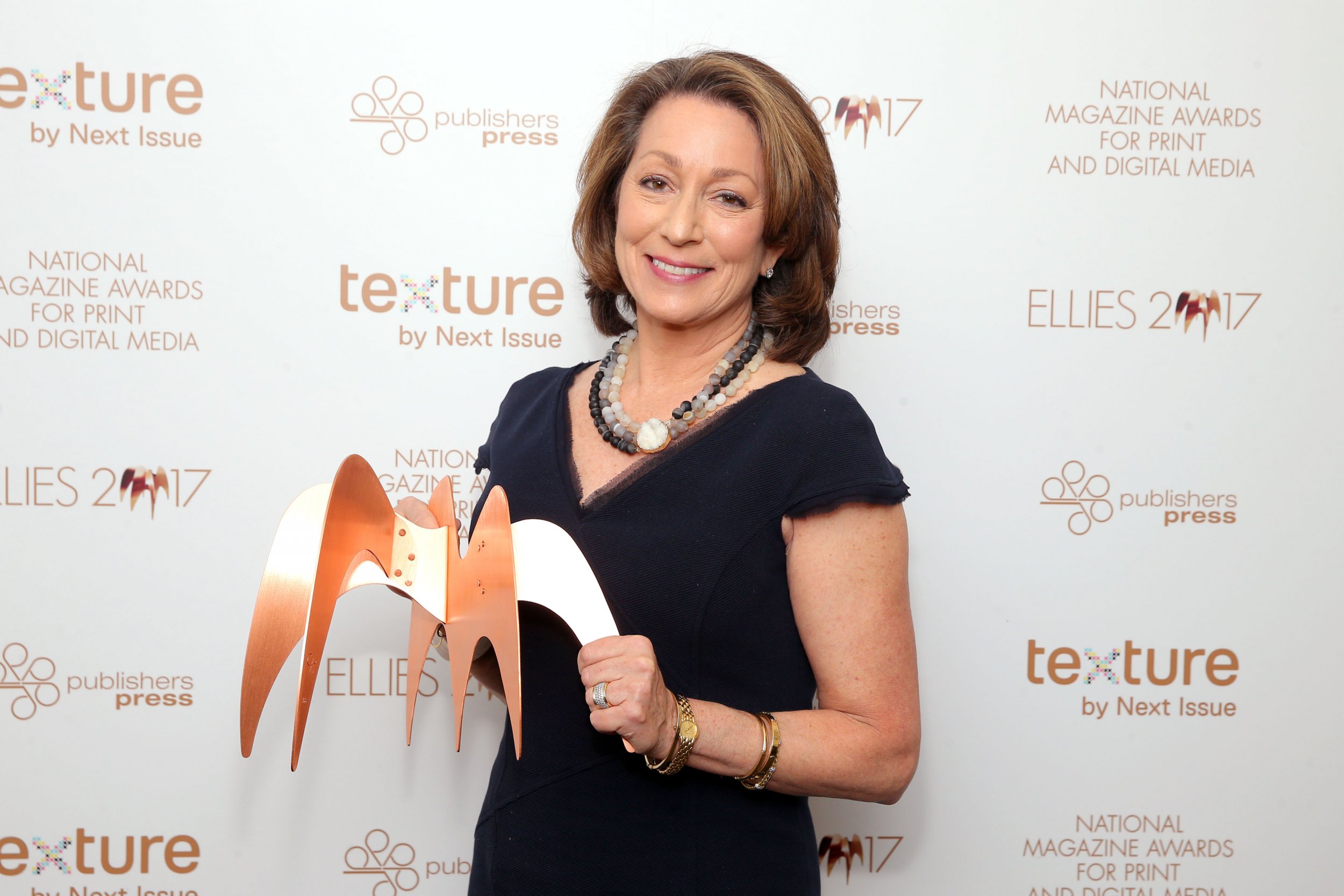 National Geographic's editor-in-chief has published an extensive letter detailing the magazine's history of racism. Susan Goldberg wrote the letter from the editor as part of the April issue, which is dedicated to race and was published online on Monday. Goldberg is the first woman and the first Jewish person to hold the magazine's top position.
"It hurts to share the appalling stories from the magazine's past. But when we decided to devote our April magazine to the topic of race, we thought we should examine our own history before turning our reportorial gaze to others," Goldberg wrote in the letter.
Among those appalling stories, Goldberg notes, is one that includes a photo of two Aboriginal people in Australia with a caption calling them "savages" with the lowest intelligence "of all human beings."
National Geographic staff didn't examine their magazine's history alone; they asked an expert for help. John Edwin Mason, who teaches African history at the University of Virginia, highlighted some of the most egregious examples and omissions as part of the review. For example, he noted that a story about South Africa in the early 1960s failed to mention the Sharpeville massacre, when police killed 69 black people who were protesting the country's discriminatory system of internal passports.
"National Geographic's story barely mentions any problems," Mason told Goldberg, pointing out that many of the black South Africans who are included in the piece are servants or workers. "It's bizarre, actually, to consider what the editors, writers, and photographers had to consciously not see."
This isn't the first time that National Geographic has been associated with racism. One former editor, Gilbert Hovey Grosvenor, was described in a 2013 cultural study as "not merely conservative but frequently an outright racist," the New Yorker reported. (Grosvenor is not mentioned in Goldberg's letter.)
This mea culpa follows closely on the heels of another. As Ann-Derrick Gaillot noted for The Outline, National Geographic's article was published days after the New York Times published "Overlooked," a series of obituaries that covered the lives of 15 women, including several women of color.
"It's not every day that we see major, canonical media outlets admit that their power had been wielded in ways that upheld racism and sexism," she wrote.
Other stories in National Geographic's Race issue include a cover story on biracial fraternal twins who have different skin colors and a feature on how skulls were used to define racial labels.