The National Brings New Visions, Haunting Collaborations to Life in 'I Am Easy To Find'
Fans of The National may be surprised by the number of unfamiliar voices that echo through every song on the band's new record, I Am Easy To Find. The mellow rock band has long been open to new creative influences, but their latest album is arguably the farthest the band has flown from their signature sound. In the creative process they uprooted their entire formula, and it's paid off.
The National's creative powerhouse Aaron Dessner told Newsweek this just the latest phase of what's been an ongoing project. "The National has always been an open door, but this time, we kind of took the door off completely," he explained of the many voices on I Am Easy To Find.
Instead of designing an album around the vocals of lead singer Matt Berninger, the group aimed to add texture through different voices, genders and ages. That decision was inspired directly from the album's counterpart: a 24-minute visual album that follows the life of a woman—played by Alicia Vikander—from childhood and beyond. The Mike Mills-directed piece picked a handful of the album's songs to highlight various stages of her life. Created tangentially with the album, Mills' creation directly influenced the album's content.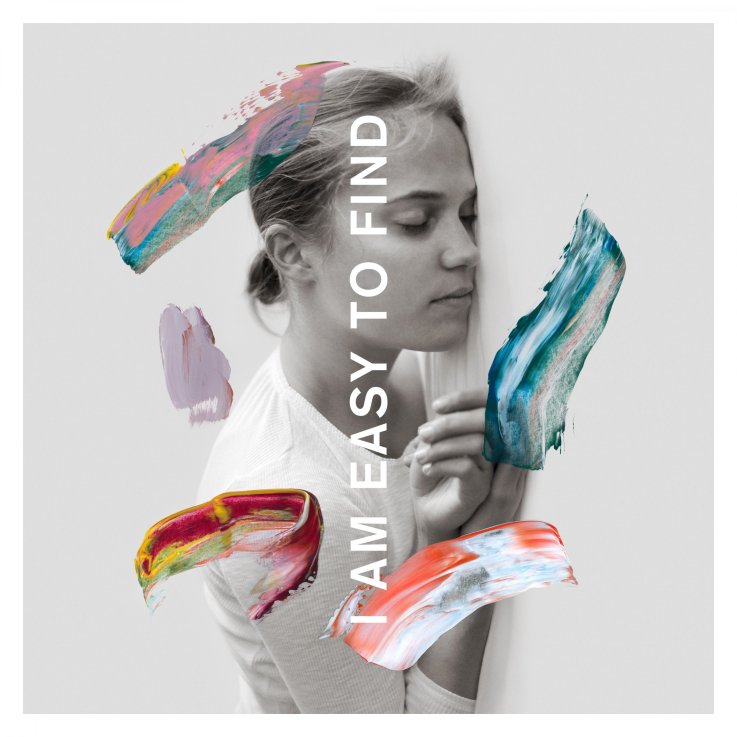 "A lot of the lyrics changed, or new words were written that were sort of inspired by the film," said Dessner. "And the same thing with the music. We like to say they're like siblings, hostile siblings. The album makes more sense if you watch the film, and the film makes more sense if you listen to the album."
Though much of the album has unique, fresh elements, it still holds a reflective strength that honors the band's past. Even the title track has ties to deeper roots, as it may be instinctively referencing The National's song "Hard To Find" from the band's 2013 record Trouble Will Find Me.
"I think the song 'I Am Easy To Find' is definitely an anagram of 'Hard To Find,' from the opposite perspective," Dessner explained. "'Hard To Find' is one of everyone's favorite National songs, in the band. It's actually my favorite National song, the one I'm most moved by. That may have played a role. It's a special song, 'Hard To Find.' And 'I Am Easy To Find' was a key. When that song came together, it felt like the anchor."
Though the concept and connection of the similar songs is there, Dessner said it hasn't been a major conversation between the band. "We haven't actually discussed it in those terms. We never really have those conversations," he said. "There's a lot of unsaid things in our band, good and bad."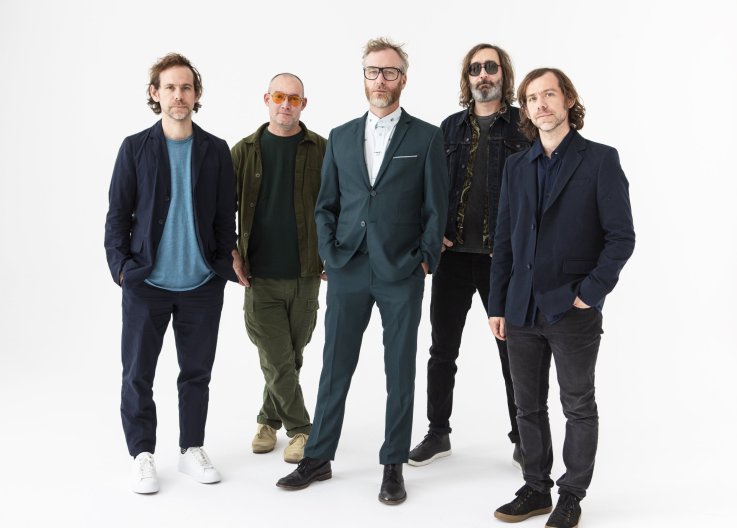 The National released their first, self-titled album in 2001. With nearly 20 years under their belt as a band, Dessner said there's not one song in their repertoire he regrets. I Am Easy To Find, to him, is a step in a new, but relevant direction.
"I still hear the DNA and the kind of alchemy that is maybe why it works," Dessner said, "It's hard to make a record after making so many that feels like it really deserves to exist, and that it's an important piece of our collective legacy. This one definitely is."
For the band, having a strong, yet never quite mainstream following has allowed room for major growth. "We've never been popular in the trendy sense. We've never really had hits, or been the hit band. We've passed in and out of shades of popularity and I think that's great," Dessner noted. "When I listen to this record I feel a sense of relief or happiness at the simple fact that we still make good art together. There are still things we haven't done and things we're achieving—experiments we're chasing that are panning out. This does feel like the most ambitious record we've made."
The National Brings New Visions, Haunting Collaborations to Life in 'I Am Easy To Find' | Culture