National Iced Tea Day 2019: Best Deals, Freebies, Discounts and Facts
As temperatures start to soar for the summer, National Iced Tea Day (June 10) has come just in time. Newsweek has put together deals which will help you celebrate with a cool beverage.
While tea itself originated in China, South Carolina was the first place tea was grown in the U.S. and it is the only state to ever have produced tea commercially.
According to the majority of historians, the first tea plant arrived in the late 1700s when French explorer and botanist, Andre Michaux, imported it to please wealthy Charleston planters. He planted tea near Charleston at Middleton Place Gardens.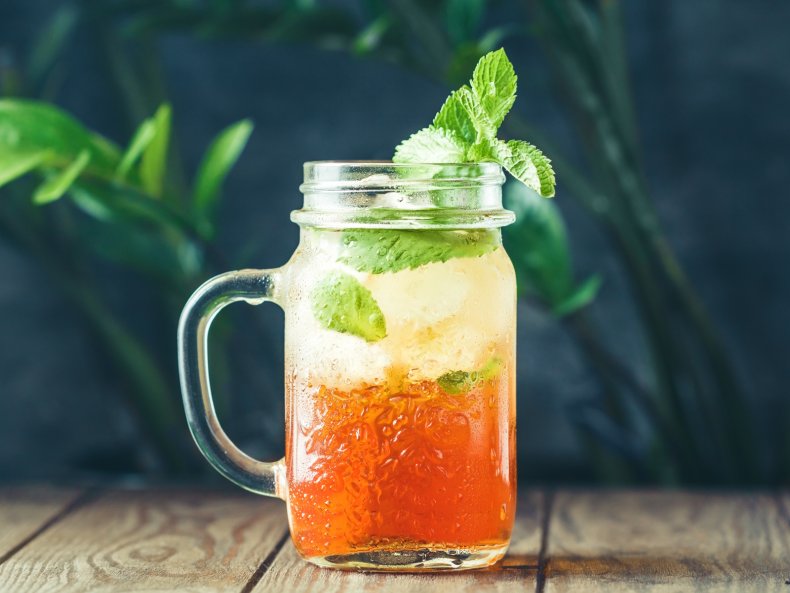 Cookbooks from the 19th century show that tea was originally served cold to the English and Americans. They would serve cold green tea punches (with liquor).
The tea punches went by names such as Regent's Punch, named after George IV, the English prince regent and later King. The iced beverages seemed to come into fashion with the invention of refrigerators.
With the proliferation of stores such as Starbucks, iced tea became more commercial and a great refreshment for people on the move.
Did you know that one of the most expensive teas in the world is Panda Dung Tea, at a high sky $70,000 per kilo? It's made from animal excrement fertilized tea trees.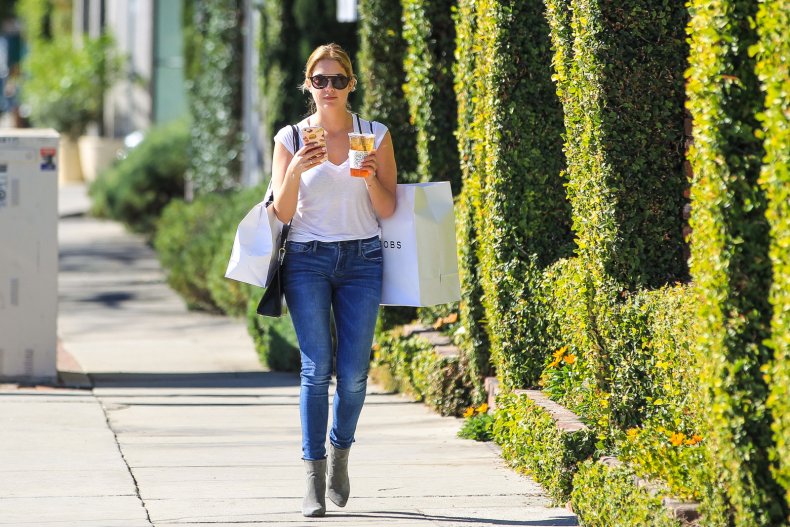 National Iced Tea Day Deals
CEFCO Convenience Stores: If you sign up to its weekly deals and coupons by texting "CEFCLUB" to 27640, you will instantly get a free large tea drink.
The Coffee Bean & Tea Leaf: Sign up the company's email list and get 10 percent off the first order.
DavidsTea: The beverage brand is having a sale with discounts on different flavored teas.
Davidson's Organic Teas: Buy any three quart-sized Iced Teas and get the fourth for free online.
Mighty Leaf: Receive free domestic ground shipping on any order over $59.00. If you select Next Day or 2nd Day Air shipping, the cost of domestic U.S. ground shipping will be credited toward your shipping costs. Offer is not valid in stores and does not apply to Peet's Cards, Monthly Coffee Tours, Subscriptions, previous purchases, or international shipments.
Sonny's BBQ: Stop in on National Iced Tea Day and get a glass of the Signature Sweet or Unsweet Iced Tea for free with any purchase.
Starbucks: Rewards members get free refills on any handcrafted iced tea beverage every day when they present the same registered Starbucks Card or mobile app used to make their purchase at participating stores.