National Lipstick Day 2019: Best Deals From Mac, Sephora, bareMinerals and Many More
Pucker up! Today, July 29, is National Lipstick Day. To celebrate, Newsweek has scoured the internet to find the best deals to help you get your lips looking their best.
Facts About Lipstick
According to National Day Calendar, the British Parliament banned lipstick in 1770 as they considered it "a devilish attempt to trick men into marriage." Apparently, they thought it was similar to witchcraft.
In the Victorian period, French actress Sarah Bernhardt caused a huge scandal by applying her lipstick in public, according to Irish Tatler. At the time, it was considered an intimate affair and Queen Victoria apparently thought it impolite to even wear it.
By WWII, women were expected to wear red lipstick in the office, according to Stylist, in a bid to look "sexy" in the workplace.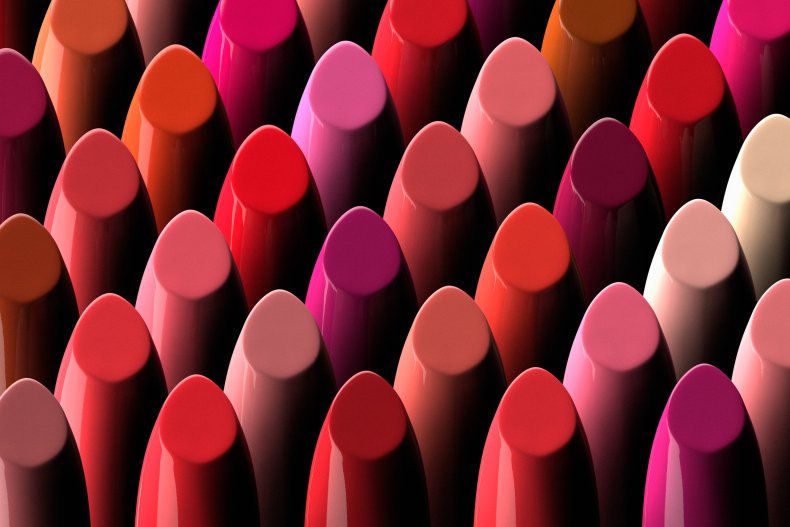 National Lipstick Day Deals 2019
MAC: We have yet to hear from the cosmetics company on whether it'll be following up with its one free lipstick promotion from last year, but keep your eyes peeled. In the meantime, don't miss out on these "Goodbyes" offers.
Anastasia Beverly Hills: Get the "Mini Liquid Lipstick 3-Piece Set" for $15, which is reduced from $25, according to the website at the time of publishing. You can also select a brush for $10 with the set.
ULTA: Keep an eye on the online store. Last year, it had a 50 percent off sale during National Lipstick Day, which included some lippy favorites.
Sephora: According to The Kit, the global beauty store will have 25 percent off these collections:
Armani Ecstasy Shine Lipstick
Tarte H20 Lip Gloss Sea Collection
Lancôme Matte Shaker High Pigment Liquid Lipstick
YSL Volupté Liquid Color Balm
Becca Ultimate Lipstick Love
Bobbi Brown Crushed Liquid Lip
Anastasia Liquid Lipstick
Sephora Collection Cream Lip Stain Liquid Lipstick
Too Faced Melted Matte-Tallic Liquified Metallic Matte Lipstick
Make Up For Ever Artist Nude Crème Liquid Lipstick
Buxom Va-Va-Plump Shiny Liquid Lipstick
Urban Decay Hi-Fi Shine Ultra Cushion Lip Gloss
Bareminerals Gen Nude Patent Liquid Lipstick
Bite Amuse Bouche Lipstick
Smashbox: Don't miss out on discounts on lip gloss on the website. You can also get 20 percent off if you refer a friend, or free minis when you spend over $50, using code: Flawless
Kat Von D: Get 50 percent off lipstick and lip gloss on the website. There are also sets with lipstick included in the sale, so don't forget to check those out too.
bareMinerals: Between July 28 and July 20, 2019, shoppers at Macy's Wing at Dulles Town Center, Virginia, can get any two full-size lip products for free, with any $75 purchase.