National Lipstick Day 2018: History, Deals From MAC, Anastasia Beverly Hills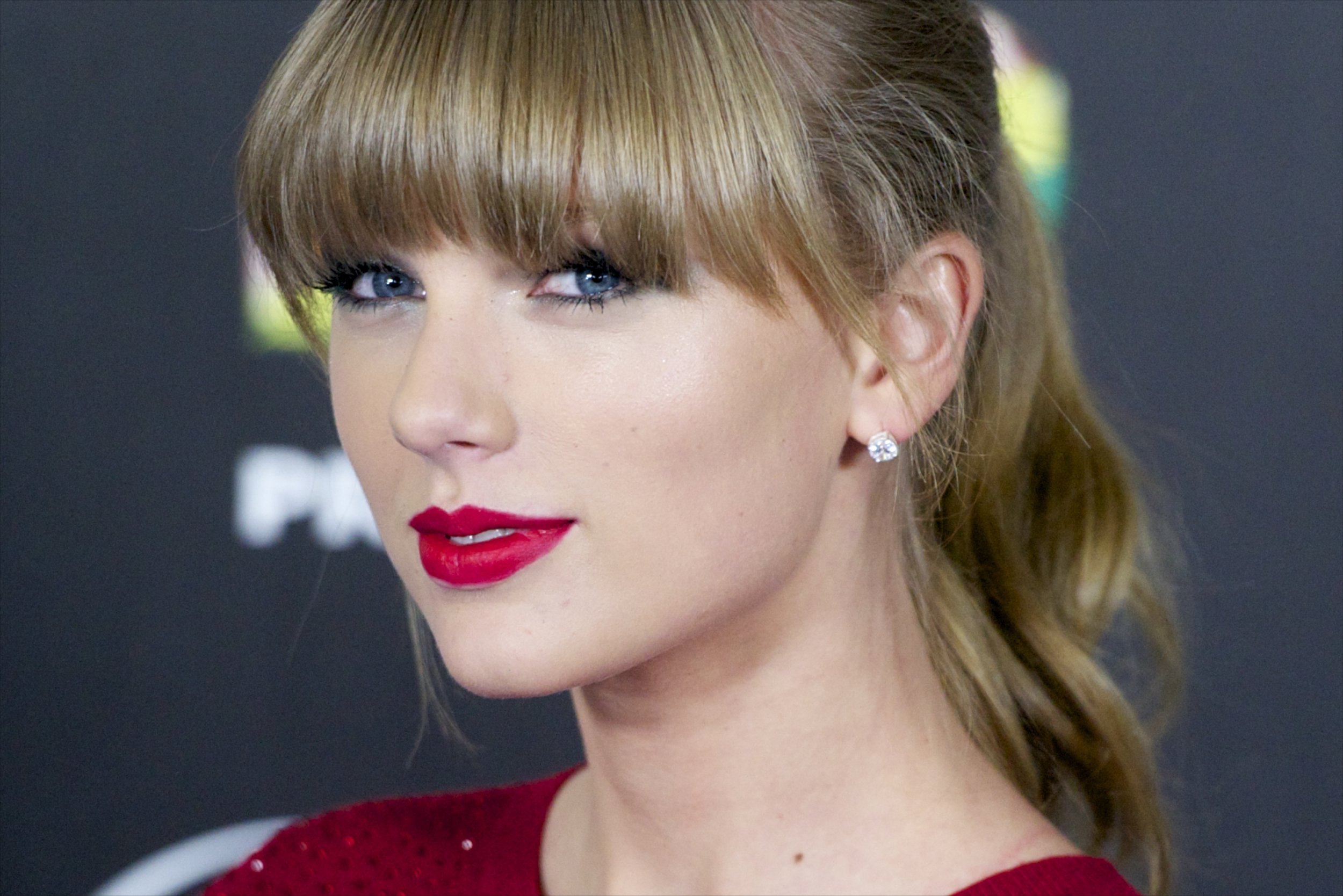 Lipstick can elevate a look or tie it together. And it has done exactly that for tousands of years.
It dates back to ancient Mesopotamia when it was made of natural ingredients like ground up gems, fruit and plant juices. Versions of lipstick and lip stains were used around the same time in history all over the world so it's difficult to pin down who exactly invented it first.
Over time, red lipstick in particula, came to be associated with the lower class of women. Until Queen Elizabeth I brought back the look and popularized it once again, according to Marie Claire.
In the late 1800s the look became more popular among some actresses. And it became a popular, mainstream accessory in the 1900s. After the lipstick tube was invented in 1915, which made it easier to use, it became even more popular, according to Lipstick History.
During World War Two the tubes were changed from metal to plastic. But the lipstick itself was much rarer, because many of the ingredients were needed for the war efforts.
After the war longer-lasting lipstick was created by Hazel Bishop. And Marilyn Monroe and Elizabeth Taylor promptly revitalized the use of a darker red color lipstick, according to Lipstick History.
It wasn't until the 1970s that the first flavored lip balm was invented by Bonnie Bell. The first flavors were Strawberry, Lemon and Green Apple. Lip Smackers then expanded its flavors over the years and is still produced today.
The red lip is a popular statement look today for celebrities like Taylor Swift, Gwen Stefani and Kylie Jenner.
For National Lipstick Day this Sunday there are a few brands offering deals to fans of lipsticks shiny and matte, bright and neutral:
MAC: MAC is offering one free lipstick to customers valued at $18.50 while supplies last on Sunday. The lipstick comes in nine shades for customers to choose from and can be found at any MAC store or MAC makeup counter that's open Sunday. The offer is also valid online for customers who spend $25 or more.
Anastasia Beverly Hills: This brand better known as ABH is running a buy one get one free deal through Sunday. The deal is eligible on lip products with the exception of the lip palettes, lip sets and the new glosses.
ULTA: The beauty store carries a number of brands that sell lipstick. Some of those brands will be offering deals in the store and the Ulta lipstick will also be on sale, a sales representative told Newsweek.