National Make a Dog's Day 2019: How to Help, What to Buy, Offers and Deals on Dog Supplies
National Make a Dog's Day launches today, October 22, 2019, as Subaru aims to bring awareness to the hardest to adopt shelter dogs.
Subaru will work closely with The American Society for the Prevention of Cruelty to Animals® (ASPCA®) to support dogs that don't often get adopted.
Approximately 3.3 million dogs enter shelters each year. Subaru will specifically be helping special needs dogs, senior dogs, amputees, visually and hearing-impaired dogs, and dogs with birth defects and physical challenges, as these dogs find it much harder to get adopted.
To support National Make a Dog's Day, you can share a photo of your happy dog on social media with the hashtag #MakeADogsDay, consider adopting a dog from a shelter, or volunteer at an animal shelter.
Donate dog supplies to your local shelter, or visit your local Subaru retailer, as they will collect unused dog supplies and will donate 5,500 shelter supply kits and 4,800 new pet parent kits to local shelters. Additionally, more than 100 participating Subaru retailers will work with animal shelters in their communities and will host pet adoption events.
Subaru has been partnered with the ASPCA for 11 years and has raised nearly $25 million and has helped get more than 57,000 dogs adopted.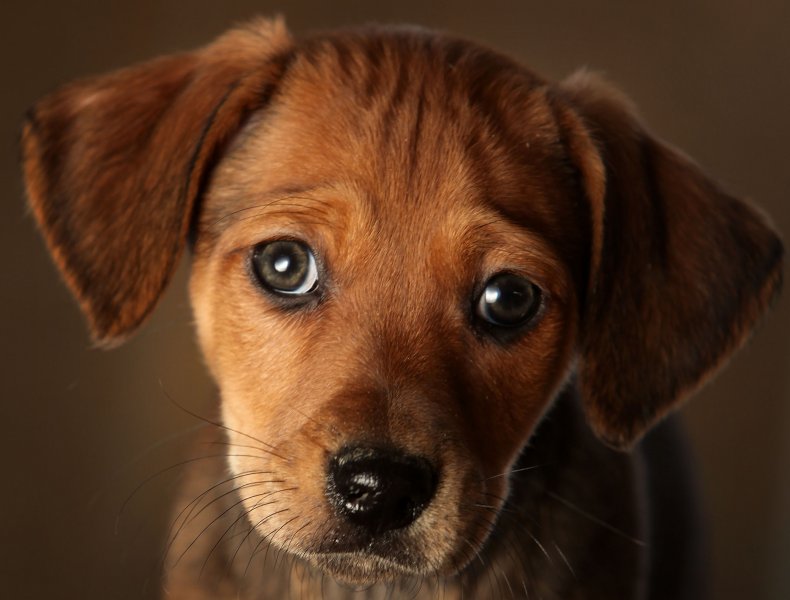 Dog supplies to donate to your local shelter
Dog shelters are often in need of basic supplies like food, bedding, cleaning supplies, toys and more. Here's what you can buy to help your local shelter and make sure to check out the deals and offers to make your money and your donation go further.
Food
Petco has a sale on dog treats. You can buy 1 and get 1 for 50% on select dog treats, for two products from the same brand. Petsmart has tons of dog food products on sale, so you can save money on your donations.
Beds
You can buy discounted dog beds at Petco, as well as covered beds, crate mats, outdoor beds, and orthopedic beds. Petsmart has a sale on dog beds and dog steps to help them climb onto furniture, which is perfect for elderly or less able dogs.
Toys
All dogs need toys and Petco is making it a little easier to make that happen with 40 percent off dog toys. Dog favorites like tennis balls and cuddly toys are on sale at Petsmart, too.
Cleaning and grooming supplies
Petsmart has a sale on grooming supplies like shampoo and clippers, which can normally be expensive, so they would make a great donation to a local shelter. Petco has flea and tick prevention products on sale, too.
Offers and deals on dog supplies
Petco
You can get 10 percent off when you order online and pick-up instore. Get 30 percent off and free shipping on your first repeat delivery order and get free shipping off orders over $49.
Petsmart
You can save 5 percent when you order online and pick-up instore. Sign up to the Petsmart Treats program for members-only deals and discounts, plus a free surprise on your dog's birthday, free shipping on orders over $49 and a free Doggie Day Camp session when you buy 10.
National Make a Dog's Day 2019: How to Help, What to Buy, Offers and Deals on Dog Supplies | U.S.