National Night Out 2018: Where to Participate in Events Promoting Neighborhood Safety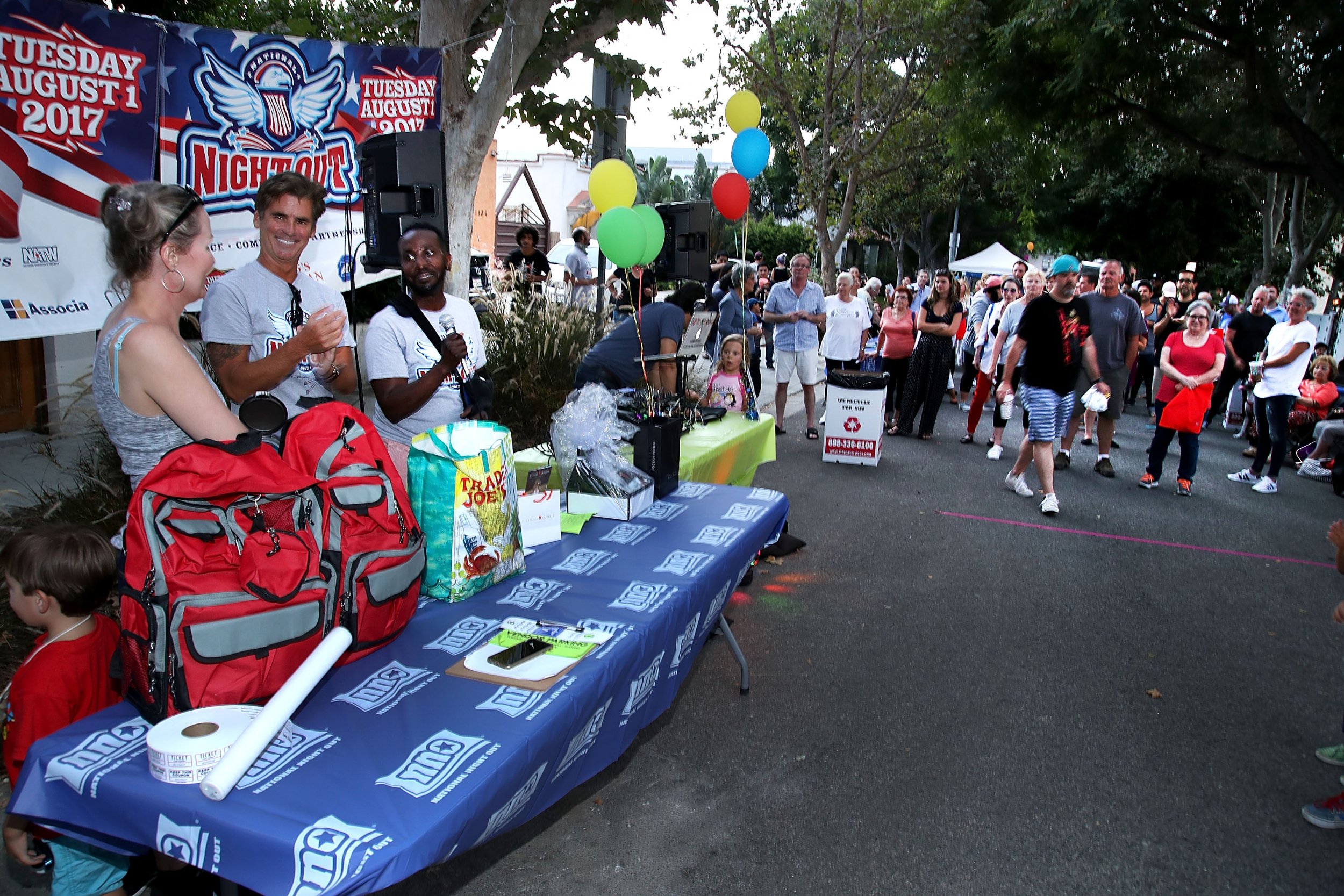 Communities around the United States are getting ready to participate in National Night Out on Tuesday. The annual community-building campaign aims to promote neighborhood safety and police-community partnerships.
National Night Out events, from block parties to parades to safety demonstrations, are being held in an estimated 16,000 neighborhoods across all 50 states, according to the campaign's website. Newsweek has rounded up events you can participate in a few cities across the U.S.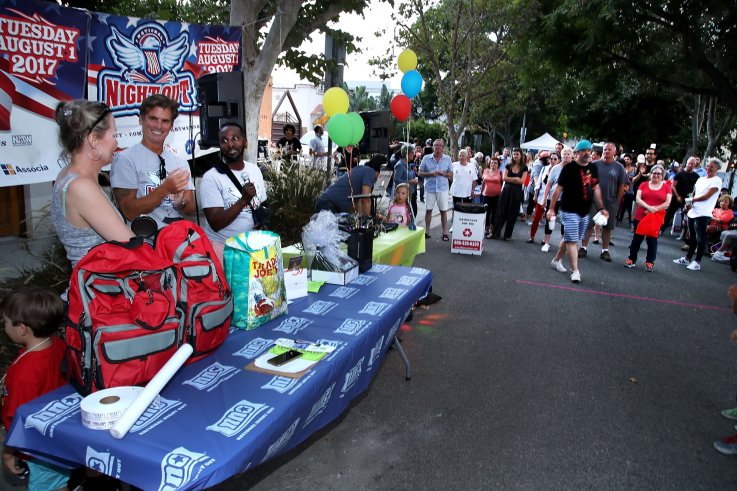 Boston
Mayor Marty Walsh plans to join Boston Police Commissioner William Gross and elected and community officials in a series of events. The City of Boston announced in a statement that Walsh will visit East Boston, Chinatown, the South End and the North End for neighborhood events on Tuesday. At each stop, awards will be given to the Top Crime Watch Group and the Crimefighter of the Year. Attendees will be treated to free admission, food, games and entertainment, the Boston Police Department said.
Police are asking Boston residents to switch on their outside lights for the evenings to demonstrate "our united community effort against crime."
Indianapolis
Indianapolis will be hosting dozens of National Night Out events on Tuesday. Residents can head to the Garfield Park Corporate Shelter from 6:30 p.m. to 8:30 p.m. for an awards ceremony. Organizers ask that everyone bring "your most delicious dish to share" at the event's "pitch-in."
Another National Night Out get-together is being hosted by the Little Flower Neighborhood Association and Scecina Memorial High School. Attendees will be treated to food and drinks, guided tours of Scecina, door prizes, kids' activities and lawn games. The event runs from 6:30 p.m. to 8 p.m. at Scecina Memorial.
Check out a full list of events in Indianapolis here.
New York City
The New York Police Department and city officials will participate in 70 events throughout New York City on Tuesday. Events will include activities for children, food, blood drives, candlelight ceremonies and crime-prevention information.
The 20th Precinct will have music, refreshments and giveaways on Broadway between West 72nd and West 73rd streets in Manhattan, between 6 p.m. and 8:30 p.m. In the Bronx, residents can enjoy face painting, dancing, sports, refreshments and Auxiliary drill presentations from 4 p.m. to 8 p.m. at the Pelham Bay Park Subway Station, Bruckner Expressway and Westchester Avenue.
Residents living in Brooklyn's 70th Precinct will be treated to rides, games, face painting, giveaways and more at the Parade Grounds in Caton Avenue and Argyle Road from 6:30 p.m. to 9 p.m. For a complete list of all the events, check out the NYPD's interactive map here.
Seattle
There are dozens of National Night Out events being held in Seattle and its surrounding areas. Residents living in Capitol Hill can head to E Republican Street between 10th Avenue E and Federal Avenue E for a potluck-style block party. Attendees can enjoy lawn games and live music on Tuesday from 6 p.m. to 10 p.m.
Several block parties will be held in the neighborhoods of Ballard and Fremont. An annual Night Out Block Party is scheduled from 6 p.m. to 8:30 p.m. on the 600 block of NW 49th Street. For a complete listing of all the events in Seattle, check out the Emerald City's interactive map here.
National Night Out 2018: Where to Participate in Events Promoting Neighborhood Safety | U.S.