Trump Administration Proposes High Fees at Yellowstone, Yosemite and Other National Parks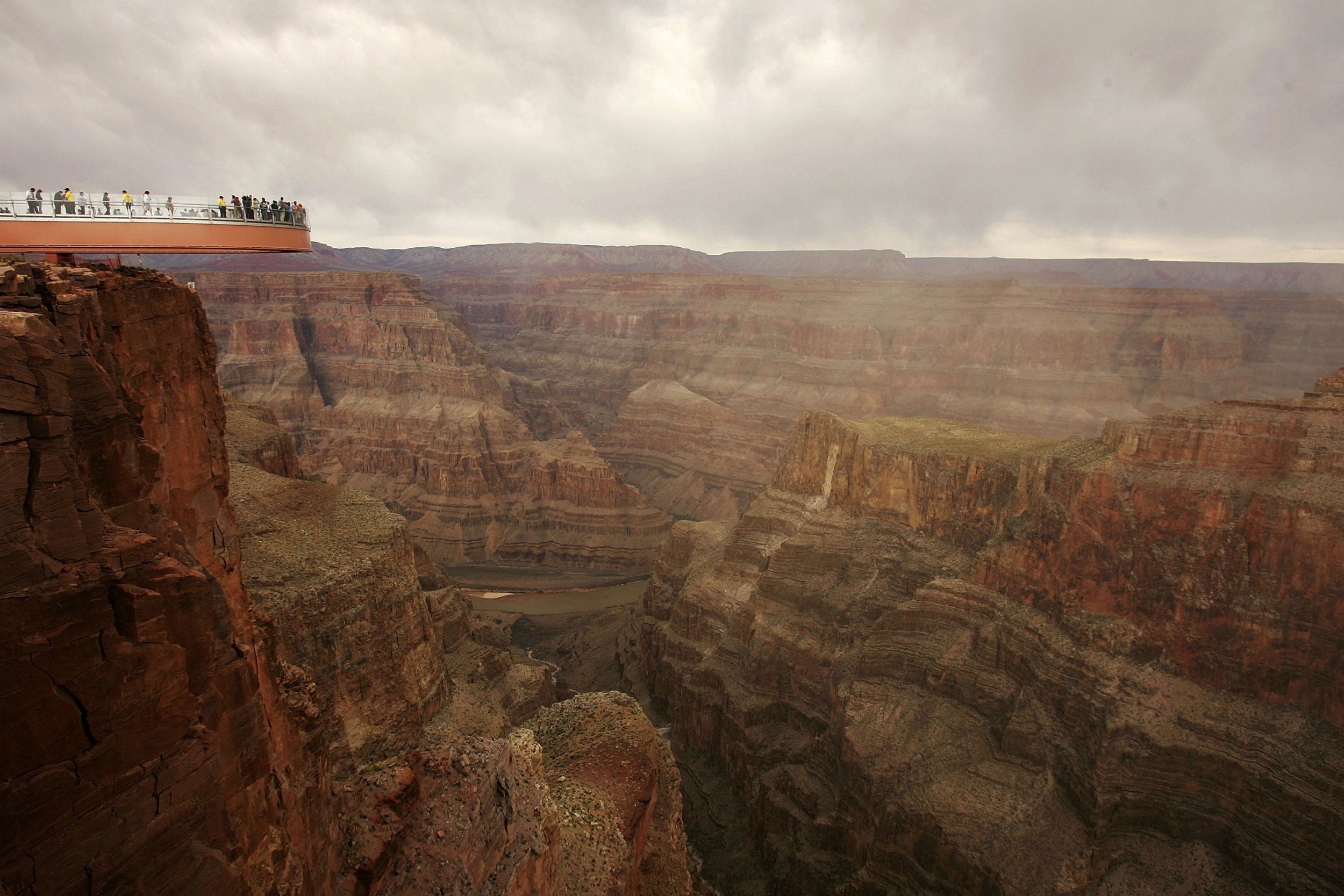 National Park visitors looking to head to Yosemite or the Grand Canyon during peak season will have to dig deep into their pockets as the park service considers drastically raising its prices. The park service said Tuesday it plans on hiking up the cost of 17 of its parks to $70 per vehicle— almost tripling the current costs of about $25 starting in 2018.
Instead of paying about $10 to $15, visitors arriving on bikes will now have to pay $30. Costs for motorcycles could hit $50 for entrance fees. The service announced that it would keep its annual pass fee at $80.
The park service counted a record number of crowds during its 100th anniversary in 2016. Some are concerned the new fees could keep potential visitors from the parks.
"We're not against fee increases," Emily Douce, National Parks Conservation Association budget and appropriations director, told Washingtonian. "Our concern is that we don't want to price people out of the parks."
President Donald Trump announced plans to cut the park service's budget by 12.9 percent in 2017. National Park Service officials said the cuts would lead to service reductions for visitors and increase the workload of its employees.
"At this funding level, nearly 90 percent of parks would reduce their current staffing levels, leading to a reduction in services to the public," officials said in their 2018 budget justifications document.
The new fees have reached costs comparable to amusement parks. But park service officials say the new fees will help pay for much-needed improvements to the aging infrastructure of the parks and increase park revenue by 34 percent with $70 million more each year.
"The infrastructure of our national parks is aging and in need of renovation and restoration," U.S. Secretary of the Interior Ryan Zinke said in a statement. "Targeted fee increases at some of our most-visited parks will help ensure that they are protected and preserved in perpetuity and that visitors enjoy a world-class experience that mirrors the amazing destinations they are visiting."
Prices will increase at Arches, Bryce Canyon, Canyonlands, Denali, Glacier, Grand Canyon, Grand Teton, Olympic, Sequoia & Kings Canyon, Yellowstone, Yosemite and Zion National Parks beginning May 1. Increases to fees at Mount Rainier, Rocky Mountain and Shenandoah National Parks will take effect on June 1. Visitors to Joshua Tree could see an uptick in fee costs as soon as the start of 2018.
The National Park Service is collecting public comments on its proposed fee increases starting this week through November 23.
National parks are free on several government holidays throughout the year including Martin Luther Day and Veterans Day weekend.