National Pie Day 2020: Free Pie Offers and Deals
Today, January 23, is National Pie Day, which celebrates the beloved baked dish. Pies can be tasted across the globe in various forms, from sweet to savory.
The first pies were believed to have been made by the Romans. During the days of the Roman empire, the crusts were made to hold the filling rather than be eaten, according to the American Pie Council (APC).
The Romans are also believed have written down the first-ever pie recipe: a rye-crusted goat cheese and honey pie.
While traditional American pies tend to be sweet dessert dishes, around the 12th century in England the majority of pies were meat-based. The crust was called a "coffyn" and these pies featured more crust than filling. They were often made with fowl, with their legs left to hang over the side of the pie to be used as handles.
England is also believed to have introduced the first fruit pies or tarts (pasties) in the 1500s, with the first cherry pie believed to have been made for Queen Elizabeth I, according to the APC.
English settlers later brought pies to America where they were also called "coffins," with the pies cooked in long narrow pans shaped like coffins. The term "crust" began to be used during the American Revolution.
Pie lovers have plenty of ways to celebrate the dish, including by perhaps entering the 2020 APC National Pie Championships in Florida, which will be held at The Renaissance SeaWorld in Orlando from April 23-25. Pie makers, both amateur and professional, across the U.S. and Canada can enter their pies to be judged among the best creations.
For those who want to celebrate by enjoying a slice of pie or more elsewhere, we round up some of the best pie offers, including where to get a free slice.
Free pie offers and pie discounts
The Island Bay Yacht Club in Springfield, Illinois is offering a free slice of cherry or apple pie on January 23.
The HoneyCreek restaurant in Waverly, Nebraska is offering a free slice of apple pie with the purchase of any entrée dish between 10:30 a.m. and 8.30 p.m. (local time) on January 23.
The Grand Traverse Pie Company is offering a free slice of apple crumb or cherry crumb pie on January 23 with any purchase at its locations in Michigan and Terre Haute, Indiana. This year's pies are made with Montgomery cherries and Northern Spy apples, which are both locally grown in Northern Michigan, as reported by Michigan's MLive.
Norma's Cafe is offering a free slice of their signature Mile High Pie on January 23 from 10 a.m. (local time) at all five of its locations.
Coco's restaurant/bakery chain is offering a free slice of pie with any purchase on January 23. The company has also introduced "Pie Shakes" on their menu, where guests can have their favorite slice of pie blended into the drink.
Eckert's Country Store and restaurant is offering a free slice of pie with any entrée dish purchased. It also has a "buy one, get one free" offer for any pie bought at regular price at its Country Store. The second pie must be of equal or lesser value than the purchased pie.
The Village Inn restaurants are offering $2 off a whole pie through January 23.
The Doughbox Bakery of the Sauder Village in Ohio will be offering a $1 discount on all pie purchases on January 23 as well as free samples throughout the day.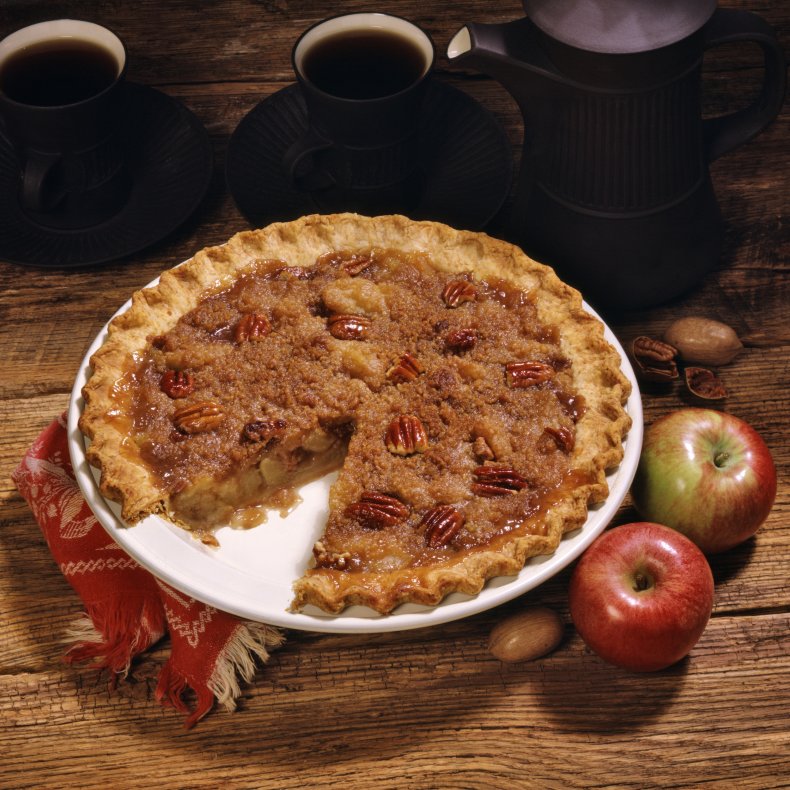 National Pie Day 2020: Free Pie Offers and Deals | Culture