Conservative 'National Review' Comes Out Against Trump, Loses Place at GOP Debate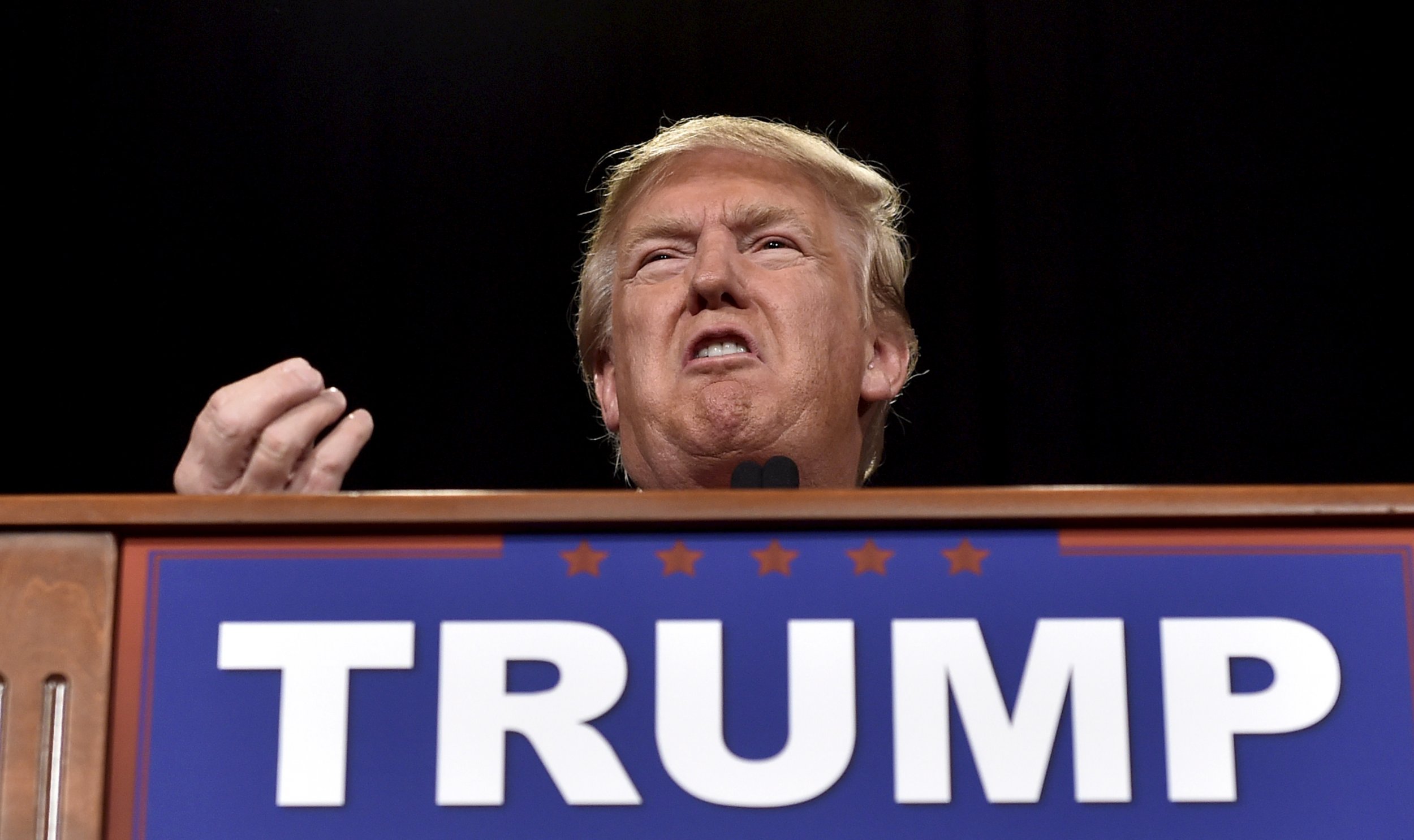 The conservative National Review has lost its chance to participate as a partner in the February 25 Republican debate after publishing an editorial titled "Against Trump" and other articles critical of Donald Trump on its website Thursday evening. That headline is also on the cover of the magazine's upcoming issue, as are the names of 22 prominent conservatives who are contributors.
"He is not deserving of conservative support in the caucuses and primaries," the editorial states. "Trump is a philosophically unmoored political opportunist who would trash the broad conservative ideological consensus within the GOP in favor of a free-floating populism with strong-man overtones."
The National Review goes on to dig into the leading Republican presidential candidate's views on immigration, abortion, gun control, health care and foreign policy. The contributing editors to the editorial include Glenn Beck, Mona Charen, Erick Erickson, Mark Helprin, and Bill Kristol, among other prominent conservative voices.
Shortly after the piece was published, a Republican National Committee official reached out to National Review publisher Jack Fowler and said the publication was no longer welcome as a partner at the February 25 debate. "We expected this was coming," Fowler wrote. "Small price to pay for speaking the truth about The Donald."
Trump tweeted after the editorial was published: "National Review is a failing publication that has lost it's way. It's circulation is way down w its influence being at an all time low. Sad! Very few people read the National Review because it only knows how to criticize, but not how to lead."
Notably, the Review's article was one of the top trending topics on Twitter and was shared widely by conservative and liberal pundits alike. In April of last year, Trump tweeted his support of the magazine: "Really important to save National Review from going out of business. We need a true conservative voice!"
Indeed, after the editorial was published, some Twitter users began showing support for the conservative publication by sending donations. (The National Review is largely funded by reader donations.)
Kristol, editor of the Weekly Standard, reacted to Trump's response with a dig at his politics, and his grammar.