As Republican Debate Nears, National Security Dominates Voter Concerns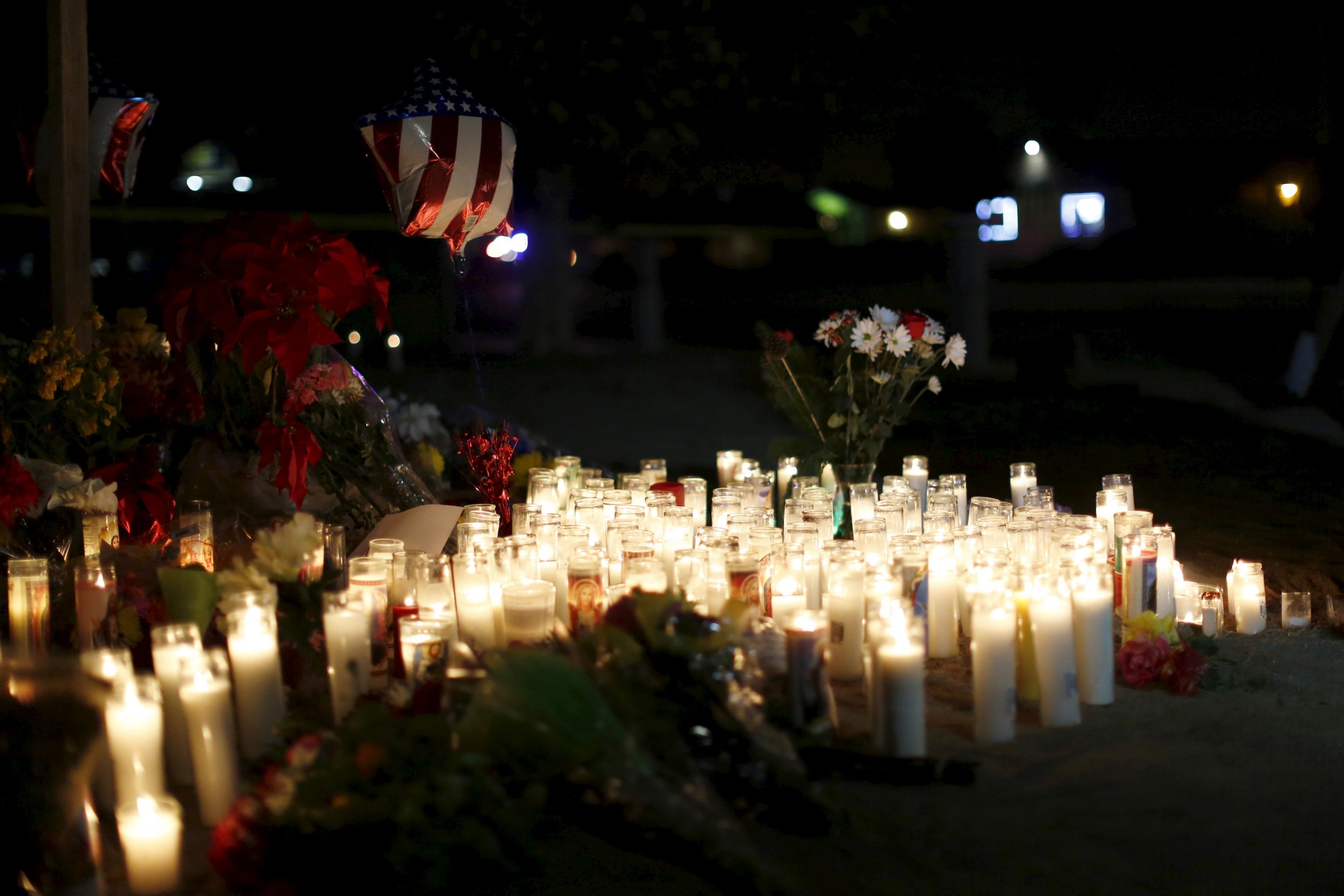 Americans are more concerned about terrorism in December 2015 than at any other time since 9/11. According to the latest data from Gallup, about 1 in 6 Americans names terrorism as the "most important" problem facing the U.S.
More Republicans are worried about terrorism than Democrats, although the level of concern is still much lower than it was in 2001.
Survey researchers found a dramatic shift in attitudes from November to December. The number jumped 13 percent in one month as concerns about the economy remained steady.
The numbers from Gallup also reveal a divide on the gun issue. After two high-profile mass shootings in November, the level of concern about guns jumped up 4 percent, but that spike is minor compared with terror. Yes, the shooters who killed 14 in San Bernardino, California, were radicalized Muslims. They were also able to purchase assault rifles and scores of ammunition rounds legally. This election year, especially among Republicans, the dominant concern is not the proliferation of weapons but the proliferation of terrorist ideology. (As Jack Nicholson once said, "When you're facing a loaded gun, what's the difference?")
In politics, the recent terror attacks have fueled the immigration debate, vis-à-vis the federal refugee resettlement program and the visa program. Donald Trump responded to the San Bernardino shooting by, among other things, suggesting a "shutdown" of all Muslims attempting to enter the U.S.
But it's still not clear what the current climate will mean once the actual voting starts. Hillary Clinton, the most experienced candidate on foreign policy, could stand to benefit. Republicans say that the current administration has made America less safe from groups like ISIS, but most of Clinton's concrete suggestions for addressing the Syrian conflict (for example, establishing a no-fly zone and creating a more effective coalition of ground forces) aren't that different from Republican rhetoric. Clinton portrays her ideas as refocused and improved versions of the Obama policy. Republicans say they will be institute a completely new approach, then offer up suggestions which are very similar to the status quo.
When it comes to national security and the polling booth, some candidates have suffered in this new atmosphere. Ben Carson briefly moved to the front of the GOP race in some national polls, but when faced with intense media scrutiny over his dubious foreign policy credentials, the former neurosurgeon soon faded and relinquished front-runner status to Trump—another man with zero foreign policy experience. After Paris, Jeb Bush told supporters at a fundraiser that the attacks would make Republicans gravitate toward more serious candidates. Crickets. Trump and Ted Cruz are leading the pack today.