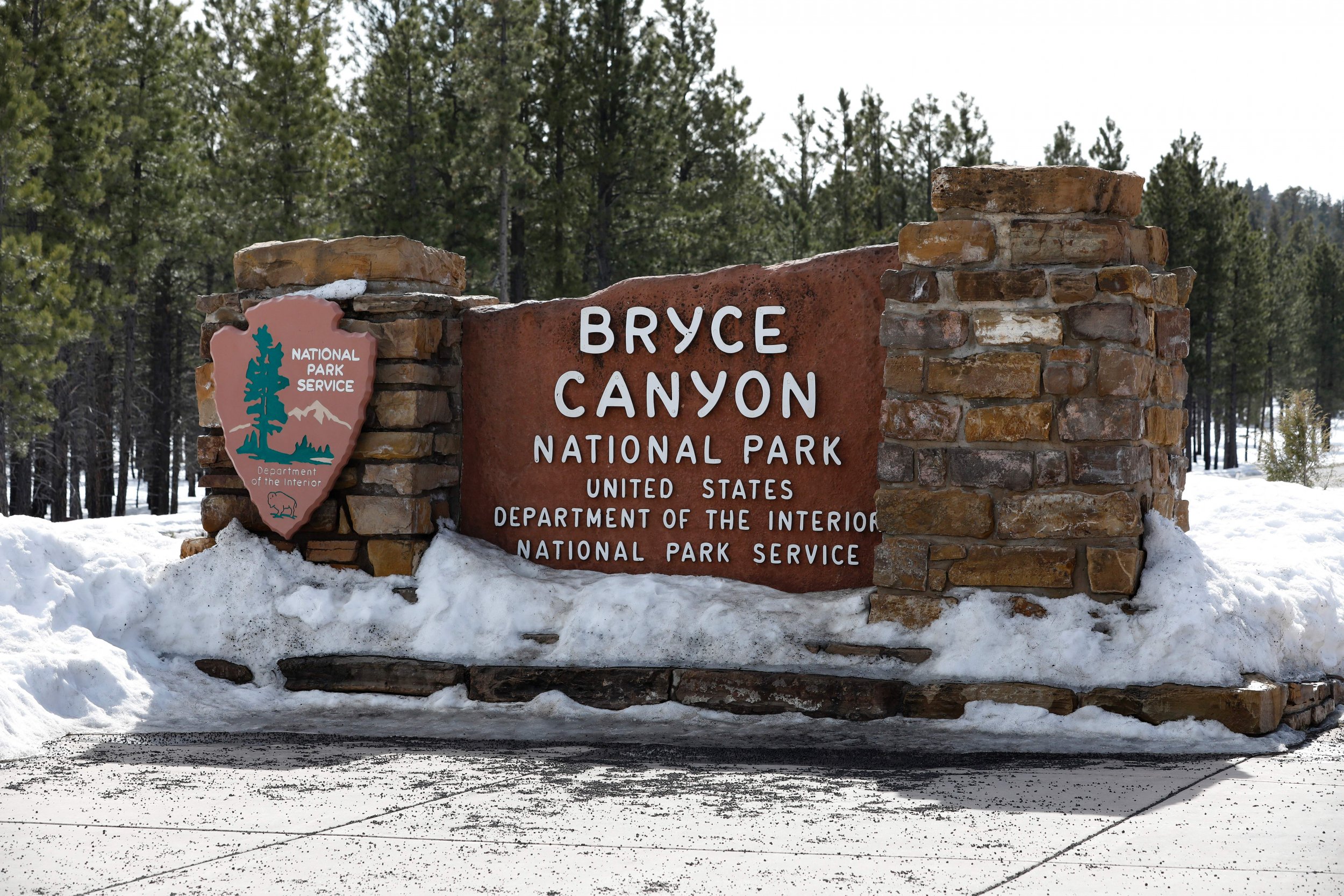 Tuesday marked a day to celebrate those over the age of 65 in the United States, as it was National Senior Citizens Day. The day was originally celebrated on August 14 when it was signed into the Social Security Act in 1935, but it was moved to August 21 in 1988 by former President Ronald Reagan who declared it an actual holiday.
The holiday is meant to celebrate seniors who contributed and continue to contribute to society for years, according to National Today.
But whether it's National Senior Citizens Day or not, there are plenty of businesses that offer great deals for senior citizens, and those who are close to being senior aged.
Here are eight deals offered to senior citizens:
Denny's: Denny's has a special menu for those over the age of 55 and also has senior discounts at some participating locations.
Amtrak: The rail travel company offers those over the age of 65 a discount of 10 percent for certain fares that they can book online, but some tickets are excluded from the deal.
Marriott: Those over 62 are eligible for a 15 percent discount at Marriott brand hotels all over the world, and while there are some restrictions, the deals can really bring down the price of a room.
National Parks Service: Seniors can get lifetime passes to national parks in the U.S. for just $80, or they can opt for the annual pass that costs $20 per year. The discounts are available to those over the age of 62 who are also permanent U.S. residents.
Pep Boys: Anyone over 55 who enjoys working on their car can get 10 percent off any purchase at Pep Boys with a valid ID.
Verizon Wireless: Verizon has a cell phone plan available to those over the age of 55 in a few states across the country. The plan included two lines with unlimited plans for $80 a month or $60 for one line.
T-Mobile: One of Verizon's competitors also has a plan available for those over the age of 55. It also includes unlimited talk, text and data, like Verizon's plan does, but it's only $70 a month for two lines, and there are no restrictions on where it's available.
Kohl's: Kohl's stores offer a 15 percent off discount every Wednesday for seniors who can provide identification that shows they are 60 years old or older. The discount can't be applied to some brands in the store.