Listen: The National's Matt Berninger Announces New Band, EL VY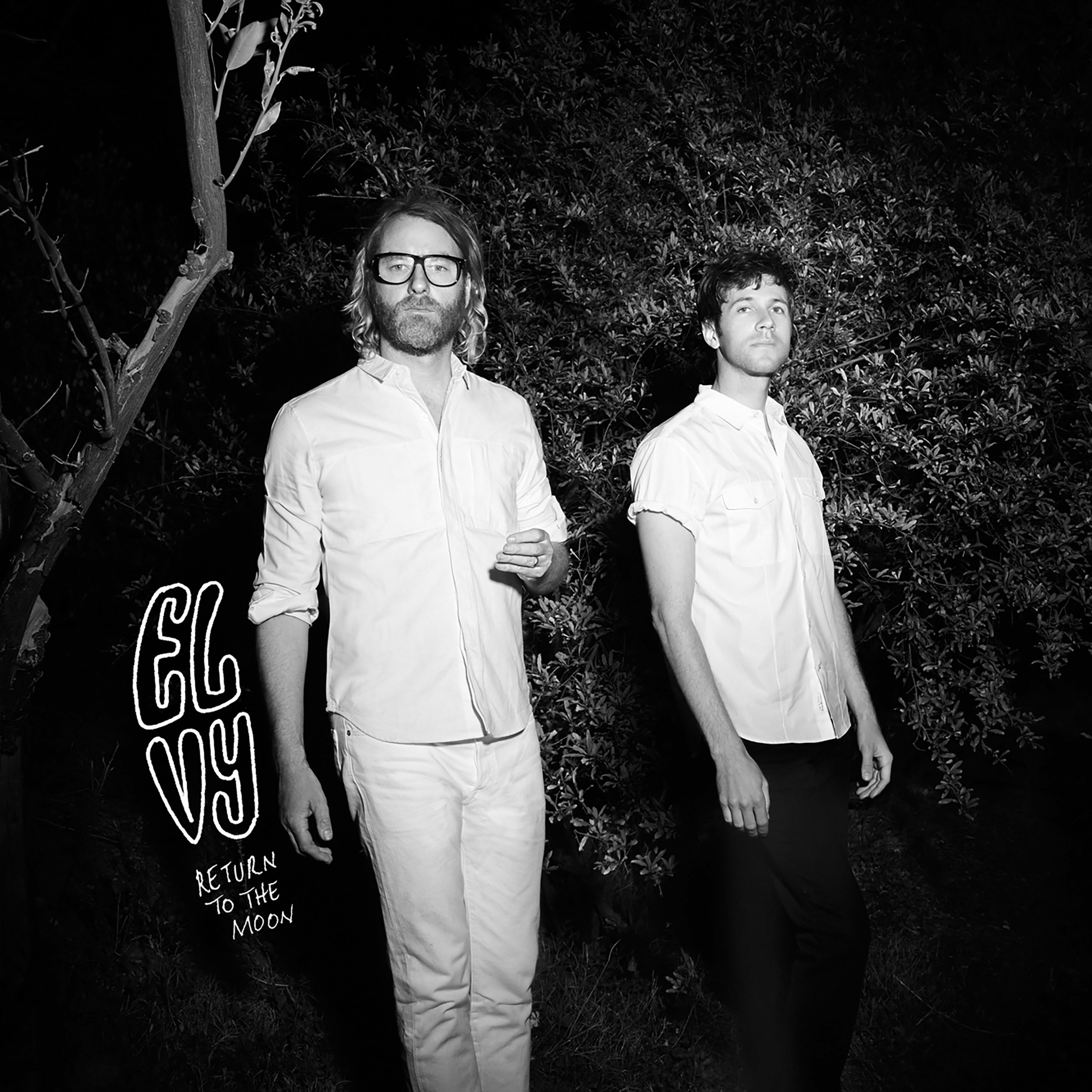 Matt Berninger, best known as the lead vocalist for moody indie mainstay the National, just announced a new collaborative project called EL VY (pronounced ELL-Vye, not Ell-Vee), and you can hear the uncharacteristically uptempo track "Return to the Moon" now.
EL VY is a collaboration between Berninger and Brent Knopf of Portland, Oregon-based indie band Ramona Falls and formerly of Menomena. The two musicians have been friends for nearly a decade and began collaborating via email in recent years, with Knopf providing musical bits and Berninger focusing on melodies and lyrics. They sat down this past winter to turn their ideas into a proper album.
Titled Return to the Moon, that record is set for an October 30 release on the 4AD label. In a press release, Berninger describes the record as "more autobiographical than anything else I've written, but the details aren't true. It's written in the voices of a few invented characters, composites of different people—myself, my wife and other people I was thinking about."
The title track—with an accompanying lyric video—is online now. It's about what you might expect from this pairing, combining Berninger's dour baritone with brighter keyboards and disco-tinted beats than National fans might be used to. Here's that video:
The National and Ramona Falls are also both working on new albums, but there's no word on Menomena, which Knopf departed in 2011.