National Taco Day 2018: Best Deals at Taco Bell, Del Taco and More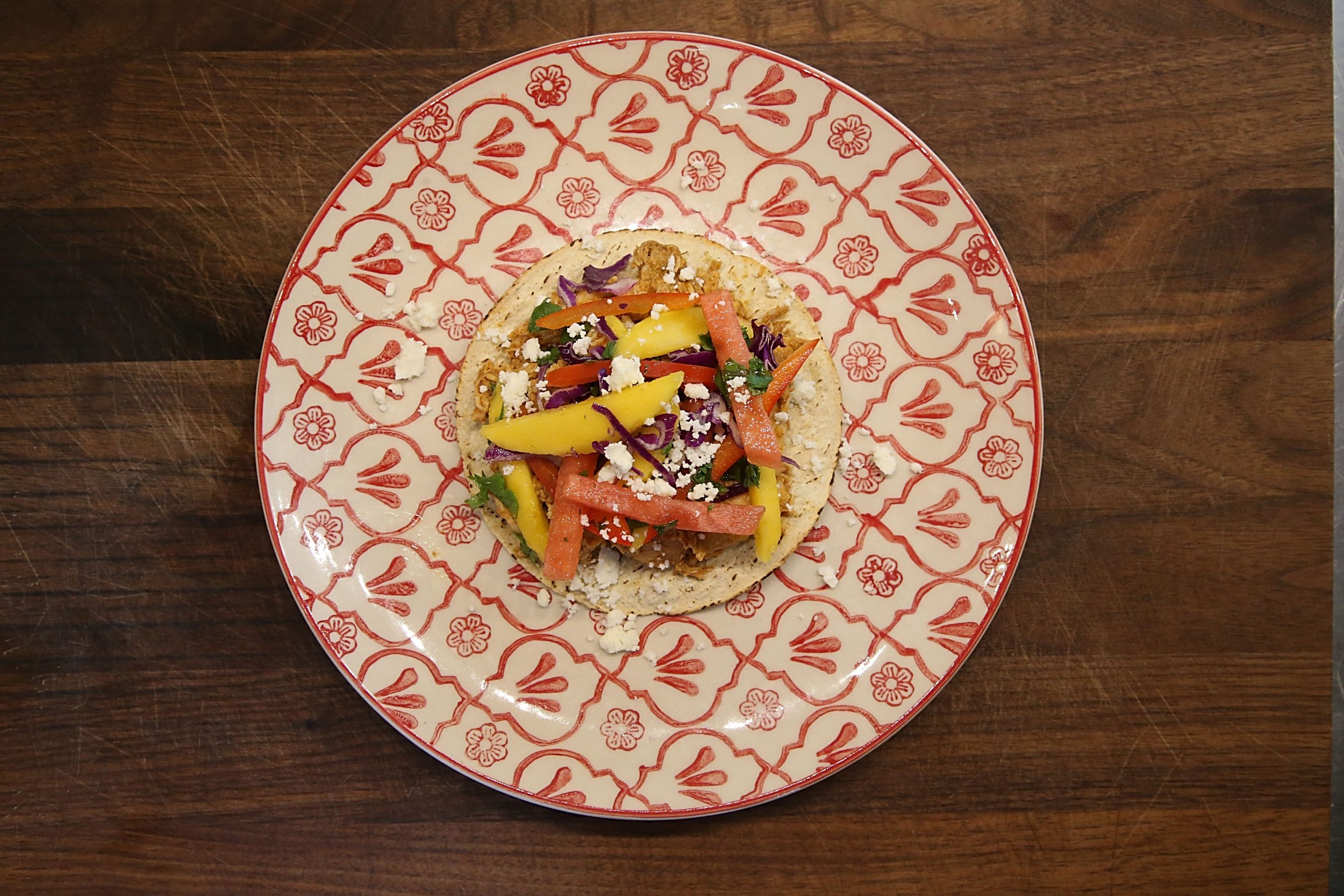 Taco-lovers get ready—Thursday marks the annual National Taco Day, a fun foodie holiday that celebrates the tiny tortilla vessels of yummy goodness. In anticipation for the exciting taco holiday, restaurant chains around the country have announced special food deals.
Newsweek has rounded up the best deals for National Taco Day 2018 that will fulfill all your taco cravings.
Taco John's is offering a free crispy beef taco every day from October 1 to October 5. Taco-lovers do not need to purchase anything from the Wyoming-based fast food chain, but they will need to download the TJ Rewards mobile app. The app provides a coupon for the free taco. The offer reloads daily, so customers can visit Taco John's for repeat free tacos during the week, Thrillis reported.
Craving a fish taco instead? California's Rubio's Coastal Grill is offering a free Original Fish Taco for free with any beverage purchase.
Taco Bell is back again with its annual $5 National Taco Day Gift Set in all of its U.S. locations. The $5 "gift set" comes with four tacos: the classic Crunchy Taco along with the Fiery, Cool Ranch and Nacho Cheese Doritos Locos Tacos. The fast-food chain also announced that it will celebrate the holiday in its international locations as well. Costumers in Australia can score free exclusive merchandise with any taco purchase, while those in Sri Lanka can get free tacos with any order.
Chuy's, a Texas-based Tex-Mex chain, is offering taco and drink specials for National Taco Day. Customers can add a taco to any entree for just $1. The restaurant also teased specials on Modelo and Patron floaters.
On the Border Mexican Grill & Cantina knows that two tacos are better than one, but endless tacos are the best. The restaurant chain announced on Thursday that it will offer "endless tacos" for $8.99 on National Taco Day. The promotion, which only applies to dine-in orders, will allow customers to mix and match as many Seasoned Ground Beef or Chicken Tinga tacos as they want all day long. The tacos will come with rice, beans and bottomless, fresh chips and salsa.
Baja Fresh is offering a free Chicken, Carnitas Baja or Americano taco to every customer who joins Club Baja with any purchase.
Jimboy's Tacos is offering a free Original Ground Beef Taco with the purchase of another on Thursday. The promotion is available at participating locations in California and Nevada. If you miss Jimboy's Taco's National Taco Day deal, the chain offers a free taco when customers join their Taco Nation rewards program.
Del Taco is celebrating the foodie holiday with a BOGO special. The California-based fast food restaurant is offering a buy one-get one free shredded beef soft taco. Customers are asked to present a coupon when ordering. The coupon is valid at participating restaurants.
This story has been updated with Jimboy's Taco's BOGO offer for National Taco Day.