British Conservation Trust Launches Tour to Celebrate Brutalist Architecture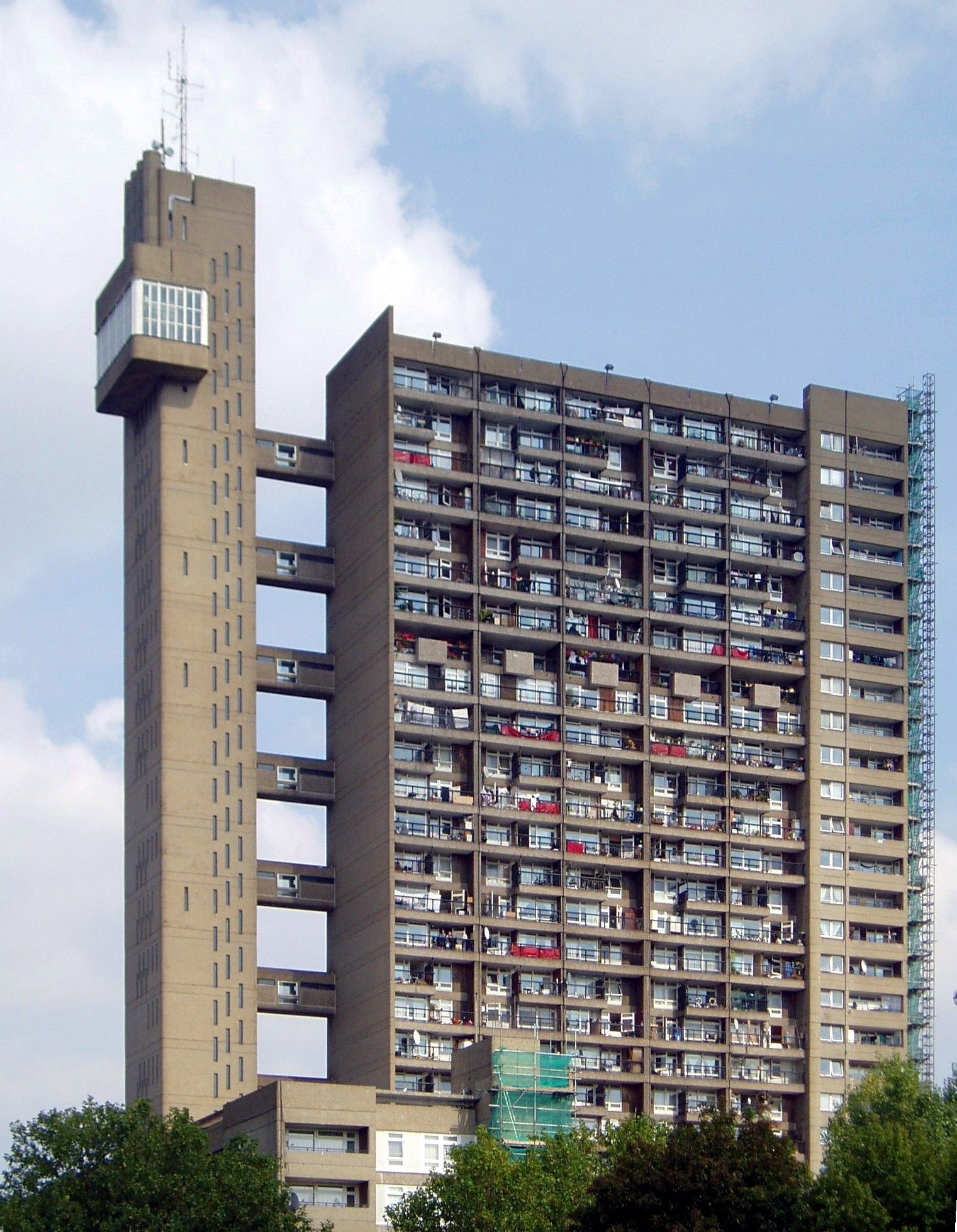 The National Trust, a British conservation charity, is launching a new project titled 'Brutal Utopias' this month to celebrate post-war, brutalist buildings across Britain. The Trust will provide guided, behind-the-scenes tours of structures across the country, including the Southbank Centre in London, Park Hill flats in Sheffield and the University of East Anglia campus in Norwich.
Dedicated to preserving cultural heritage, the National Trust hopes to ignite public interest in brutalist architecture, considered by many to be concrete eyesores, by offering 75-minute tours around the chosen buildings, over a period of 10 days. Brutalist architecture flourished in Britain in the post-war years when funds for construction were low, and buildings from the movement can be recognized their grey exteriors and unusual shapes.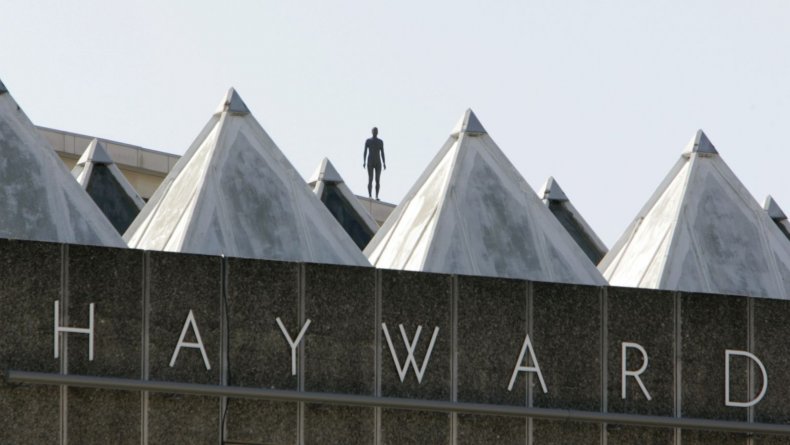 "Love it or not, brutalism was the dominant post-war architectural movement that sought to offer the best of design to the masses through public housing schemes, new universities and venues for the arts and education that were accessible to all," the Trust said in a statement.
The Trust will be partnering up with Southbank Centre, Urbansplash and the University of East Anglia for the project. It is also offering guided tours around London aboard the Trust's 1962 Routemaster Coach, during which architectural and cultural experts will "chart both the utopian visions and often-dystopian outcomes" of the building style.
The National Trust, who usually focus on preserving historic houses, gardens and castles, is exploring the new subject in order to engage the British public with the nation's heritage. Joseph Watson, the Trust's London creative director, told The Guardian "there has been something of revolution within the National Trust, which says we don't only have to do things at the places we own...We are quite keen to get out and about."
British Conservation Trust Launches Tour to Celebrate Brutalist Architecture | Culture