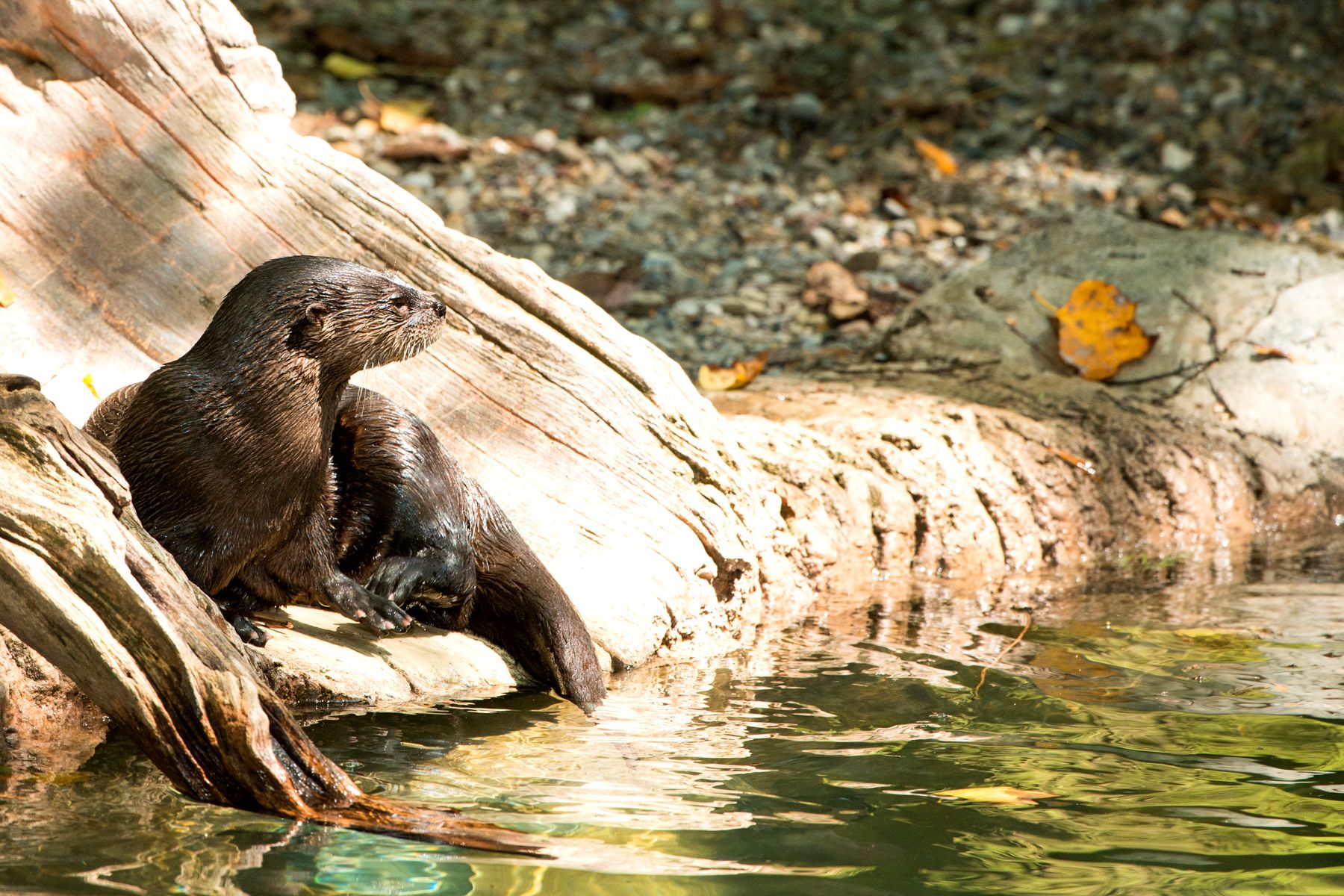 The Smithsonian's National Zoo says the Washington, D.C. Fire Department has given the all-clear after a chemical scare forced the Zoo to close an area to visitors Thursday morning.
A fire department spokesman told Newsweek around 11:45 a.m. that units responded to a reported chemical explosion at the Zoo and that there were no reports of injuries.
"We definitely have units on scene. The initial report was for a chemical explosion. At this point no injuries have been reported, but we continue our investigation," the spokesman said. He added that the department initially sent 20 units to the Zoo, a figure "that may have increased." The incident may have involved chlorine, he added.
On Twitter, the Zoo said that an "incident" had occurred at its American Trail and that the area was closed. "No visitors, staff or animals are injured," it said, adding that the fire department was "on the scene and investigating."
Speaking with Newsweek, a spokeswoman for the Zoo said around 1:30 p.m. that the fire department was still there and that a Hazmat team was also there as a precaution. "What we now know is that the incident took place in the mechanical room where our life support system is," the spokeswoman said. "We use chlorine in the filtration process...for those life support systems. Our contractor was doing routine work. He smelled chlorine. He left the area and there was a bang or a boom, but there was no smoke and no fire."
She added, "He is totally fine, all our animals are fine, all the visitors were fine." No animals were evacuated, she said.
The Zoo said at around 2:30 p.m. that the fire department had given the all-clear. "Animals accounted for and doing well," the Zoo said on Twitter.
The American Trail area features California sea lions, beavers, otters, eagles and wolves, according to the Zoo's website. "American Trail showcases species that are gems of North American wildlife, and treasures to us all," it says. "The majority of American Trail species have rebounded after facing severe threats." The area also has water features.
The Zoo spokeswoman said the mechanical room where the incident happened serves as a water processing and filtration plant for sea lion and seal pools, some of which are part of exhibits on view to visitors and others that serve as holding areas for the animals when they are not on view.