The Nation's Most Elite Public High Schools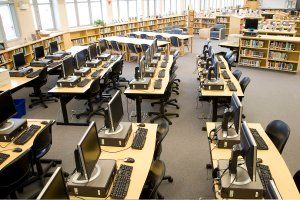 NEWSWEEK's Challenge Index is designed to recognize schools that challenge average students. These top-performing schools, listed below in alphabetical order, were excluded from the list of top high schools because, despite their exceptional quality, their sky-high SAT and ACT scores indicate they have few or no average students.
Bergen County Academies, Hackensack, N.J.: A collection of seven career-focused academies where students have an extended school day.
Biotechnology High School, Freehold, N.J.: A demanding program started in 2005, with two large research rooms, four state-of-the-art science labs and 73 percent of the class of 2009 earning an International Baccalaureate diploma.
Bronx High School of Science, New York: One of the most famous schools in America for many years. It has a richly talented, ethnically diverse student body.
Early College at Guilford, Greensboro, N.C.: The state's first early college high school, where 11th and 12th graders take courses at Guilford College and graduate with both a high-school diploma and up to two years of college credit.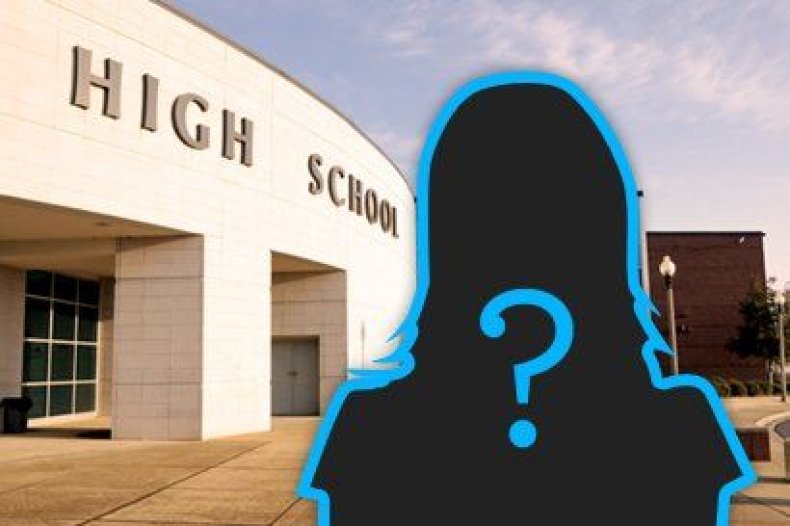 Gatton Academy of Math and Science, Bowling Green, Ky.: Juniors and seniors from all over the state are selected by scores, grades, and essays to live in their own Western Kentucky University residence hall, earning college credit as well as completing high school.
High Tech High School, North Bergen, N.J., and High Technology High School, Lincroft, N.J: Both opened the same year, 1991, use the increasingly popular High Tech High name and are magnets emphasizing hands-on learning. But the Lincroft school is run by Monmouth County and Brookdale Community College while the North Bergen school is one of the Hudson County schools of technology.
Hunter College High School, New York, N.Y.: One of the city's legendary public high schools, with a program for 7th to 12th graders administered by Hunter College. It was an all-girls school until it went coed in 1972.
Illinois Mathematics and Science Academy, Aurora: "Wayne's World," the Mike Myers Saturday Night Live sketch and film, is not the only cool thing associated with Aurora. IMSA is also a state-funded boarding school. It takes 10th through 12th graders and has a strong mentoring program.
International Community School, Kirkland, Wash.: Students are selected through a lottery to attend this school, which focuses on international awareness. It is one of the few elite public schools without a selective admissions system. Instead, as happens sometimes, the lottery participants self-select into an academic powerhouse.
Louisiana School for Math, Science & the Arts, Natchitoches, La.: Sophomores, juniors, and seniors who survive the tough admissions process live at the boarding school established by the state legislature in 1982.
Loveless Academic Magnet Program, Montgomery, Ala.: The selective program, known as LAMP, offers 9th through 12th graders advanced studies in a wide range of subjects and just celebrated its 25th anniversary.
Maggie L. Walker Governor's School for Government and International Studies, Richmond, Va.: Unlike the science-math orientation of most of the public elites, the focus of this school is on world cultures and building students' leadership skills.
North Carolina School of Science and Mathematics, Durham: This school, established in 1980 in an abandoned hospital, started the small but interesting trend of state-created boarding schools drawing bright and ambitious high-schoolers from all over the state.
Oklahoma School of Science and Mathematics, Oklahoma City: A state-funded boarding school that teaches all courses at the university level.
Pine View School for the Gifted, Osprey, Fla.: This public school opened in 1969. Only those with 130 IQs or above may apply. It has grades 2 through 12 and many successful academic teams.
South Carolina Governor's School for Science and Mathematics, Hartsville: Another state boarding school, this one is for 11th and 12th graders across the state.
Stuyvesant High School, New York, N.Y.: It has been teaching the city's most academically ambitious students for several generations. It offers about 55 AP courses every semester, and has plenty of courses above that level.
Thomas Jefferson High School for Science and Technology, Fairfax County, Va.: The most selective public high school in America, drawing mostly from the affluent households of northern Virginia, it has one of the most talented faculties in the area.
Union County Magnet High School, Scotch Plains, N.J.: This selective-admission school also focuses on science, math, and technology.
University Laboratory High School, Urbana, Ill.: There is competitive admission for this day school on the campus of the University of Illinois. It makes good use of its higher-education environment.
Whitney High School, Cerritos, Calif.: Like Jefferson and High Tech Highs, a suburban version of the New York–area superschools, with very competitive admission. Unlike students at the state boarding schools, those at Whitney go home at night.
Jay Mathews is a NEWSWEEK contributing editor and Washington Post columnist.
Editor's note: The Bronx High School of Science was not originally on the 2010 Public Elites list due to an error in the SAT scores that the school submitted for consideration. Bronx Science officials have since supplied a corrected SAT number that is above the highest average for any normal enrollment public school which is the criteria for placement on this special list.