Nations Worldwide Use Private Companies to Spy, U.N. Warns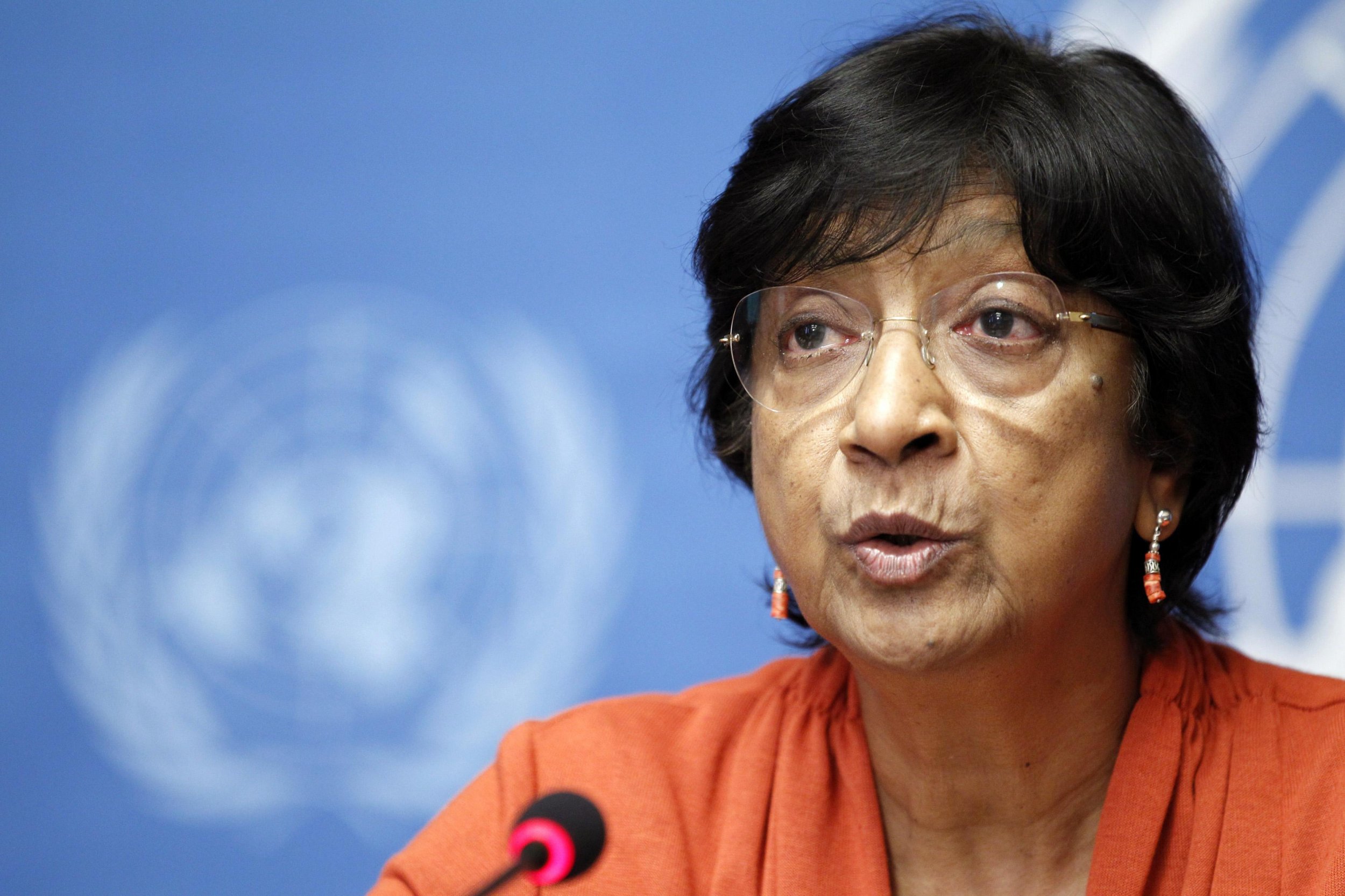 Nations around the world are using private companies to spy on their citizens, a report published by the United Nation's Office of the High Commissioner for Human Rights warned today.
Governments are engaged in the "de facto coercion of private sector companies to provide sweeping access to information and data relating to private individuals without the latter's knowledge or consent," said Navi Pillay, the High Commissioner for Human Rights, in a press release.
"There is strong evidence of a growing reliance by Governments on the private sector to conduct and facilitate digital surveillance," the report concluded. "On every continent, Governments have used both formal legal mechanisms and covert methods to gain access to content, as well as to metadata."
The report, which was carried out at the behest of the U.N. General Assembly, did not provide specific examples of this "strong evidence," but said that its conclusions were based on research by U.N. University, consultation with member states, regional organizations, nongovernmental organizations and business entities. In total, the report said that 29 member states from "all regions" of the world participated.
According to the report, "revelations about digital mass surveillance have...raised questions around the extent to which such measures are consistent with international legal standards." This is presumably a reference to the National Security Agency's massive digital surveillance program disclosed by former U.S. intelligence worker Edward Snowden last year. Snowden revealed that the agency exploits relationships with Silicon Valley companies and international telecoms to collect information on Americans and people around the world.
The U.N. takes issue with "mass surveillance programs" for creating "an interference with privacy," which it considers a human right. In particular, the Office of the High Commissioner for Human Rights cites the U.N.'s International Covenant on Civil and Political Rights. Article 17 of the Covenant, which was set in place in 1976 and ratified by 167 nations, states that, "No one shall be subjected to arbitrary or unlawful interference with his privacy."
"The very existence of a mass surveillance program creates an interference with privacy," Pillay said in the release.