Nationwide Bomb Threat Email Live Updates: Raleigh, NY, Utah, San Francisco, More Receive Not 'Credible' Threats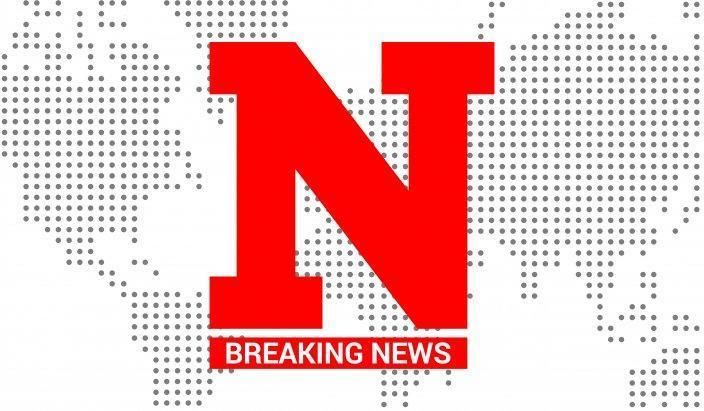 UPDATE 3:20 P.M. - The FBI has released a statement about the bomb threats, WSB-TV reported.
"We are aware of the recent bomb threats made in cities around the country, and we remain in touch with our law enforcement partners to provide assistance," the statement read. "As always, we encourage the public to remain vigilant and to promptly report suspicious activities which could represent a threat to public safety."
Original story:
Authorities across the U.S. are investigating bomb threats at multiple businesses, universities and newspapers.
Capital University in Bexley, Ohio, wrote on Twitter that Yochum Hall was evacuated on Thursday due to a bomb threat.
Other universities that have received bomb threats include the University of Washington, in Seattle, and Penn State University, in Pennsylvania, CNN reported.
The Oklahoma City Police Department has said there are about 13 bomb threats across the city, according to KOKH. Authorities are urging people to call the police department if they receive a bomb threat.
There were also reports of bomb threats in Detroit, according to WWJ950. The Guardian Building and the Wayne County Treasury have been evacuated following the threats, according to the news station.
The New York City Police Department wrote on Twitter on Thursday that the email is asking for a bitcoin payment.
"Please be advised - there is an email being circulated containing a bomb threat asking for bitcoin payment. While this email has been sent to numerous locations, searches have been conducted and NO DEVICES have been found," the department tweeted.
The New York City Police Department of Counterterrorism wrote on Twitter that they are aware of the threats and asked the public to "say something if they see anything suspicious," the department tweeted. "We are currently monitoring multiple bomb threats that have been sent electronically to various locations throughout the city. These threats are also being reported to other locations nationwide & are NOT considered credible at this time."
Some Twitter users have posted the email, which reportedly asks to transfer $20,000 in bitcoin for the alleged attack to be called off. The email reportedly threatens that the person receiving the email has until the end of the day to transfer the funds.
Other businesses across the U.S. are claiming they have also received the bomb threat email, including Infinity Ward in Los Angeles and the Ebenezer Baptist Church in Asheville, North Carolina.
The new wave of threats come just two months after police arrested a suspect who allegedly sent explosive devices to Democratic politicians. Cesar Sayoc Jr., was arrested by federal authorities in October. Sayoc allegedly sent 11 suspicious packages to prominent Democratic politicians including former President Barack Obama, Hilary Clinton, Democratic U.S. Representative Debbie Wasserman Schultz and many others.