Nationwide Probe Launched After Lotto Official Is Accused of Rigging System to Win Millions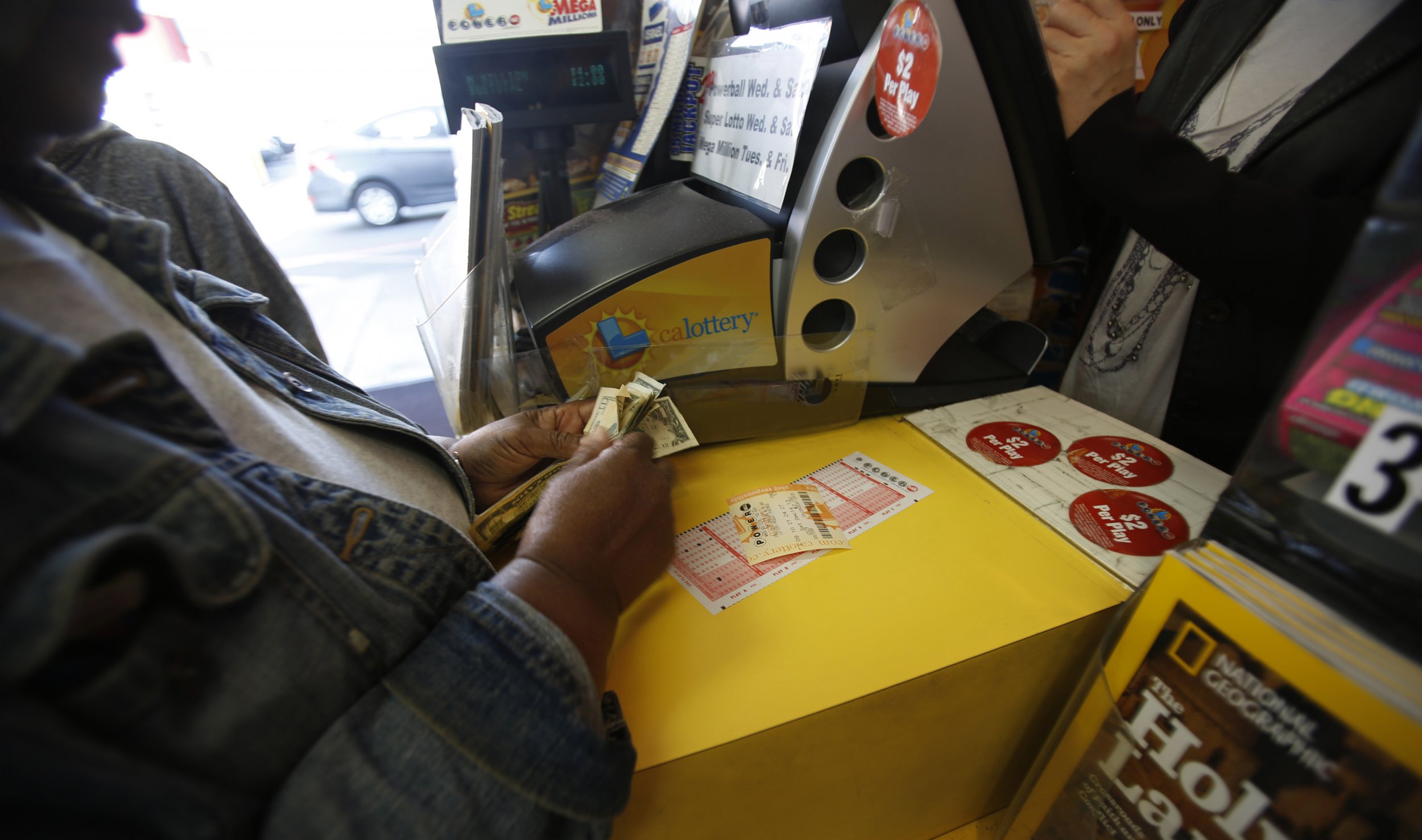 Authorities have launched a nationwide investigation after a former security director of the Multi-State Lottery Association was accused of rigging lottery drawings in at least four states, allegedly earning millions of dollars in jackpots, the Associated Press reported.
Over a six-year period, 52-year-old Eddie Tipton allegedly installed undetectable software into the computers that pick the winning lotto numbers so that he would know them in advance of the drawing. He and a group of associates, which included his former college roommate, then played the numbers and cashed in.
So far, state lotteries in Colorado, Wisconsin and Oklahoma have confirmed paying $8 million to Tipton and his alleged collaborators. Following the discovery of the alleged scheme, authorities are expanding their investigation to the other 37 states and U.S. territories that use random-number generators from the Iowa-based association, which administers games and prizes for the lottery consortium.
Officials said that the alleged scheme did not include Powerball and scratch tickets— the most lucrative lotto games for state governments across the U.S., which earn roughly $20 billion annually in lottery revenue.
Tipton was convicted of fraud in July after attempting to claim a $16.5 million jackpot himself in Iowa, for which he was sentenced to 10 years, but is free pending appeal. He is also charged with ongoing criminal conduct and money laundering involving lotteries in Colorado, Wisconsin and Oklahoma.
His attorney, Dean Stowers, maintains his client's innocence. "There's just absolutely no evidence whatsoever that he did anything to alter the proper operations of the computers that were used to pick those numbers, absolutely no evidence," Stowers told the AP. "It's just all speculation."