Wisconsin Woman Steals Jesus Figurine From Park Nativity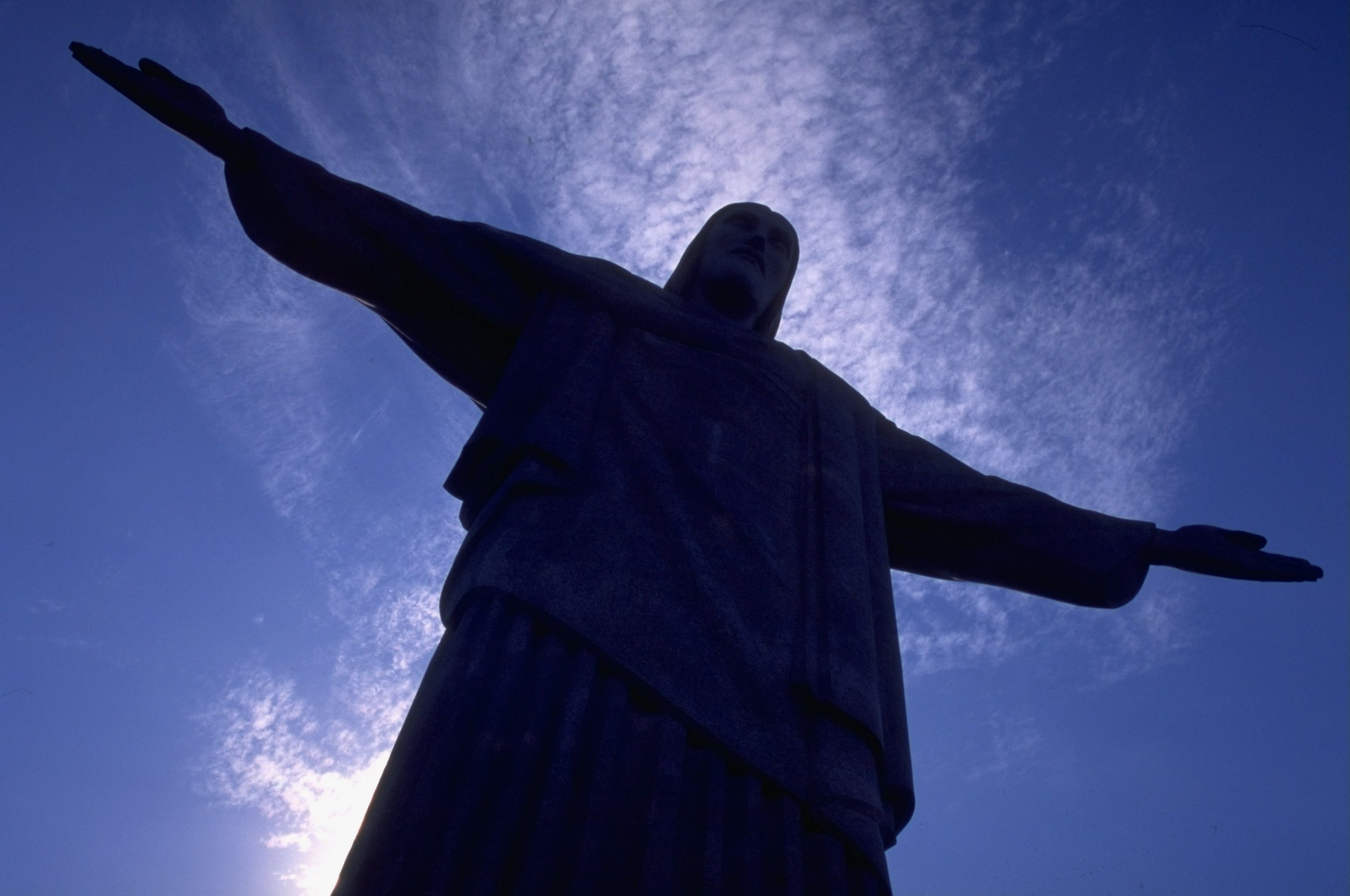 A woman was arrested in Wisconsin on Sunday on a charge of stealing a baby Jesus figurine from a park's nativity scene, the West Bend police said in a Facebook post.
Related: British Snack, Not Jesus, Featured in Christmas Nativity Scene, Angering Christians
A police officer observed the woman holding the figurine early Sunday morning around 2:10 a.m., police said. When the officer tried to speak to the woman, she "dropped the figurine and ran," according to the Facebook post, which is signed by Sgt. Brian Scharinger.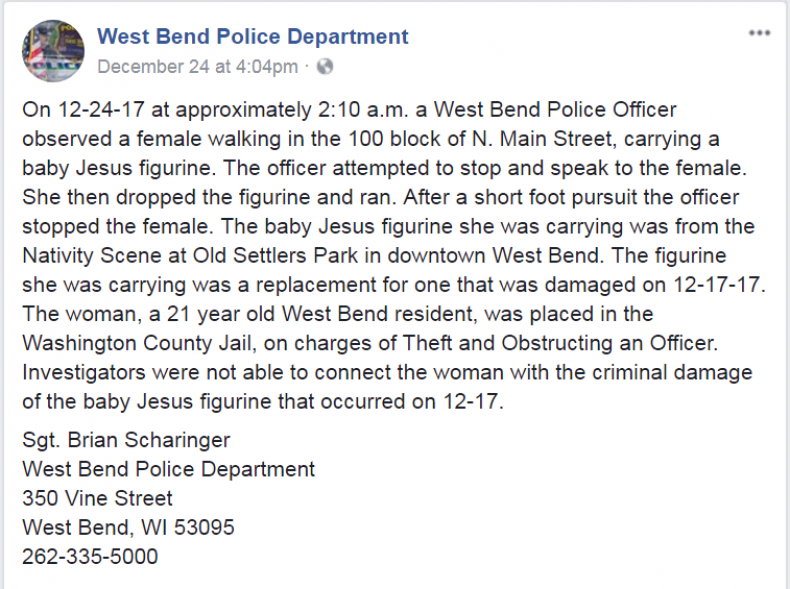 The nativity scene from which the figurine was removed was in Old Settlers Park, located in West Bend's downtown. A previous baby Jesus figurine from that same nativity scene had been damaged on December 17, and the statue that police said the woman attempted to steal was a new replacement.
The police have not released the identity of the woman, CBS News reported Sunday. However, she's a West Bend resident who is 21 years of age. She was charged with theft as well as obstructing an officer, putting her in the Washington County jail, the Facebook post stated. Police did not find evidence to suggest the woman was responsible for the damage that occurred to the previous baby Jesus figurine a week prior.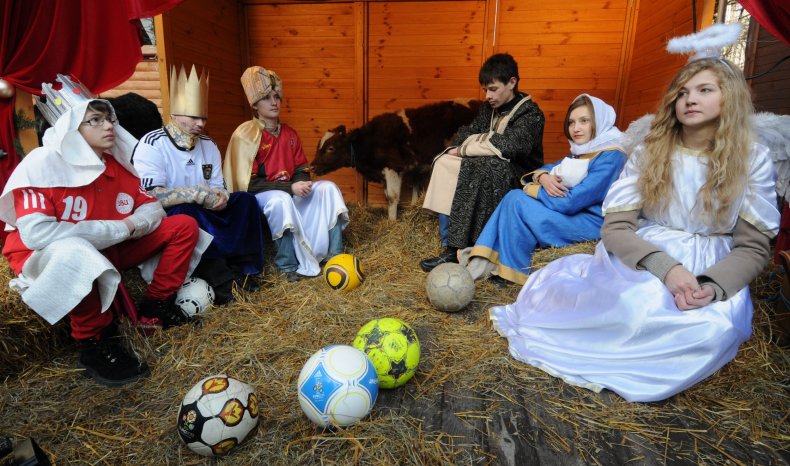 West Bend is a town 40 miles outside of Milwaukee that has a population of about 30,000 people, Associated Press reported Sunday. West Bend has 40 parks, according to the City of West Bend website.
The Wisconsin theft may not have been as high-profile as an attempt at the Vatican on Monday, when a baby Jesus statue was almost removed. The culprit was a topless woman identified by Femen, a Ukrainian-French group of radical feminists, as Alisa Vinogradova.
As Vinogradova grabbed the statue, she shouted "God is a woman," a phrase which also was painted on her back. Femen often engages in topless protests, including many demonstrations at Pope Francis's Sunday sermons at the Vatican.
Replacing a baby figurine was likely an expense that the small town didn't want to have to pay again. But in Vermont, one woman has miniature nativity scenes on every surface in her home, adding up to more than 1,400 nativity scenes, Associated Press reported Thursday.
Shirley Squires, who is 87 years old, says this was her 20th year decorating her house in that fashion. She allows visitors to make appointments to visit her home. These visitors include groups from churches and schools. Let's hope the Jesus figurine thieves stay away from Squires's impeccably decorated home.