NATO Allies Raise Defense Spending, But Not to Please Trump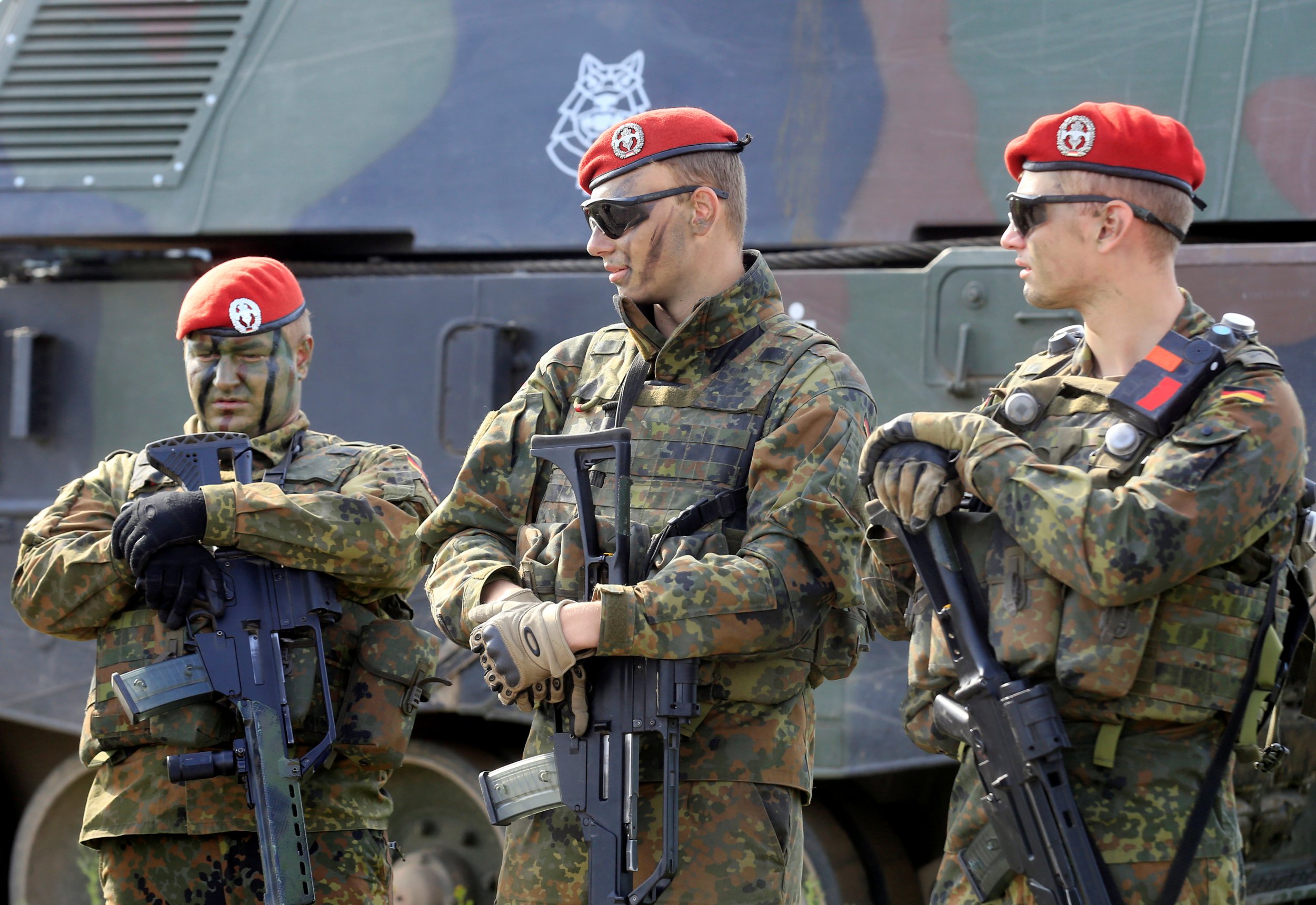 U.S. allies in Europe and Canada have increased defense spending by almost $46 billion over the last three years amid tensions with Russia and repeated requests from the White House to increase defense budgets.
"In 2017 we foresee an even greater annual real increase of 4.3 percent," NATO Secretary General Jens Stoltenberg said Wednesday, adding that the increase is the third consecutive one since 2014. Relations between Russia and the West plummeted in 2014 when Russia annexed Crimea from Ukraine.
Read More: Russian bombers tailed by NATO, Swedish and Finnish jets
Communication between NATO and Russia diminished in the aftermath of events in Ukraine and Russia only responded to NATO requests for senior military-to-military talks earlier this year.
"We are really shifting gears, the trend is up and we intend to keep it up," Stoltenberg said at the NATO headquarters in Brussels, according to the alliance's press office. New U.S. President Donald Trump dismissed the alliance as obsolete during his campaign, before concluding earlier this year that it was "no longer obsolete" despite no major changes of focus.
Trump worried many allies when he said that they should pay more toward NATO. Stoltenberg, a former prime minister of Norway has opted to allay concern among individual members, without alienating NATO's largest contributor—the U.S.
"I welcome the strong focus of Trump on spending and defense burden sharing," he said.
"At the same time, I also underline that allies should invest more in defense not to please the United States but because it is in their own interest and they have made the commitment."
The spending target minimum agreed by allies in 2014 was two percent of GDP within 10 years and all 28 allies are yet to reach it. Within the first year only the U.S., Great Britain, Poland, Greece and Estonia hit the spending target.
According to NATO's top diplomat, Romania, Latvia and Lithuania are expected to join the list by next year. Eastern allies have been among the most alarmed by Russia and its own military reinforcement.
The three Baltics, Lithuania, Latvia and Estonia, as well as Poland, are also the biggest benefactors of NATO's updated posture on its eastern flank, deploying four multi-national battalions between them. Alongside Norway, they are NATO's sole allies bordering Russia.