NATO: Alliance Does Not Want New Cold War With Russia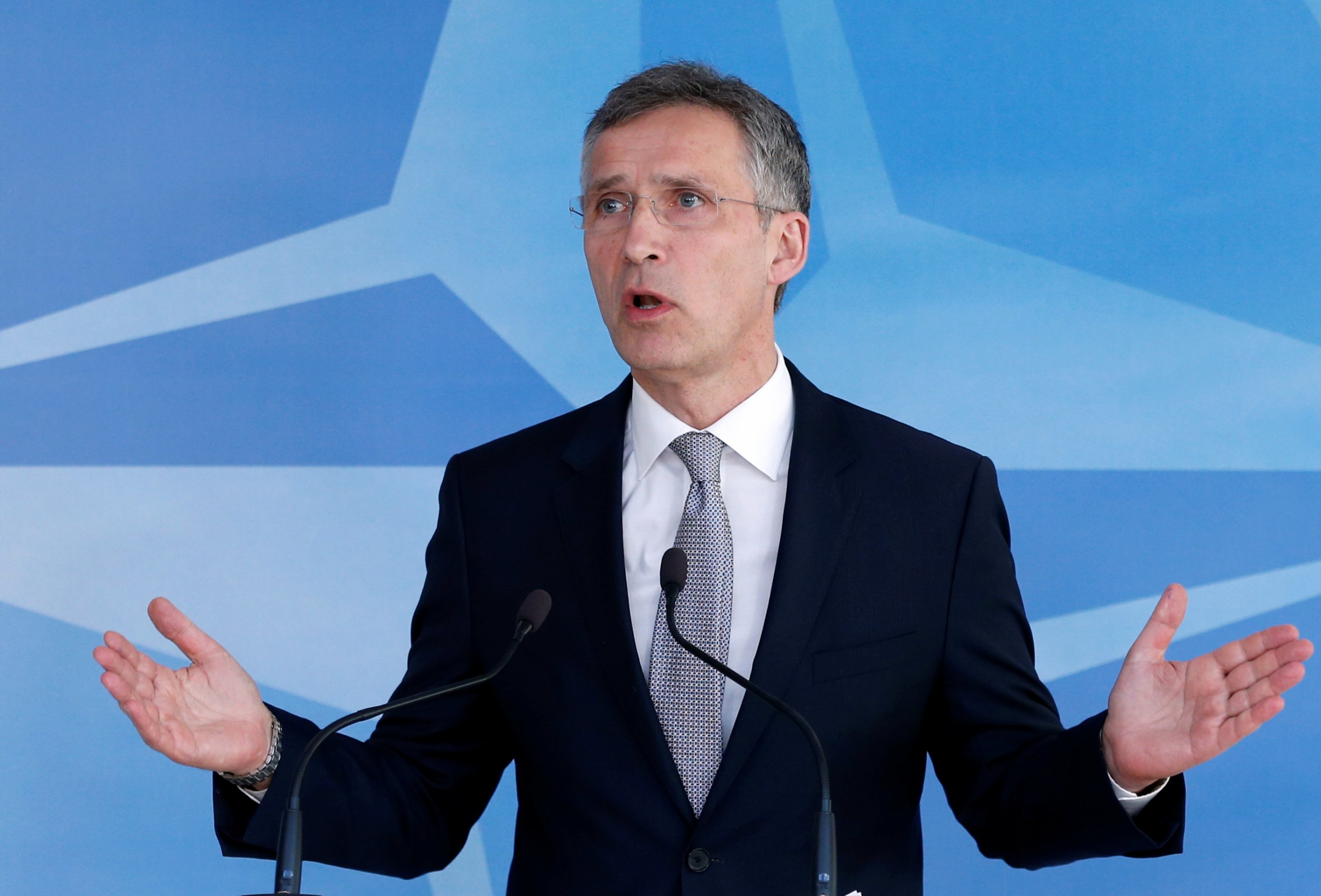 NATO is not seeking a return to a Cold War standoff with Russia, the alliance's Secretary General Jens Stoltenberg told the BBC Thursday.
The former Norwegian prime minister, who has served as NATO's top diplomatic official since 2014, defended the alliance's new security measures in Europe, which Russia has called aggressive.
Stoltenberg said that NATO is merely "adapting" in "response to a more assertive Russia" and the "aggressive actions Russia has taken in Ukraine."
Four multinational NATO contingents, each made up of 1,000 troops led by the U.S., Britain, Canada and Germany, will be deployed to Poland, Estonia, Latvia and Lithuania early next year. Russia has criticized any presence, even temporary, of foreign troops in its former sphere of influence.
"There is no reason to call this provocative. We don't seek any confrontation with Russia," Stoltenberg said. "There is no contradiction between strong defense and political dialogue."
NATO estimates that Russia has around 330,000 troops stationed near its western borders.