NATO to Spend Billions on Massive Cybersecurity, Defense Communications Boost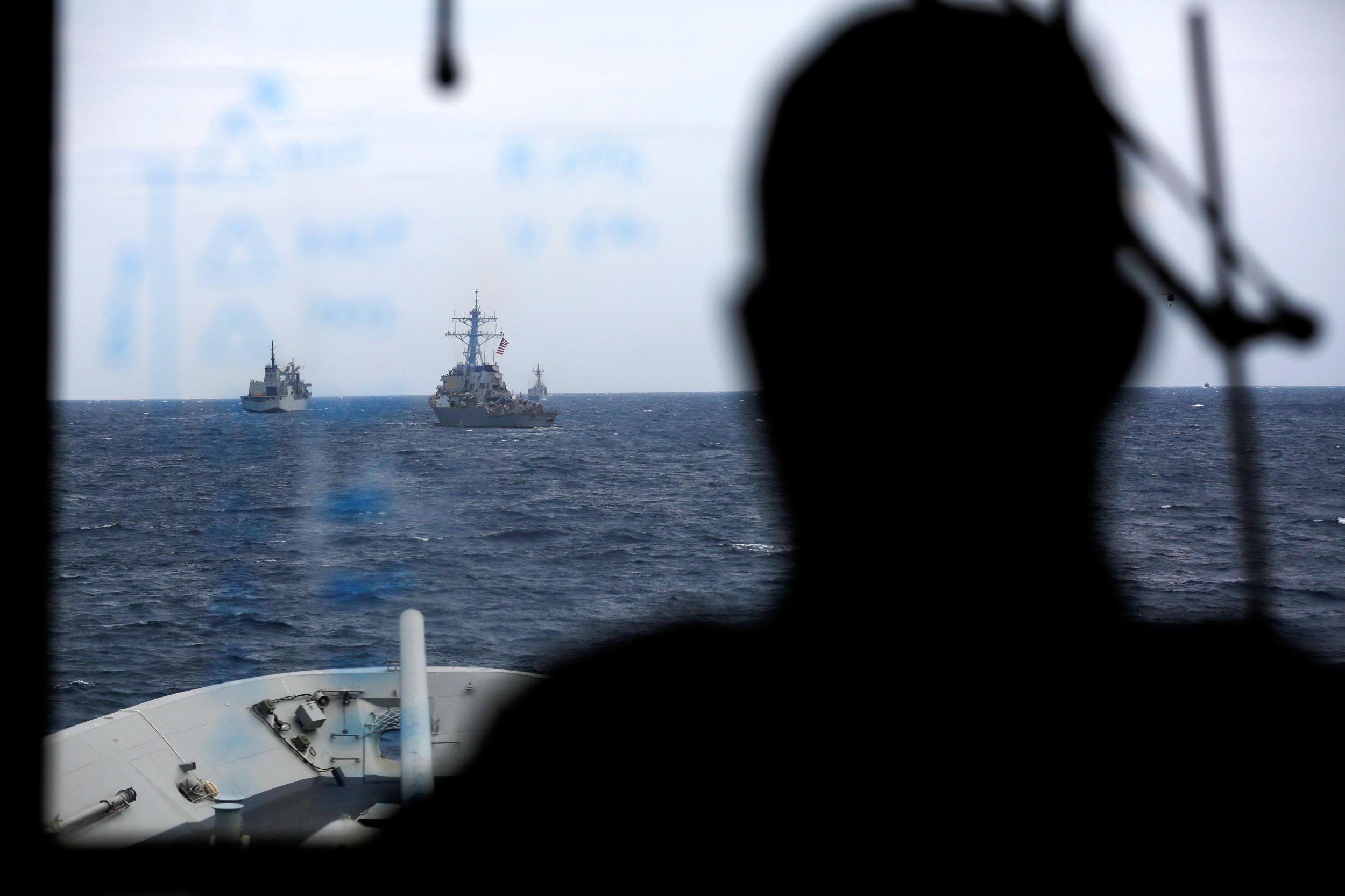 NATO was set to spend over $3.2 billion to boost the coalition's cybersecurity and satellite communications programs over the next three years.
The funds, which are still pending approval by the 28 governments that comprise the military alliance, would be dedicated to securing contracts that allow NATO to upgrade its defense technology; the plan would be announced at a conference scheduled for April in Ottawa, according to an unnamed senior official cited Monday by Reuters. The news came as a number of NATO member states expressed concern over what they considered increasingly aggressive behavior by Russia, acts of terrorism by ultraconservative Sunni Muslim organizations and uncertainties toward President Donald Trump's security commitments in Europe.
Over $1.8 billion of NATO's budget would reportedly be allocated toward bolstering its satellite capabilities, including expanding its international telecommunications network and deploying more unmanned reconnaissance aircraft throughout the region. Increasing the bandwidth of this network would allow greater coordination among different allied forces in military operations and assist NATO in handling the large flow of refugees and migrants entering Europe through the Aegean Sea, according to unnamed NATO officials cited Monday by Bloomberg News.
More than $871 million would additionally be set aside for purchasing new systems that operate air and ballistic missile defenses. Since Russia's 2014 annexation of the former Ukrainian territory of Crimea and backing of armed separatists in eastern Ukraine, a number of NATO member states have called for improving the alliance's defense infrastructure and both NATO and Russia have undergone massive, parallel military escalations along Europe's borders. Allegations of Russian interference in international elections—including last year's U.S. presidential race and upcoming German federal elections—have also prompted proposals for an over $315 million cybersecurity enhancement and over $180 million software upgrade.
The intelligence community of NATO's largest contributor, the U.S., accused Moscow of sponsoring a series of hacks that targeted the emails of Democratic Party officials in an alleged bid to manipulate the 2016 presidential elections in favor of Trump. Although members of Trump's cabinet including Secretary of Defense James Mattis have reassured NATO allies of Washington's commitment, Trump has routinely criticized the cost and efficiency of NATO. Moscow has denied any involvement in the hacks and has accused NATO of threatening Russian sovereignty by building up the coalition's military along Russia's borders.