NATO Summit: British Troops To Be Deployed To Eastern Europe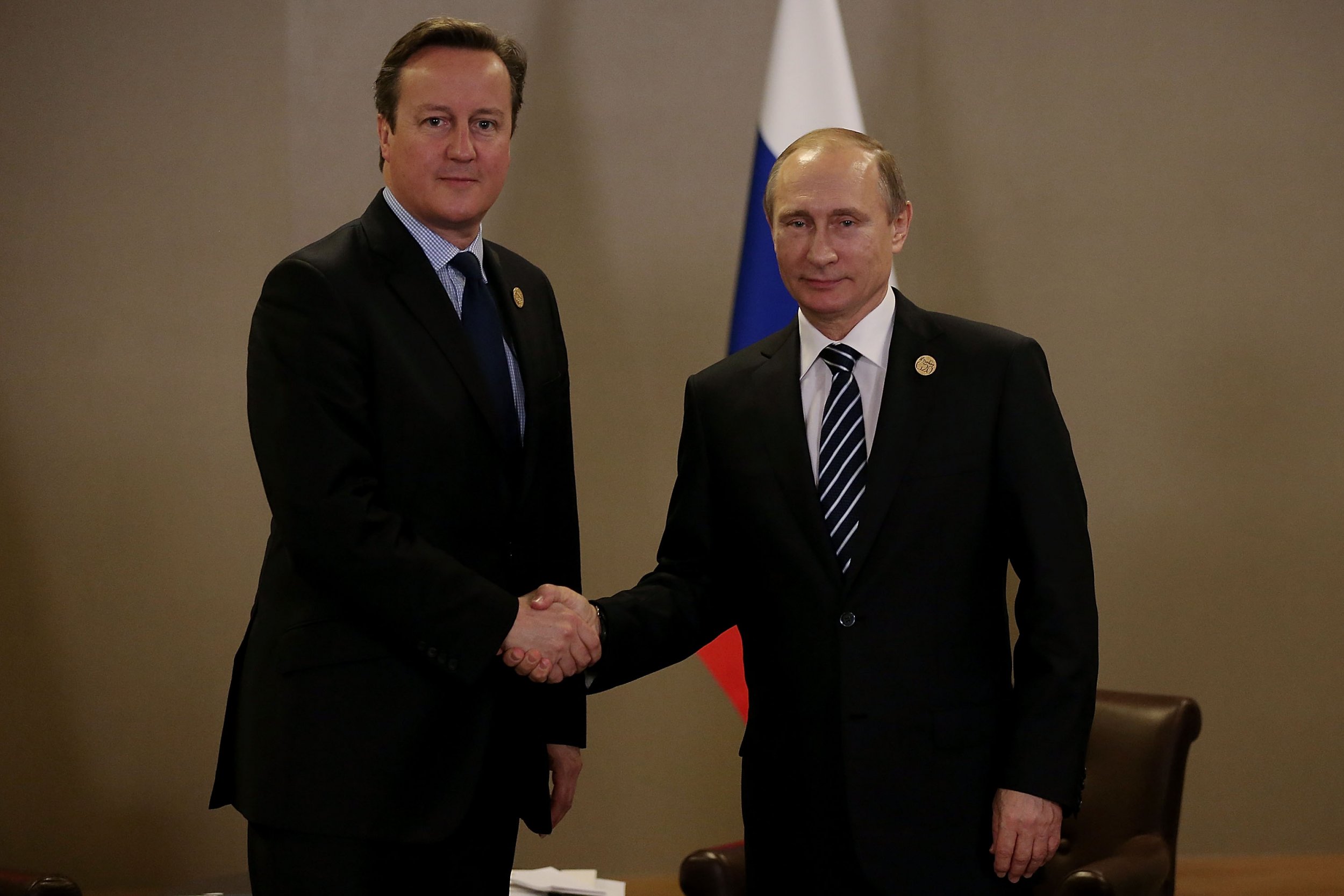 Hundreds of British troops are to be deployed to eastern Europe as part of a show of strength by Nato in the face of an increasingly assertive Russia.
At the Nato summit in Warsaw, U.K. Prime Minister David Cameron will announce the deployment of a 500-strong battalion to Estonia with a further company of 150 troops to be stationed in Poland "on an enduring basis."
Britain is also to take over the leadership of the Nato Very High Readiness Joint Task (VJTF) from next year with 3,000 troops in the U.K. and Germany on standby to move with as little as five days notice.
The move comes amid continuing concerns among the Western alliance regarding the intentions of President Vladimir Putin following Russia's annexation of Crimea from Ukraine in 2014.
But it will also be seen as a signal of Cameron's determination that Britain should continue to play a leading role on the world stage in the wake of last month's referendum vote to leave the EU.