NATO Prepares for World Where Russia Deploys More Nuclear-capable Missiles in Europe, Secretary General Says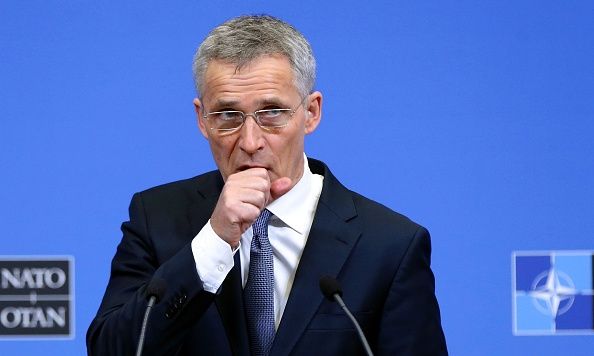 The North Atlantic Treaty Organization (NATO) is preparing for a world in which the Intermediate-Range Nuclear Forces (INF) treaty no longer exists, NATO Secretary-General Jens Stoltenberg warned on Tuesday.
"Russia has a last opportunity to take the responsible path. To return to compliance and save the INF Treaty. We urge Russia to take this opportunity. At the same time, we are planning for a world without the INF Treaty," Stoltenberg said in an interview with NBC News ahead of a meeting of defense ministers in Brussels.
"We are planning in many different domains, including of course in the military domain…. Our military commanders are looking into different options: how we need to respond to the fact that Russia are deploying more nuclear-capable missiles in Europe. But we will take our time before we make decisions," Stoltenberg added.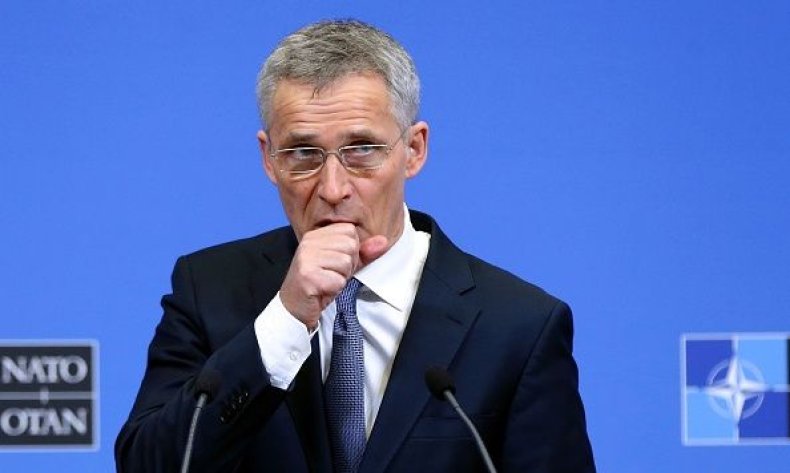 The U.S. said it decided to abandon the INF treaty, which was signed by the Soviet Union and the U.S. in 1987, because Russia was violating the agreement. On February 1, Secretary of State Mike Pompeo warned that Russia has 180 days to come into compliance with the INF before the treaty is abolished.
The treaty prohibits all ground-launched ballistic and cruise missiles with a range of around 300 to 3,500 miles.
"We have raised Russia's noncompliance with Russian officials, including at the highest levels of government more than 30 times, yet Russia continues to deny that its missile system is noncompliant and violates the treaty. Russia's violation puts millions of Europeans and Americans at greater risk. It aims to put the United States at a military disadvantage," Pompeo told reporters. "It does no good to sign an agreement if the party isn't going to comply with it."
Nevertheless, experts say that the treaty had put necessary curbs on Russia's weapons development.
"If this administration doesn't want Russia to build INF-banned weapons, it's hard to imagine a worse approach than suspending the agreement," Derek Johnson, executive director of Global Zero, an international movement for the elimination of nuclear weapons, said in a statement.
"At best, the White House has let Russia off the hook and shifted blame for the diplomatic breakdown to the United States; at worst, they're running headlong into an avoidable arms race that nobody wants or can afford…. Negotiations should continue and any reasonable solution that eliminates Russia's alleged violations should be acceptable. The alternative is untenable," Johnson continued.
Stoltenberg has called the treaty "a cornerstone for European security." U.S. allies in Europe are concerned that the end of the treaty will make them less safe from Russian aggression. Experts, meanwhile, argue that the U.S. decision to leave the treaty will be welcomed by many in Russia who viewed the INF as a constraint on their military development.