California Moves to Ban Discrimination Against Natural Hair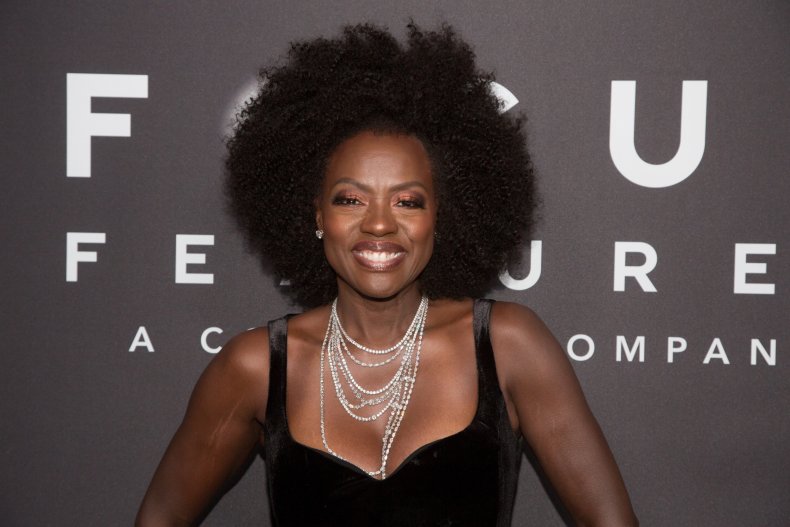 The California State Assembly on Thursday passed a bill that would add protections for natural hairstyles and other race-related characteristics to existing state civil rights laws. S.B. 188 now heads to California Governor Gavin Newsom's desk where he is expected to sign it.
Current California and federal civil rights laws protect against discrimination on the basis of race in many segments of public life, but more intrinsic race-related characteristics, such as the natural presentation of one's hair, have not been granted protections as explicit as the ones California is set to enact.
In February, New York City's Commission on Human Rights added protections for hairstyle to anti-discrimination ordinances in the workplace and at school.
Federal courts have not established universal protections for discrimination based on hairstyle. And in some cases, courts have let stand actions taken against black employees for the natural presentation of their hair.
In 2016, the Perception Institute released a study finding a real and quantifiable bias against black persons wearing natural hair. According to the study, white women rated textured hair as "less beautiful, less sexy/attractive, and less professional than smooth hair."
As it pertains to employment, the survey found that one in five black women felt a distinct pressure to straighten their hair for work, twice the proportion of white women who felt a similar pressure.
The California bill acknowledged in its preamble the underlying social attitudes in the United States that disadvantage African-Americans because of their natural presentation.
"The history of our nation is riddled with laws and societal norms that equated 'blackness,' and the associated physical traits, for example, dark skin, kinky and curly hair to a badge of inferiority, sometimes subject to separate and unequal treatment," the bill says. "This idea also permeated societal understanding of professionalism. Professionalism was, and still is, closely linked to European features and mannerisms, which entails that those who do not naturally fall into Eurocentric norms must alter their appearances, sometimes drastically and permanently, in order to be deemed professional."
In 2006, the Equal Employment Opportunity Commission released guidance about current civil rights law, indicating that the agency considered hairstyles to be encompassed by the law's broader race-based protections. These findings are not binding on the courts and do not have the force of law.
A 2016 paper from Cornell University's School of Industrial and Labor Relations wrote that "natural hair discrimination in the workplace has been widely reported."
"The situation is challenging for ethnic minority groups, who comply with their religious or cultural expectations by presenting themselves in a specified manner," the authors found. "Physical characteristics of people at work are central to both how they are perceived and the opportunities they enjoy. Deviation in physical appearance from the majority norm can negatively affect career success."