Naturopath Prescribes Rabid-Dog Saliva to Boy Bitten By Animal: 'It Does Sound Crazy'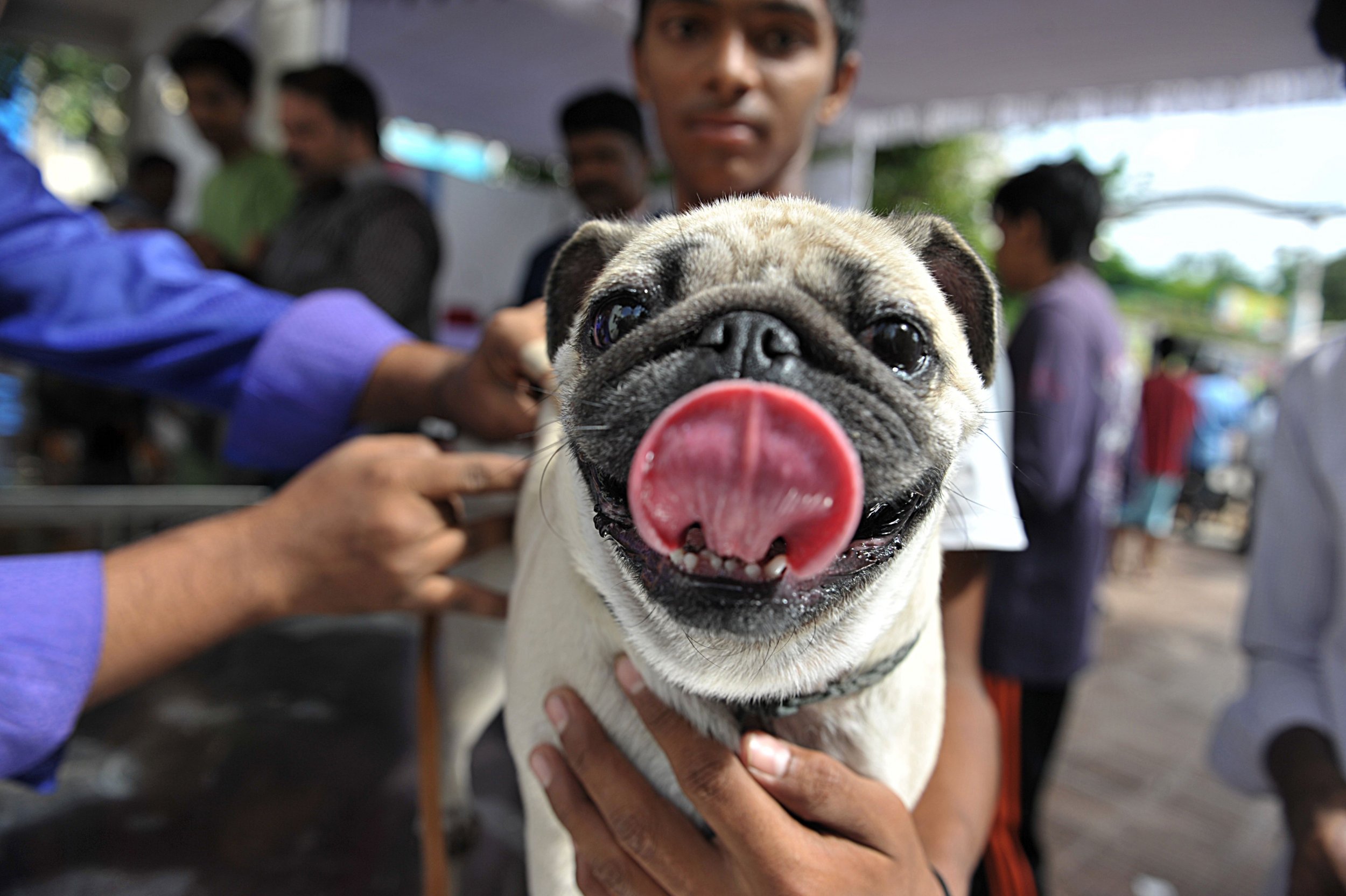 A Canadian naturopath's recommendation to give a child rabid-dog saliva to help with his behavioral issues has sparked a backlash in the health community.
Anke Zimmerman was approached by a mother whose 4-year-old son was acting aggressively at school. According to Global News, the young boy was hiding under tables, sleeping poorly and "growling like a dog."
Zimmerman, who is based in Victoria, British Columbia, asked the concerned mother whether the boy had ever been bitten by a dog. The mother said her son had been bitten when he was 2 years old.
The naturopath then suggested a Health Canada–approved homeopathic remedy made from rabid-dog saliva, she wrote in a blog post detailing the incident.
"The dog that bit him may have recently been vaccinated with the rabies vaccine or the dog bite in and of itself may have affected the boy with rabies miasm. Either is possible and the phenomenon is well-known in homeopathy," Zimmerman wrote. She recommended two pellets of Lyssinum 200HC.
The recommendation has prompted the province's senior public health official to send a letter to the Canadian government. Dr. Bonnie Henry told CBC News that she intends to write to Health Canada protesting its approval of Lyssinum.
"I will be writing to Health Canada about this preparation again," Henry said. "There's no way I can understand why we would have anything that was meant to be saliva of a rabid dog approved for use in this country."
Zimmerman told Global News that homeopathy relies on the "similarity principle": material that can cause symptoms in healthy organisms can treat symptoms in sick organisms. "It does sound crazy, I completely agree," she said of homeopathic remedies. However, she stands by her decision.
In a statement, Henry said: "There is no evidence that I am aware of that shows [Lyssinum] has any therapeutic benefit."
She continued: "More importantly, I am concerned that if a product did actually contain what is suggested, saliva from a rabid dog, that would put the patient at risk of contracting rabies, a serious, fatal illness."
Zimmerman rejected Henry's complaints, telling CBC News: "This child dramatically improved—the parents are very happy. Isn't that something that's interesting? Shouldn't we be looking into that?"
Zimmerman did not immediately respond to Newsweek's request for comment.