Navy Adding Xbox Controllers To Submarines To Make Sailors' Jobs Easier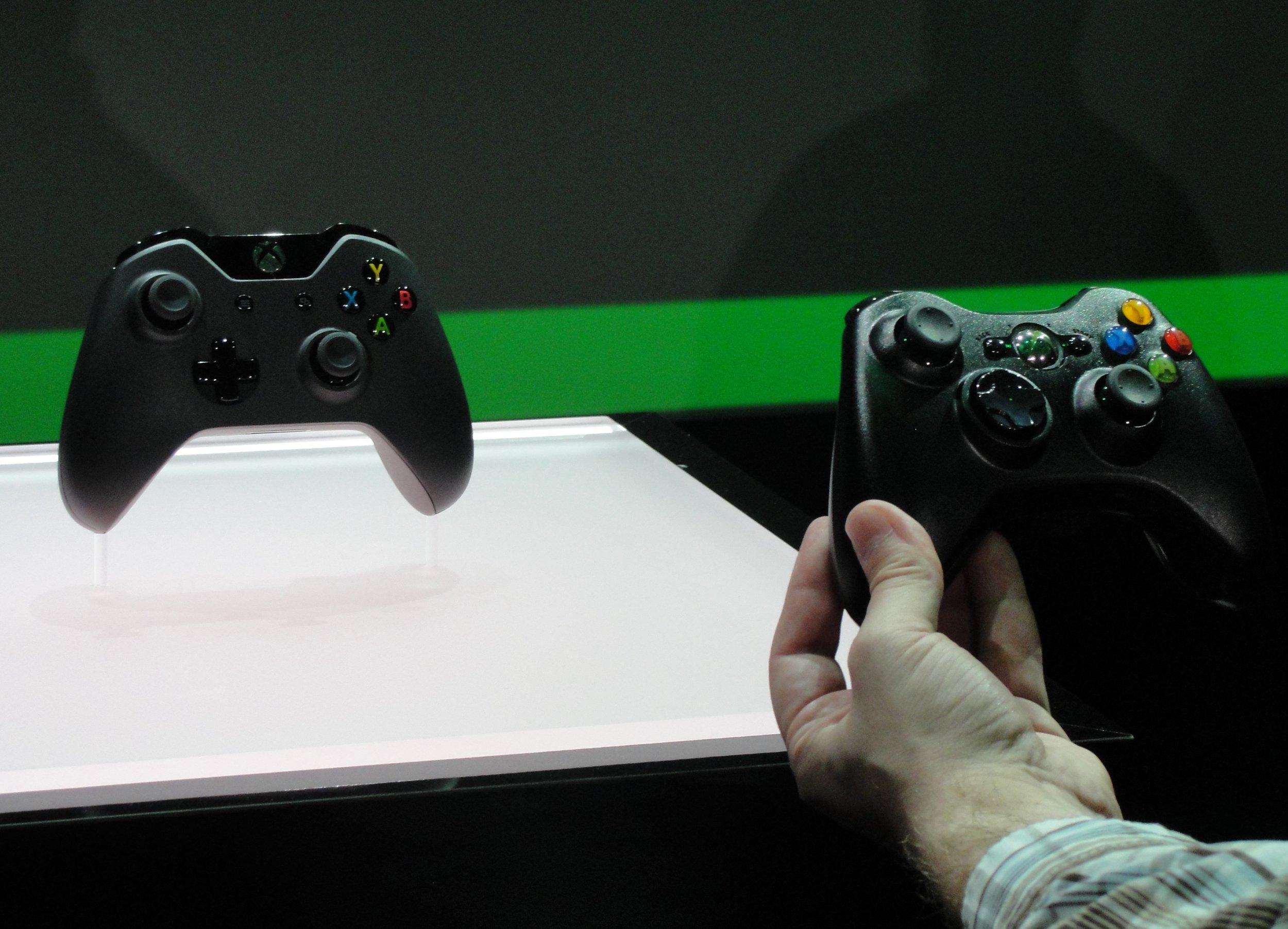 Teenagers who love playing video games now have the perfect excuse: They can tell their pestering parents they're training for the Navy. Well, sort of.
The Navy will add Xbox 360 controllers to its Virginia-class submarines to make it easier for sailors to control the ship's periscopes, replacing a $38,000 joystick system designed by Lockheed Martin that sailors detest.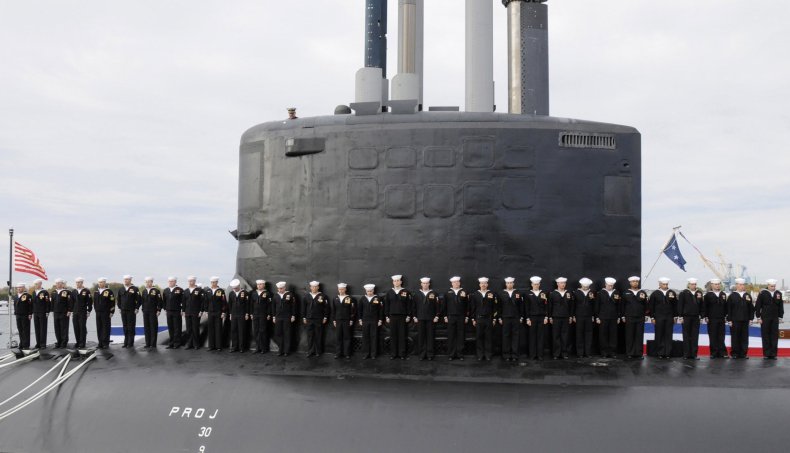 "The Navy got together and they asked a bunch of [officers and sailors], 'What can we do to make your life better?' And one of the things that came out is the controls for the scope. It's kind of clunky in your hand; it's real heavy," Lieutenant j.g. Kyle Leonard, the USS John Warner's assistant weapons officer, told The Virginian-Pilot.
Naval periscopes are not the long, rotating tubes connected to eye holes that are seen in World War II movies. Rather, today's Virginia-class submarine periscopes have two masts capable of rotating 360 degrees and connected to high-resolution cameras that display captured images on big screens multiple people can see. The $30 Xbox 360 controllers are not only better and cheaper but more efficient.
"That joystick is by no means cheap, and it is only designed to fit on a Virginia-class submarine. I can go to any video game store and procure an Xbox controller anywhere in the world, so it makes a very easy replacement," said Senior Chief Mark Eichenlaub, the USS John Warner's assistant navigator.
The move to a more literal form of war games is apparently part of a larger effort in the Navy to develop technology based on what sailors are already comfortable with.
"They want to bring in sailors with what they have at home on their personal laptop, their personal desktop, what they grew up with in a classroom," Eichenlaub told The Virginian-Pilot.
The Navy has reportedly been testing the Xbox controllers for the past two years and plans to first implement their use with the USS Colorado, set to be commissioned in November.
Lockheed Martin, maker of the expensive and much-reviled joystick controller, said in a statement that it supports the Navy on the Xbox reboot and is searching for similar fixes.